Looking to buy a Tesla Leasing and Sales but not sure which model will suit your needs, lifestyle and budget? We can help. Call
01903 538835
or
request a call back.
TESLA
---
MODEL 3 SALOON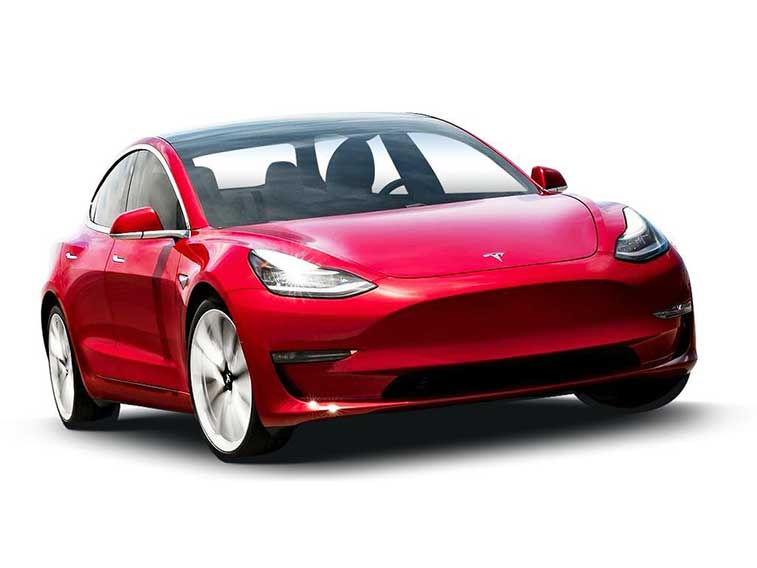 Available to buy or finance
TESLA
---
MODEL Y HATCHBACK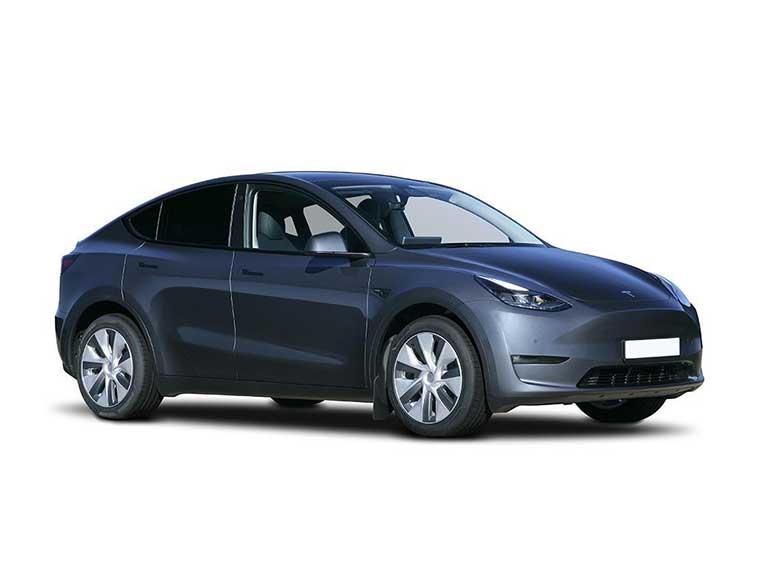 Available to buy or finance
TESLA
Are you looking for an electric vehicle that has great mileage to the charge and looks good while doing it? If you are, then Tesla is a car to look at.
You can browse all the Tesla cars we have available below. If you'd like to find out more about the history and reliability of the American electric cars, continue reading.
Are Tesla's cars reliable?
Tesla don't have a good history when it comes to reliability, over 40% of new Tesla owners complained of issues ranging from problems with windows, exterior handles and locks. Though they placed 33 out of 36 in the most recent Which? reliability survey in 2018, customer satisfaction among Tesla owners is the higher than for other brands.
History of Tesla
Named for the inventor Nikola Tesla, the company is relatively new, having been founded in 2003 by a group of Silicon Valley engineers. Tesla Motors was created with the aim of proving that electric cars could be better than petrol-fuelled ones.
When their first car, the Tesla Roadster, was launched in 2008, the company were able to get 245 miles per charge and the car managed 0-60 in 3.7 seconds. Four years later the manufacturer launched the Model S in 2012, a four-door family car that is able to do 265 miles on a single charge.
The Model S is still on the brand's roster today, with a few improvements, including supercar acceleration and a two dual motor all-wheel drive configuration.
As well as knowing that their cars can travel generous distances between charges, Tesla owners also have access to a Supercharger network that has charging stations all over the country, that can complete half a charge in 20-minutes.
Are you looking to get a brand new electric vehicle that looks sleek and stylish and can go over 200 miles between charges? If you are, then take a look at the Tesla cars we have on offer. If you have any questions about this brand, or any other, please get in touch with us by calling 01903 538835 or request a call back for a time that's better for you. We want to help you find your dream car.