Despite not being the most popular car manufacturer on our roads, everyone has heard of Tesla. Tesla found fame after production of the Roadster, the first electric sports car. Their Model S was the world's best-selling plug-in electric car for 2015 and 2016. It is currently the second best selling, after the Nissan Leaf.
Tesla are known for their technological advancements, their speed and the fact that they make really cool cars. But there is one thing that has been plaguing Tesla since their conception, and that's the issue of reliability.
Are Tesla reliable?
In this article, we are going to look at just how reliable Tesla are, and how this compares to their rivals.
Not particularly. There have been many reports of Tesla's unreliability, and this has been backed up by many consumer reports and surveys.
In 2016, Consumer Reports ranked Tesla 25th out of 29 in their Annual Auto Reliability Survey, with emphasis on the reliability of the Model X. However, Consumer Reports did, at the same time, recommend the Model S.
The Model S gained an average dependability rating. Consumer Reports had praised the Model S in all areas except reliability. They noted issues with the drivetrain, power and charging equipment and the infotainment system. There were so many problems that Consumer Reports failed to recommend the car for buyers. But, as we have said, this has been changed and Consumer Reports now recommend the Model S to customers.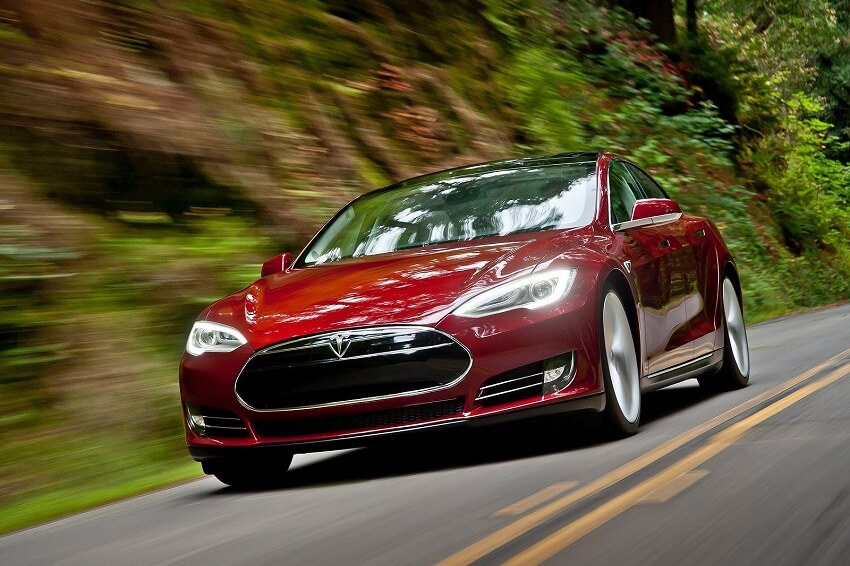 This year (2017), Tesla recalled 53,000 of their Model S and Model X cars to fix a parking brake issue. It was reported that the parking brakes may contain a 'small gear that could have been manufactured improperly by our third-party supplier'. Tesla said that it would only take 45 minutes to replace the brakes.  
In 2016, 2,700 Model X vehicles were recalled in the United States due to a faulty locking hinge in the seats in the third-row.
So there have been a few recalls in Tesla's short history.
However, AutoExpress put Tesla at the top of their reliability survey for last year. They gave them a dependability score of 97.54 out of 100, higher than the usually top-ranking Lexus. This is unusual, but we will go into the reasons why this might be below.
Overall, though, it appears that Tesla aren't as reliable as one may have thought.
Why are Tesla unreliable?
There are several reasons why this may be.
One of these reasons appears to be a problem with the falcon-wing doors. The Consumer Reports' Director of Automotive Testing said;
"The Model X out of the gate is very problematic. A lot of the problems have to do with the complex doors. The falcon-wing doors are kind of an accident waiting to happen."
He continued, discussing other problems that Tesla have encountered;
"What seems to hurt Tesla is just this obsession with adding these surprise and delight features….[the Model X] has more technology, and gizmos and mechanisms and power equipment."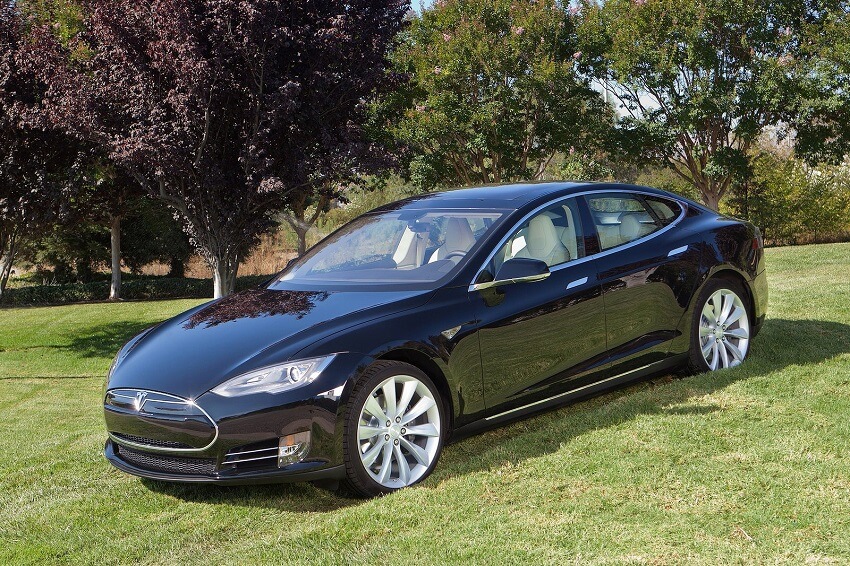 So another reason why Tesla might be so unreliable because of the amount of new technology seen in their cars. And, this isn't unusual, it's actually pretty common when it comes to luxury cars such as Tesla. Many premium brands these days put so much modern technology in their cars that it can often go wrong. This technology can often be hard to repair and expensive to replace. This, in turn, lowers the dependability.
And, Tesla is so advanced, in the words of one owner "it's an engineering marvel", which means that there will be glitches. Another thing is that these glitches and recalls are very highly publicised. Many manufacturers recall models and they do happen quite often. However, Tesla is so well known and people have such a vested interest in the advancements that they are making, that when something does go wrong you are much more likely to hear about it. This doesn't make it more unreliable, but it does mean that people are more likely to think they are unreliable.
Another reason why Tesla might be unreliable is that Elon Musk limited the testing of the beta models and instead used computer modelling to reduce the amount of time it spent prototyping. This isn't that unusual, but this isn't as common in the traditional and more dependable, automakers.
So what do Tesla have to say?
Well their Model 3 is built with mass-production in mind, and it means that the falcon doors are gone. And this is important, with the Model 3 supposed to be the affordable, more approachable model, customers aren't going to be buying the car just because it's a Tesla. They will be buying it because they want it for practicality and reliability. In response to reports of unreliability, Tesla have said;
"In the rare cases when a customer does have an issue, we take it very seriously, working closely with each owner to proactively address any problems with their vehicle…the anecdotal issues that sometimes make headlines aren't based on data and aren't dissimilar to issues experienced by all manufacturers, but there's a greater level of interest in what we do".
And, they aren't wrong. In response to Consumer Reports ranking them as one of the worst automobile manufacturers for reliability, they said;
"We are committed to making the world's most reliable cars…the amount of issues we've addressed with Model X has fallen by 92% in the last 12 months, a reflection of our ability to make continuous improvements and react quickly."
Whether they will improve their dependability with the Model 3 remains to be seen, but those are some of the reasons why Tesla might be unreliable.
How reliable are consumer surveys?
Consumer surveys are an accurate way of telling how reliable a car is, particularly newer cars such as Tesla models. This is because they use information gathered from owners. 
You cannot measure long term dependability when it comes to newer cars, so there is no other data to determine the reliability other than recalls and consumer surveys. So consumer surveys are pretty accurate.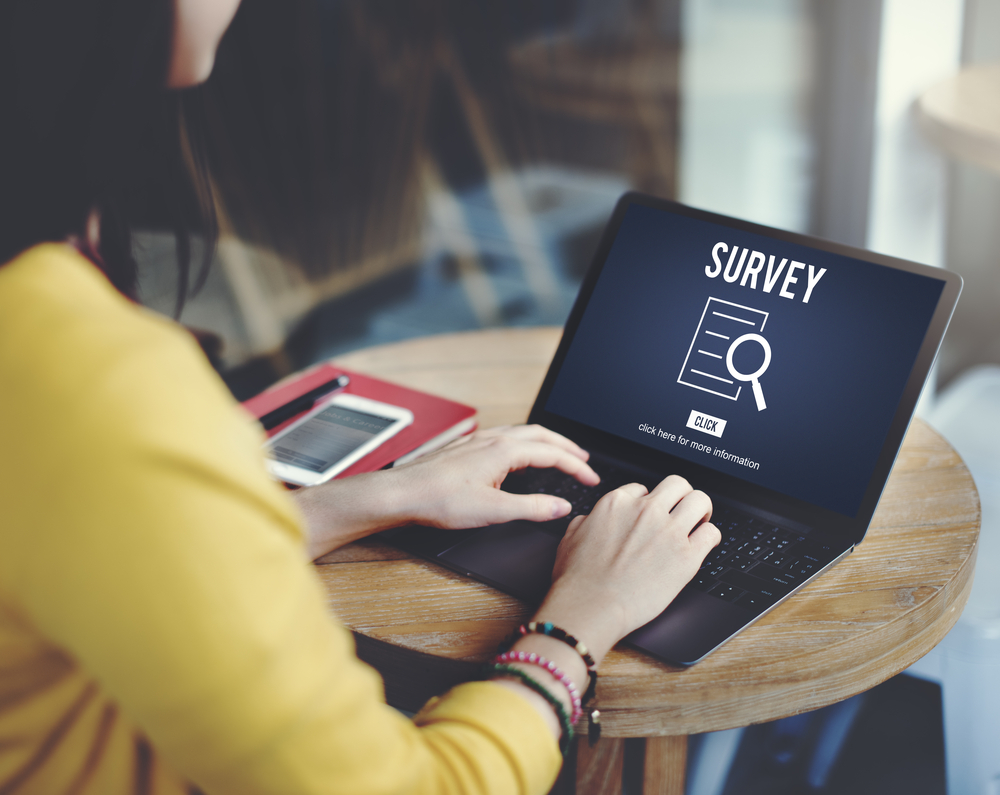 That said, there is a flaw regarding consumer surveys. The AutoExpress survey that put Tesla at the top of the table for reliability was done using samples from the United Kingdom. And, the survey took place in 2016 when the Model X was not available. It only became available in the UK in late 2016, after the survey had taken place. In 2016, there were just 2,135 Tesla's on the road in the UK. In the United States, Tesla sold 63% of their cars.
The difference in sample size between the two countries is huge and this can greatly affect their results. Not to mention the fact that AutoExpress were using dependability for just two models instead of three. So, that is a downside.
However, overall consumer surveys are a good way of knowing how reliable a car is. Particularly if that car is new and therefore we can't measure the long term reliability yet.
Tesla vs. BMW vs. Porsche
There aren't many manufacturers that rival Tesla, but both BMW and Porsche have released their own electric and plug-in-hybrid sports car models, the BMW i8 and the Porsche Panamera. So, how do they fare when it comes to reliability?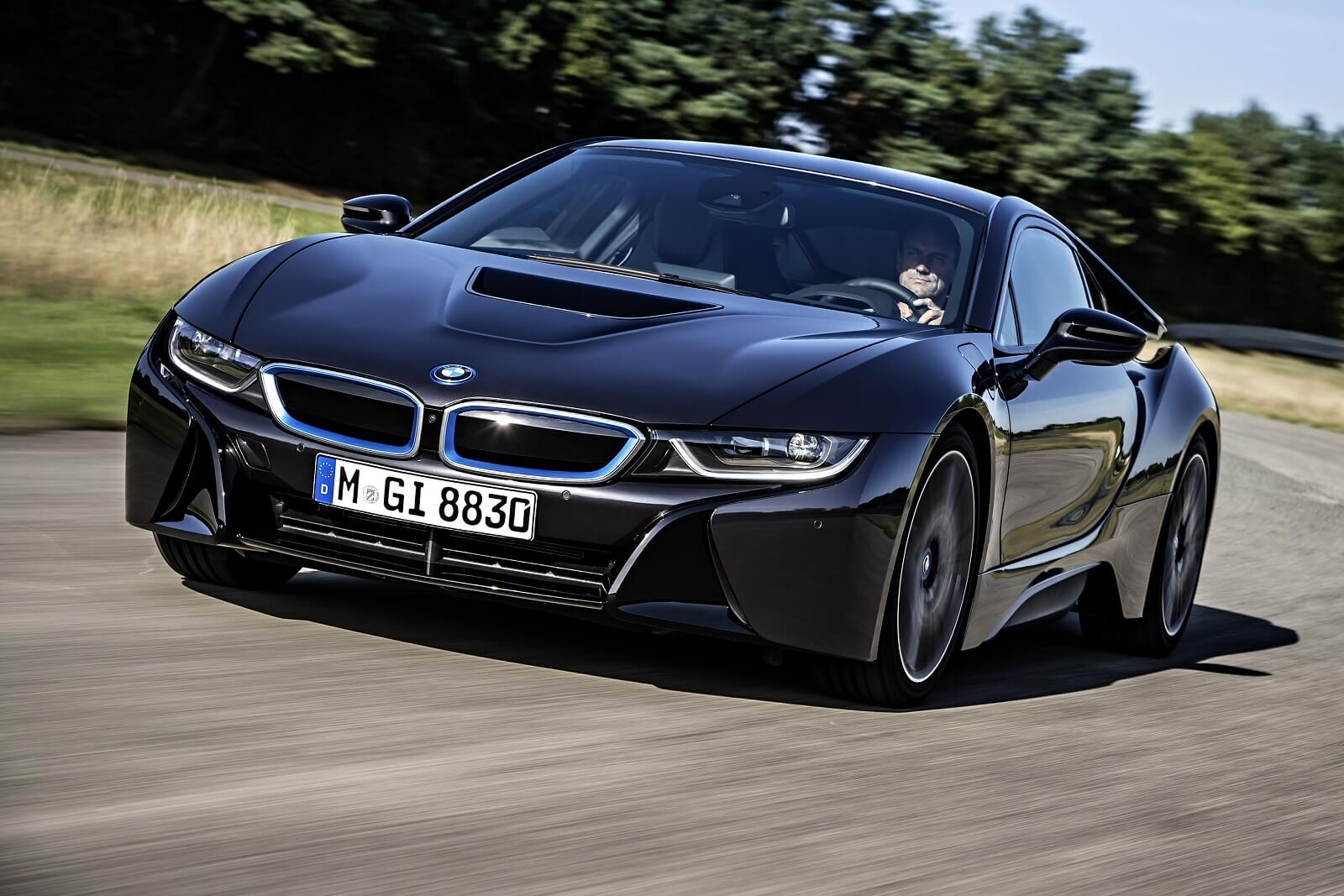 Honestly, not that great. Neither BMW or Porsche are known for their dependability and have been at the bottom of reliability tables for many years. In 2015, Porsche were named one of the most unreliable brands in the UK. In the same study, BMW came joint 28th with MG. So, they didn't fare too well in that study.
That said, Porsche were named the most dependable car brand in the JD Power Vehicle Dependability Study in 2017, making a huge comeback from the results a few years ago. BMW have yet to make such an improvement.
If we are going by the most recent study, then Porsche are the most reliable brand out of the three. However, they do not have a fully electric car but a plug-in hybrid, so it really depends what you are looking for.
In conclusion, Tesla aren't very reliable. There have been repeated issues with the falcon-doors and the infotainment system in particular. There have been a few recalls, but these have all been fixed swiftly. One of the main reasons Tesla might be so unreliable is due to the fact that they are a very new manufacturer with huge ambition. That means there are bound to be teething problems and because everyone has such a vested interest in Tesla, these problems are widely reported. That said, the Model 3 has been designed for mass-production, so in theory should be more reliable. However, time will tell whether Tesla can bring their reliability back just like many other more traditional manufacturers before it.

Latest posts by Rachel Richardson
(see all)