ABARTH
---
595 HATCHBACK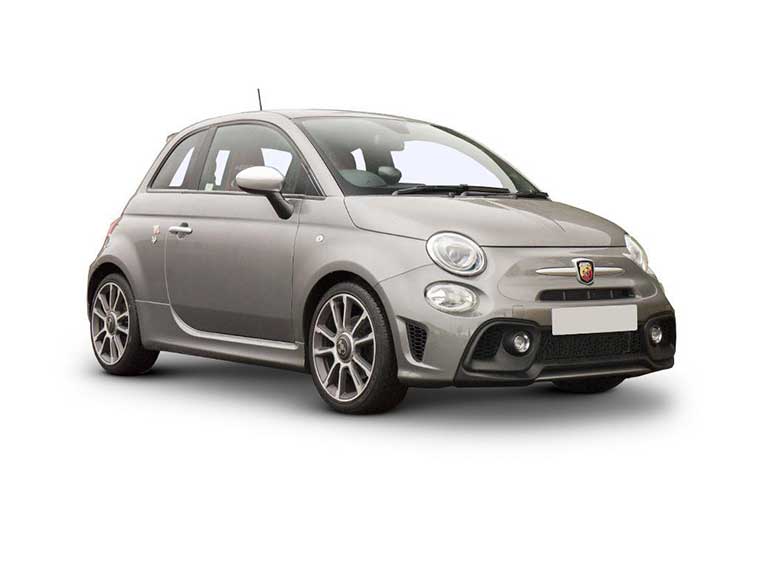 Available to buy or finance
ABARTH
---
595C CONVERTIBLE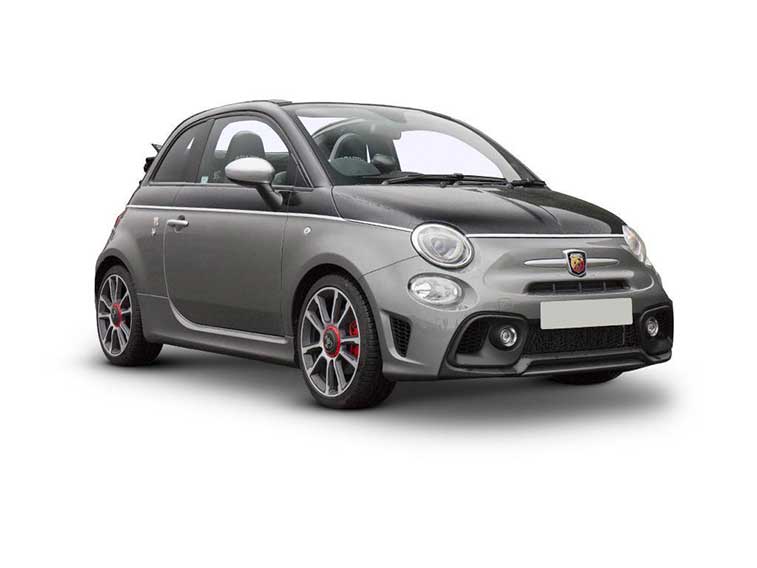 Available to buy or finance
ABARTH
---
695 HATCHBACK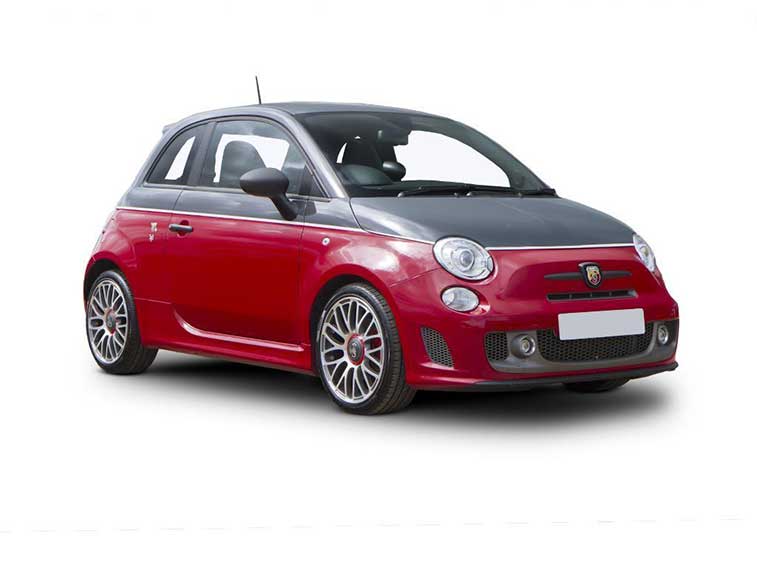 Available to buy or finance
ABARTH
---
695C CONVERTIBLE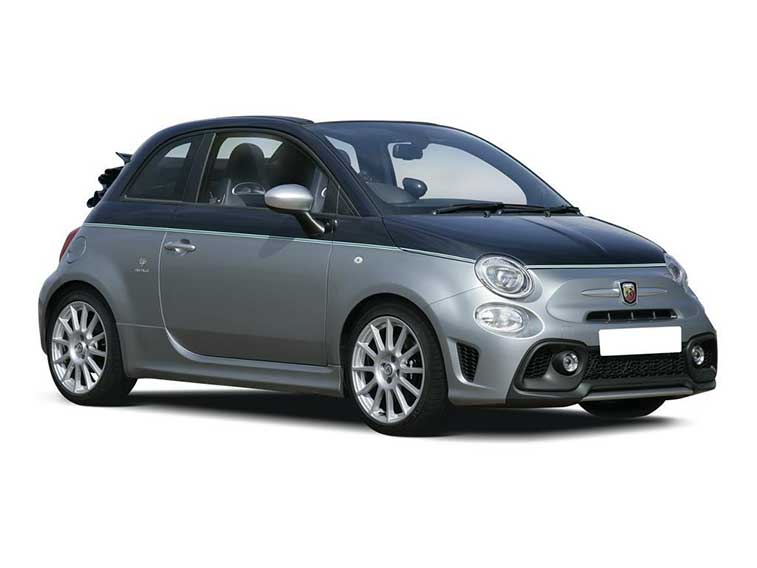 Available to buy or finance
Abarth
Are you looking for an enjoyable Italian car that's just like a Fiat with some high quality extras? If so then it's definitely worth looking at an Abarth.
You can browse all the Abarth models available below. If you'd like to find out more about Abarth cars, click here to continue reading.
The History of Abarth
Established in Bologna, Italy in 1949, Abarth started making racing cars and manufacturing performance parts for companies such as Lancia and Fiat. In 1952 the company started a long association with Fiat, building a stylish concept car that was later transported to Detroit for inspiration.
Abarth continued to make sports cars through the 1960s and collaborated with Porsche and Simca to build both sports and racing cars.
In 1971 Fiat acquired Abarth, which became the company's racing arm and just 10 years later, in 1981, the car brand was absorbed completely, becoming Fiat Auto Gestione Sportiva (Fiat Auto Sport Management).
Almost 40 years later, in 2007, Abarth was reborn. An independent unit controlled by Fiat, the car manufacturer produces passenger cars and light commercial vehicles for sale globally.
If you're interested in finding out more about any of the Abarth cars we have available to lease, finance or buy then call us on 01903 538835 or request a call back and start your journey to a new car with us.