Car Shopping.

Simplified.
With thousands of vehicles to choose from, OSV will offer you the most stress-free, consultative solution in the UK.
So, you're looking for a new vehicle. Confusing isn't it? What do you go for? How do you finance it?
Since 1997 thousands of companies and individuals have used our service to find their best solution. So, let us help you right now. In return you'll experience transparent advice, access to incredible knowledge, save time, get personal service and get a unique solution which will be perfect for you. Sound good? Let's go…

You're looking for the ideal car to fit into your lifestyle, whether it's the school run, the drive to work or the weekly shop, and you still have questions. You want a vehicle that is comfortable, stylish, the best value, economical…
Whatever you've been searching for, at OSV we can help you to find it. We've helped hundreds of people just like you to find a solution unique to them.
We're here to make things easy for you. Just pick up the phone and call us and we'll take it from there.
You're either a successful business owner where time is limited, or you've been entrusted with getting the best solution for your company.
Either way, most people who are new to OSV have not yet worked out what is best. You may be wondering about which vehicle is best for company car tax (BiK), best value, most practical, correct image, fuel consumption, and so the list goes on.
Time to make your life easy. We've helped thousands of people and companies just like you. Remember, leasing may not be the best answer for you, so it's time to talk.
You've saved for a while now you want to use the cash burning a hole in your pocket or sitting in your bank account to buy your car outright.
You've got an idea of what you'd like and know what you need, but you haven't got the time to search for the perfect deal and would really like some advice on making exactly the right decision, this is the second largest purchase you're ever going to make.
At OSV we can find you exactly what you want, whether it's a sport's car or an SUV for weekends in the country. We've helped lots of people to find their ideal vehicle, so call us and let us do all the heavy lifting.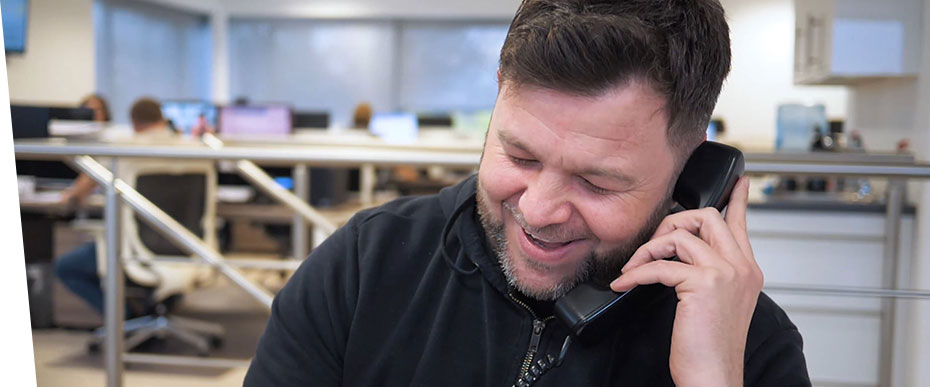 WITH YOU EVERY STEP OF THE WAY
---
Finding the right car and getting all the financing sorted out can be a little confusing at times and, if you're busy, time is precious.
OSV is here to help you find the perfect deal, sort out the financing and get your new car to your door. That's what we have been helping people do for the last 21 years.
Whether you're getting a car for your business, or your everyday routine, we're here to help.
Call us to start your journey with OSV today.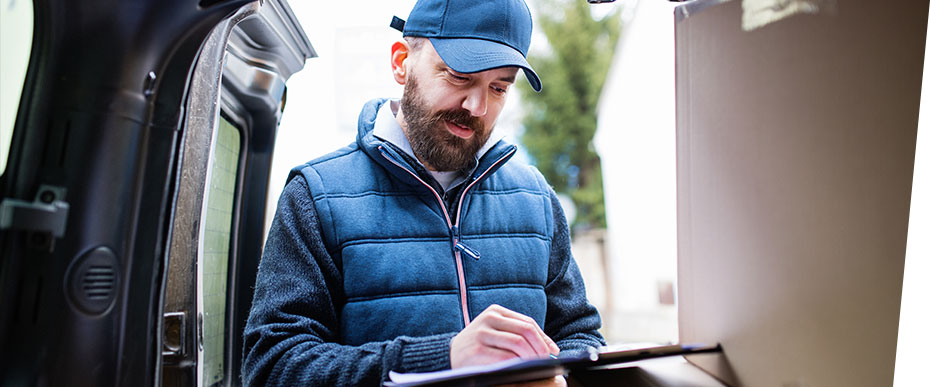 FINANCING FOR EVERY NEED
---
So, we've helped you to find the perfect car. What's next?
Sorting out the financing for your car can be stressful, searching for the right deal and filling in all the paperwork. With OSV on your side you don't have to do it alone.
Whether you're buying for your business or replacing the family run-around, we can take all the strain and, get you a deal designed just for you.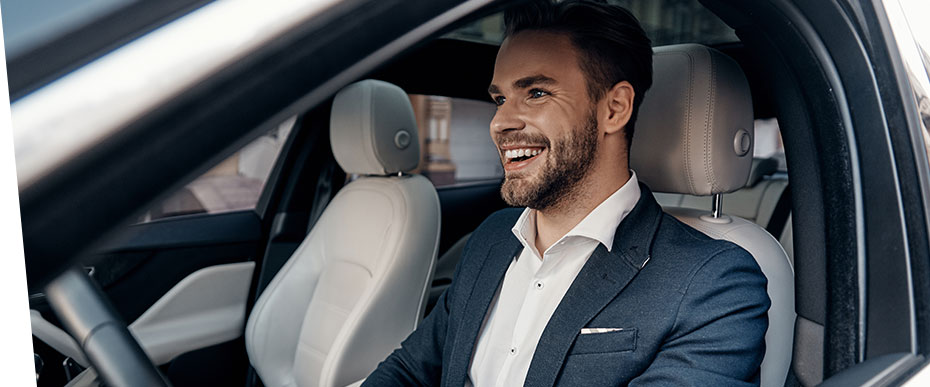 UNLIMITED VEHICLE CHOICES
---
So, we've helped you to find the perfect car. What's next?
You've been reading car reviews, watched some videos on our YouTube channel, and have decided on the type of vehicle you want.
No matter the car, if it's sold in the UK we can get it for you. All you need to do is pick up the phone and call us. We can take all the pressure off and make buying or leasing your car a straightforward and pleasant experience.
LEARNING CENTRE
Get all of your Car Leasing and Buying questions answered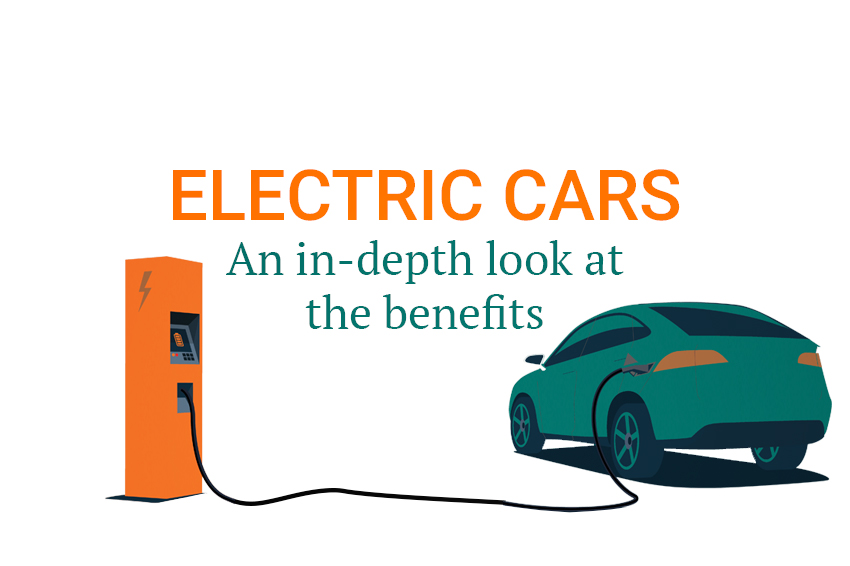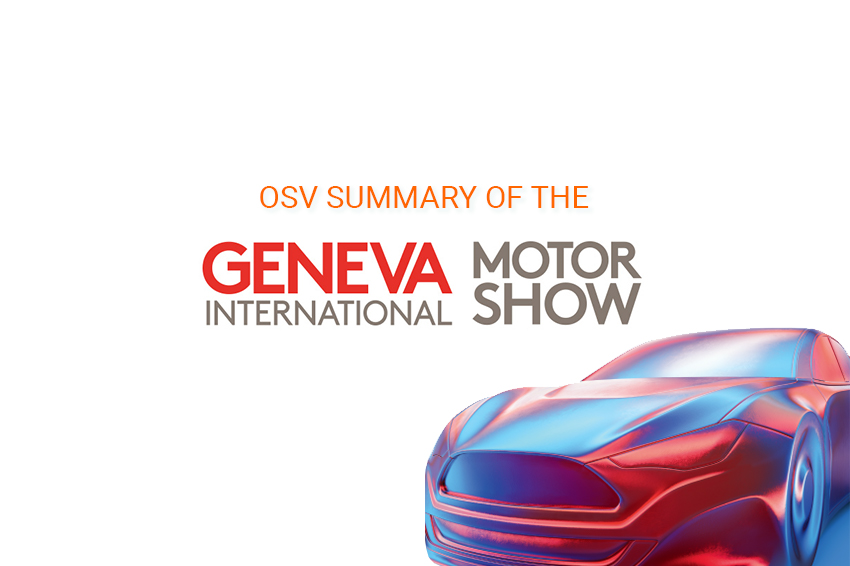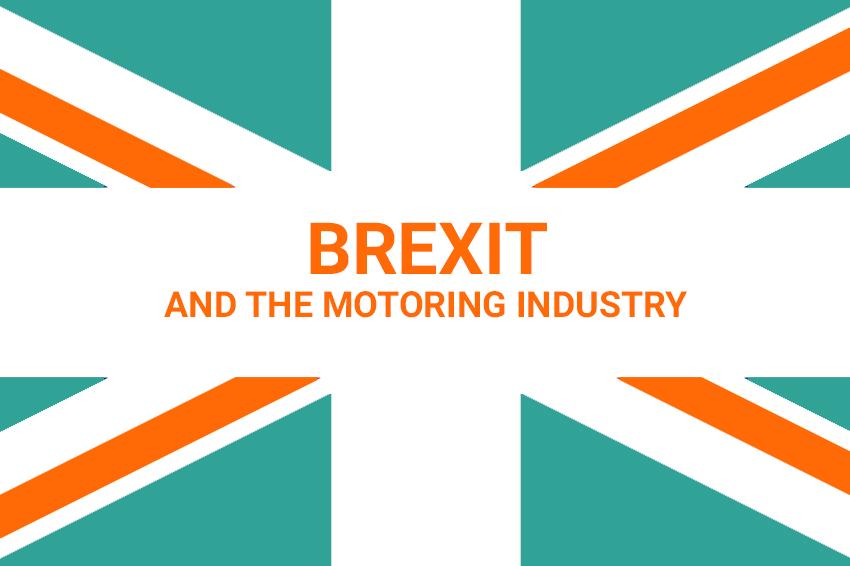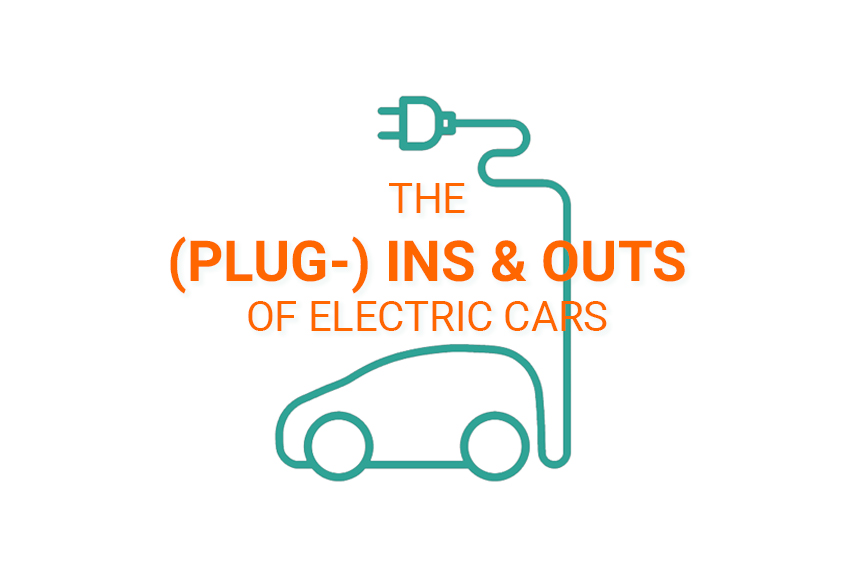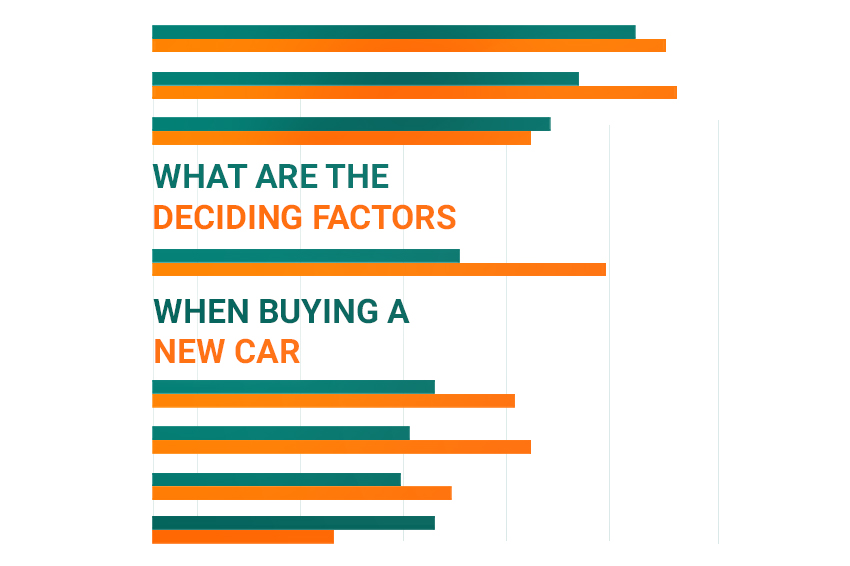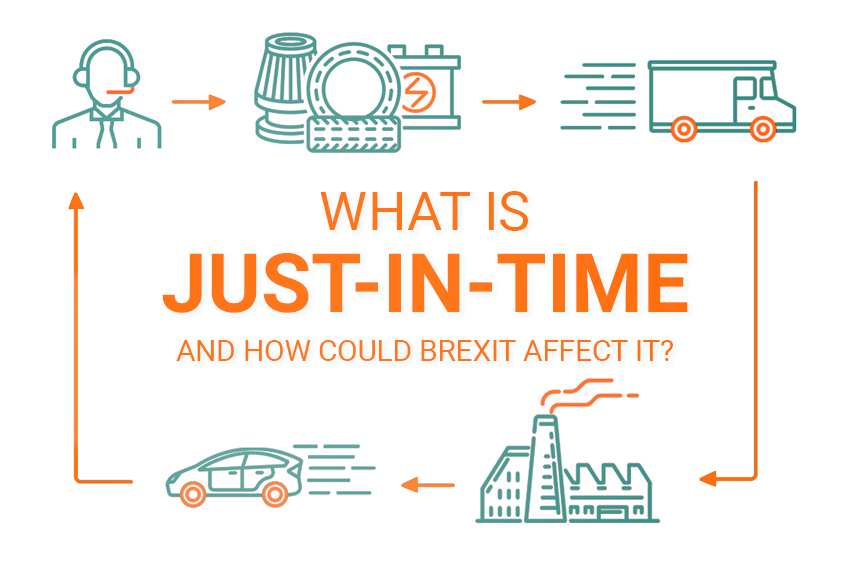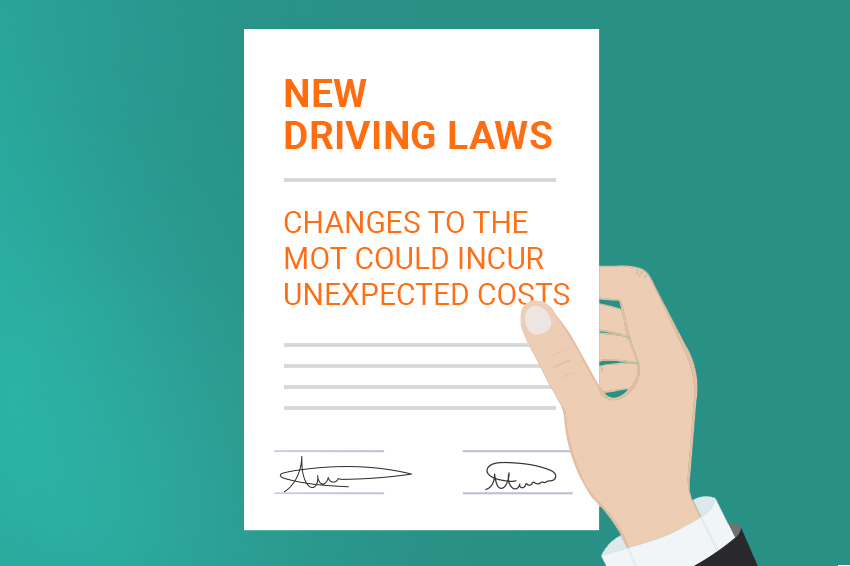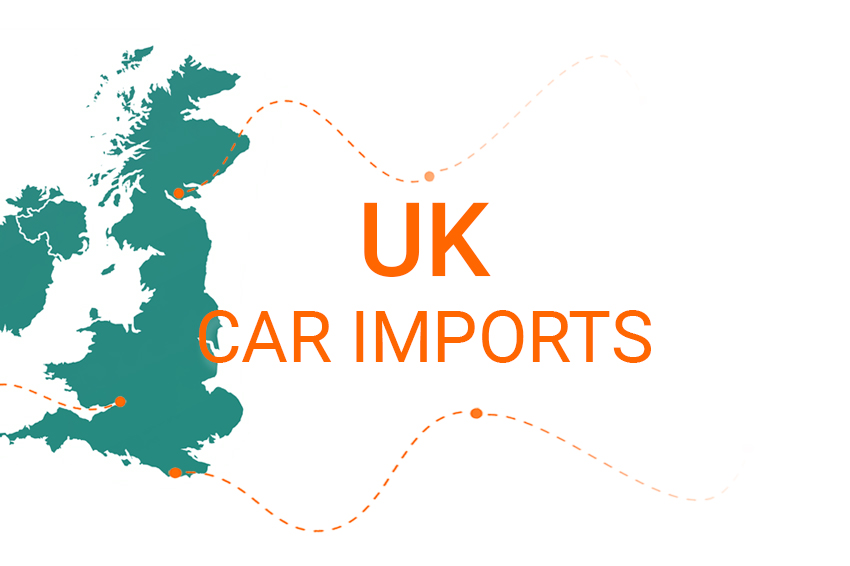 A JOURNEY STARTS WITH A SINGLE STEP

Make yours by getting in touch with OSV today