Thank you for submitting your
Personal Finance Form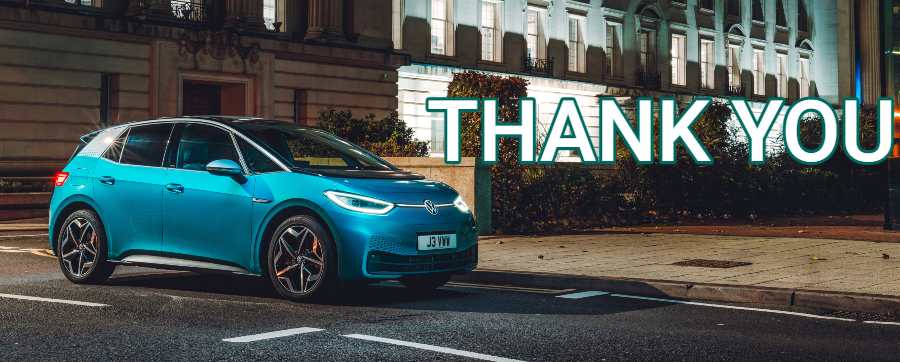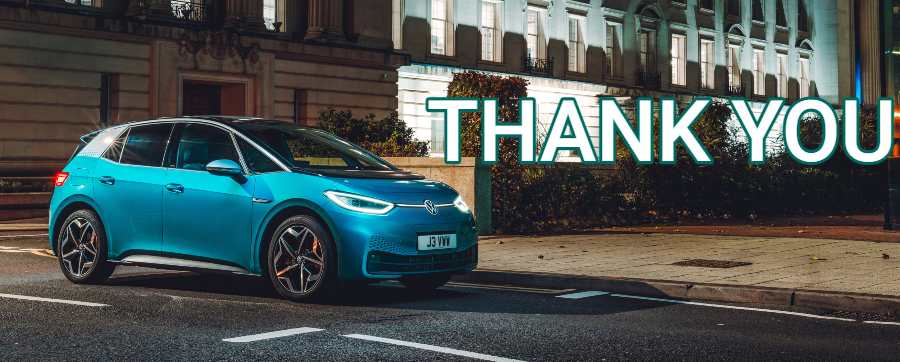 Soon, you'll receive an email confirming that your form has been successfully submitted – please check your junk mail if you are unable to find it in your inbox.
Your Account Manager will be in touch.
If you would like to speak with us sooner, please call on 01903 538835.