Thank you for downloading our
document about the costs of an electric vehicle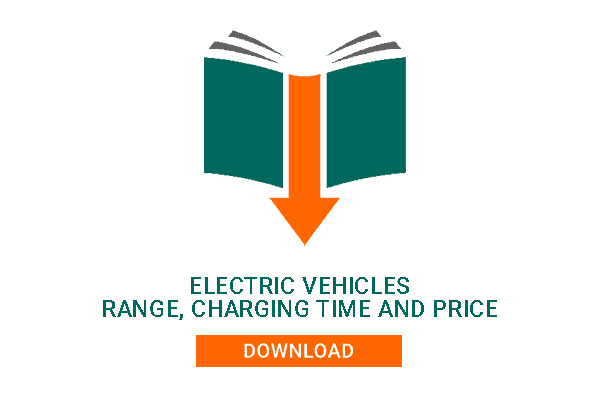 REQUEST A CALLBACK WITH ONE OF OUR VEHICLE SPECIALISTS
There's a lot to process when it comes to making a decision about a new vehicle and we hope that once you've had a look thorugh this document about the additional costs associated with having an electric vehicle you'll be one step closer to making a decision.
If you want to talk with someone, schedule a call with one of our Vehicle Specialists to get them answered.
Your initial call will be a friendly chat of around 15 – 20 minutes to talk about your requirements so we can make sure we completely understand what you are looking for in your next vehicle.