Want to secure a brand new vehicle for a brilliant price before the end of 2020?
Take advantage of our MASSIVE end of year clearance.
See something you like listed below? It must be ordered by Thursday 24th December. They're all amazing vehicles and will go quickly.
We'll be adding new vehicles as they arrive so make sure to bookmark this page in order to not miss out on what's coming over the next few weeks.
SE Technology 1.0 TSI (Petrol) Manual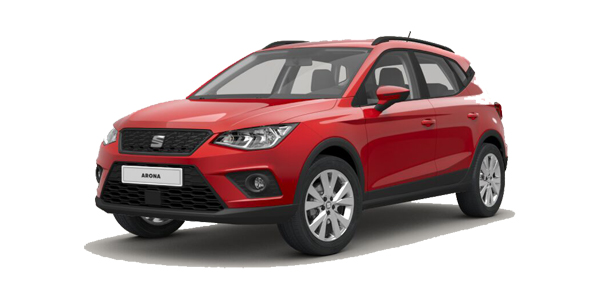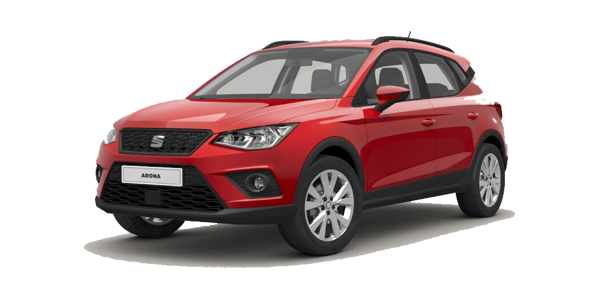 Business & Personal Contract Hire
£1,299.99 + VAT Initial Payment
3-Year Term
10,000 Miles per Year
Business ML19 DCI 80 Diesel Manual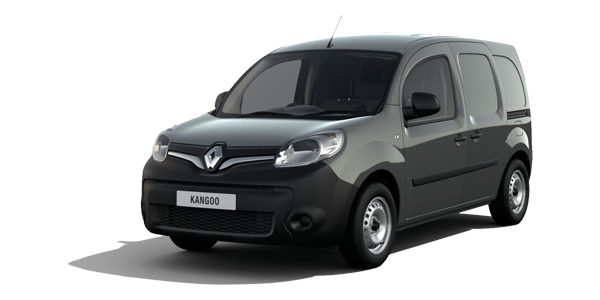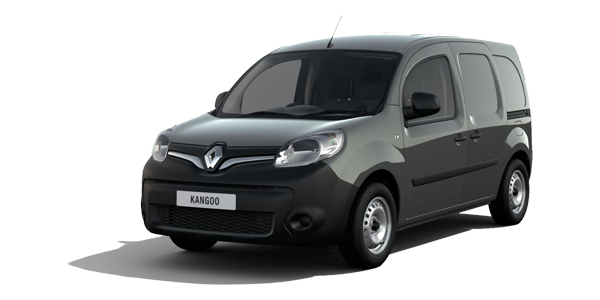 Business & Personal Contract Hire
£1,999.99 + VAT Initial Payment
4-Year Term
8,000 Miles per Year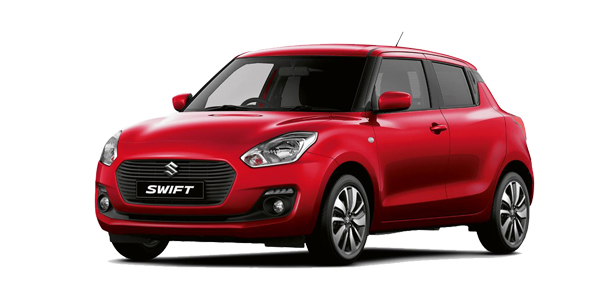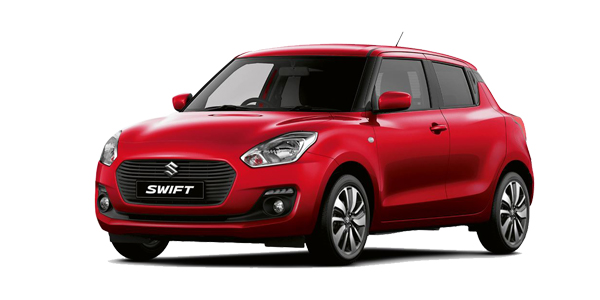 Business & Personal Contract Hire
£195.09 + VAT Initial Payment
2-Year Term
5,000 Miles per Year
Hatchback 1.0 VVT-i X Petrol Manual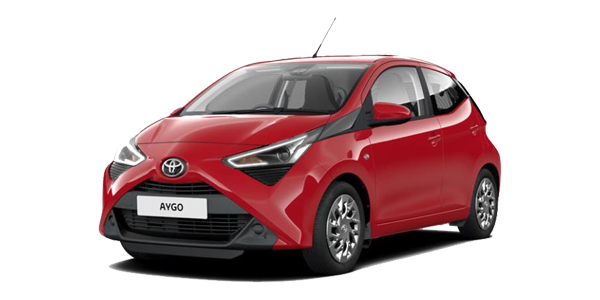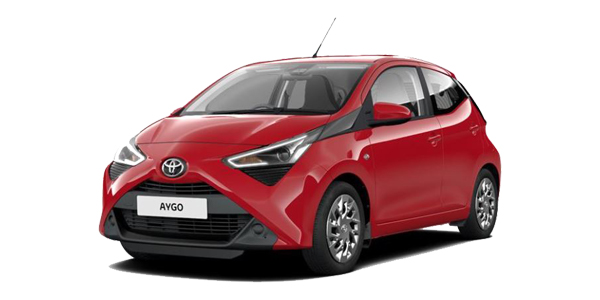 BCH (Sole trader only)
£1,291.98 + VAT Initial Payment
2-Year Term
10,000 Miles per Year
2.0TDi (Diesel) 150PS 4Motion Auto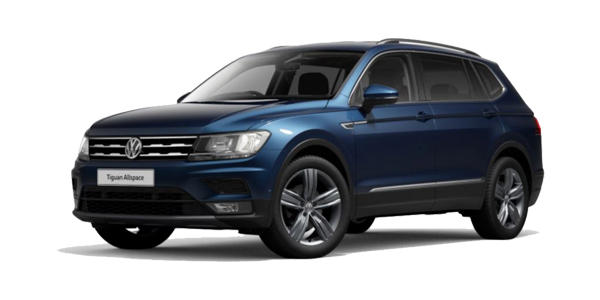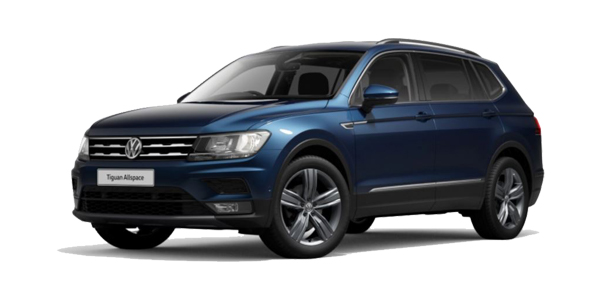 Business & Personal Contract Hire
£1,500.00 + VAT Initial Payment
4-Year Term
5,000 Miles per Year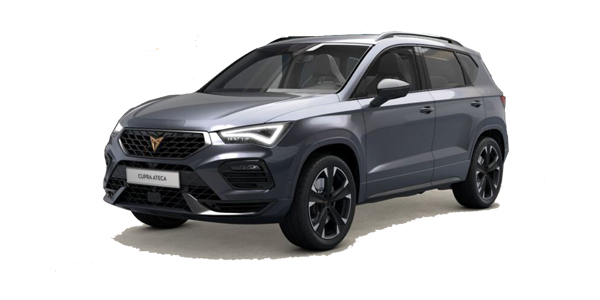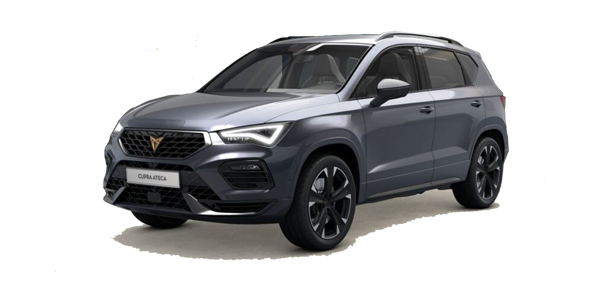 Business & Personal Contract Hire
£1,299.99 + VAT Initial Payment
2-Year Term
10,000 Miles per Year
Sport SW 2.0 D165 5dr 2WD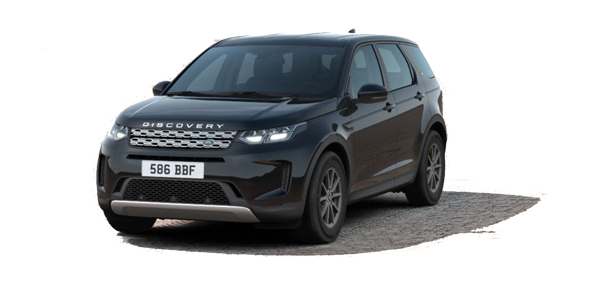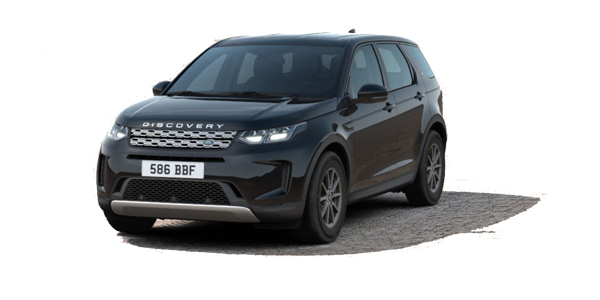 Business & Personal Contract Hire
£2,205.96 + VAT Initial Payment
4-Year Term
10,000 Miles per Year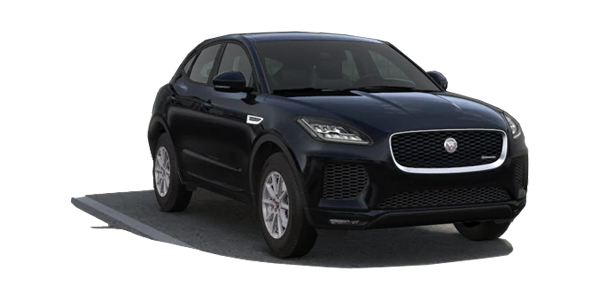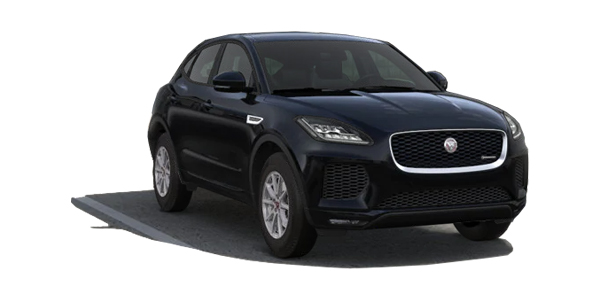 Business & Personal Contract Hire
£2,261.64 + VAT Initial Payment
4-Year Term
10,000 Miles per Year