2021 is going to be a very big year for new vehicles.
Volkswagen, BMW, Mercedes and Tesla are just a few of the manufacturers that have announced new models and new ranges.
If you would like to hear more about these vehicles, confirmed release dates, prices and availability, register your interest using the form at the bottom of this page.
Q1 2021 (January – March)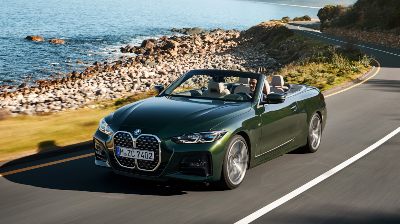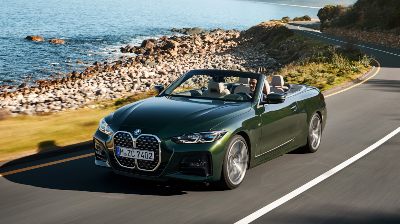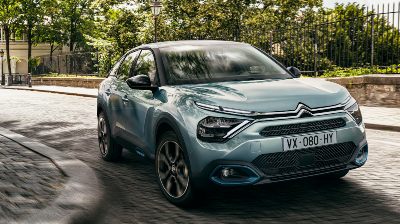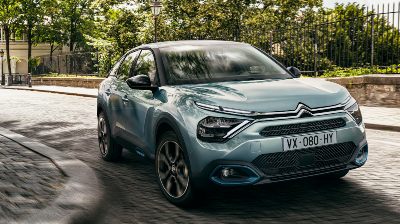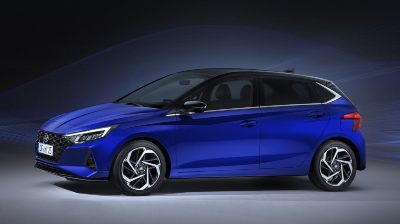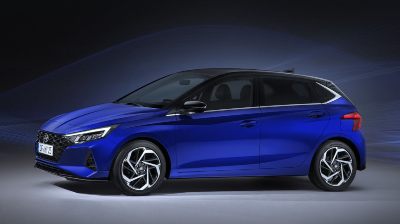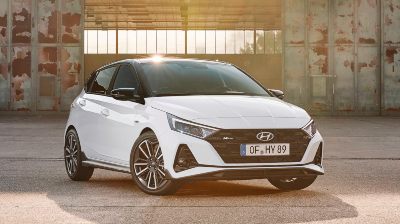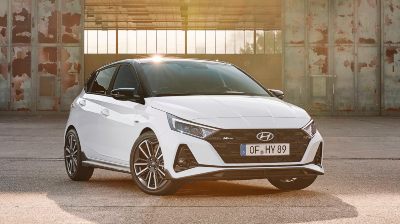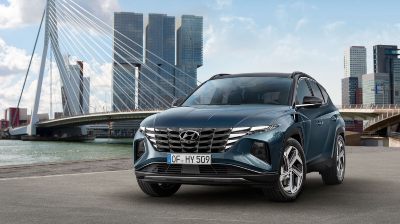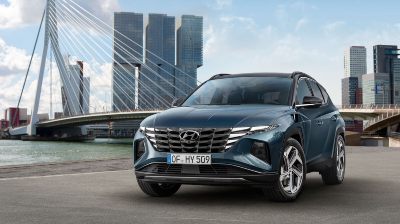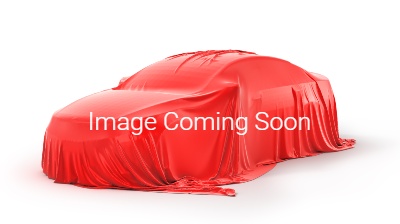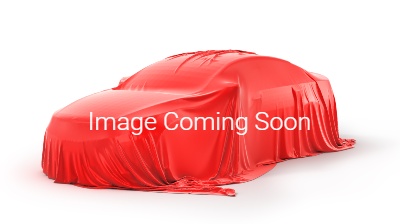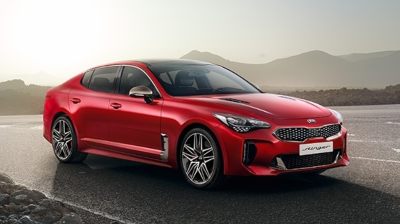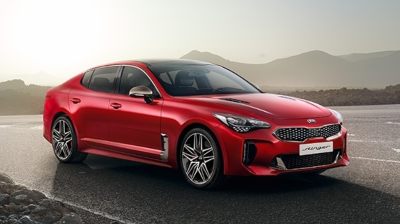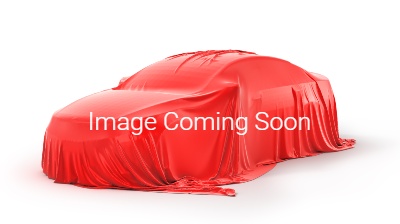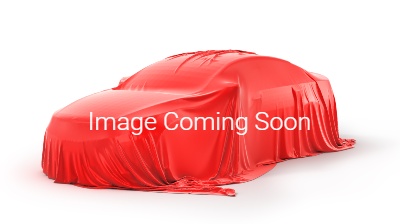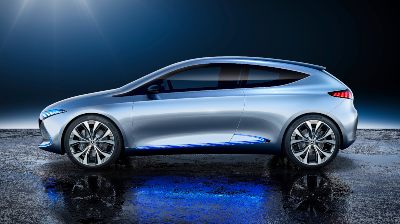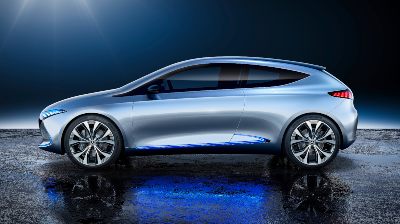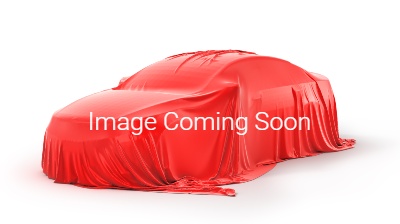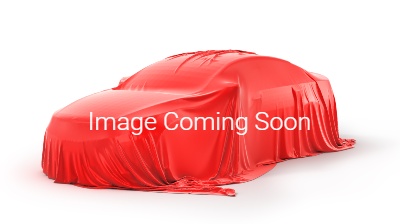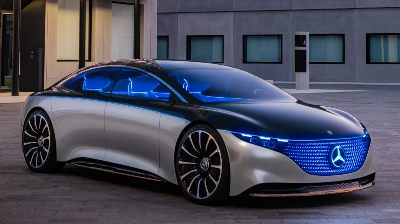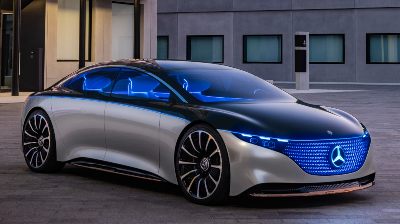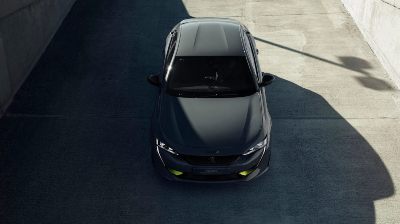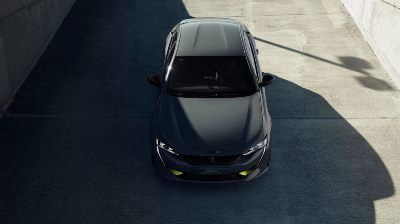 Peugeot 508 Sport Engineered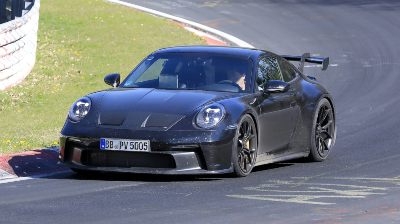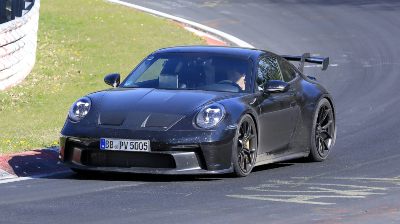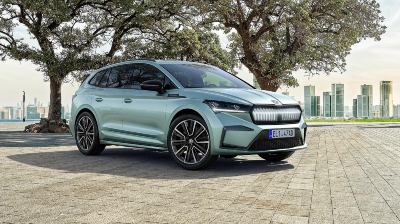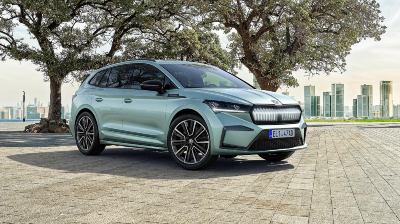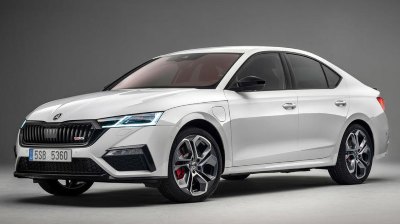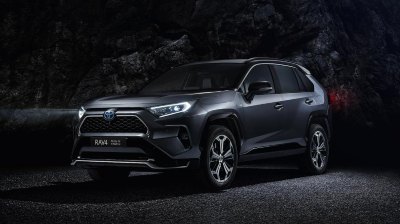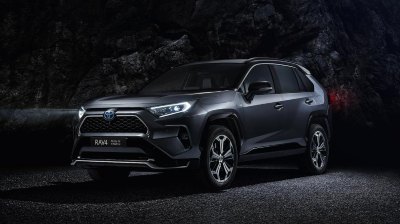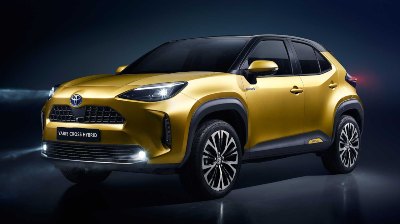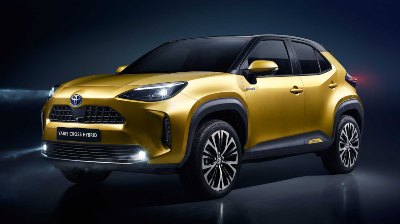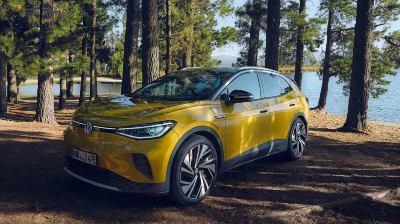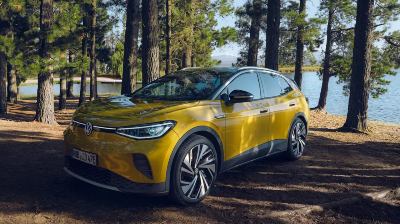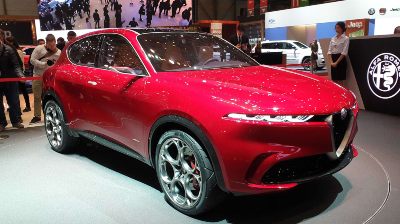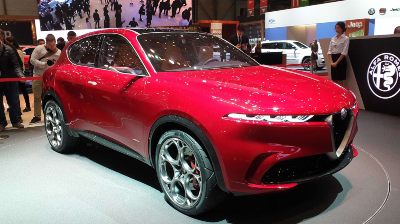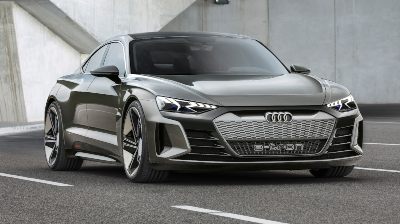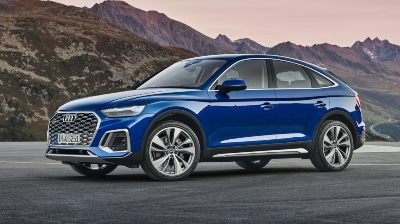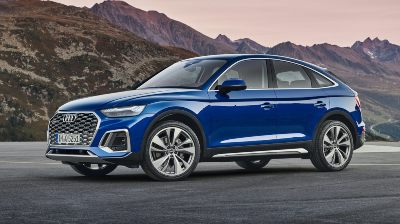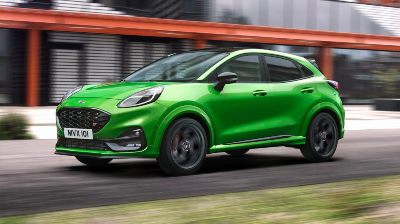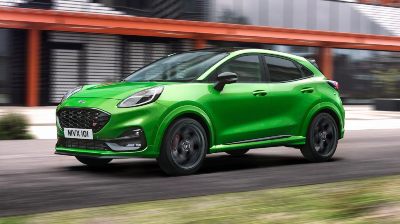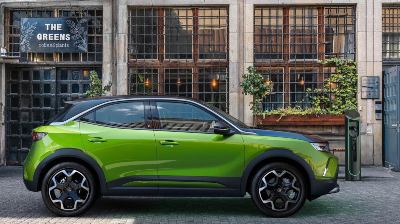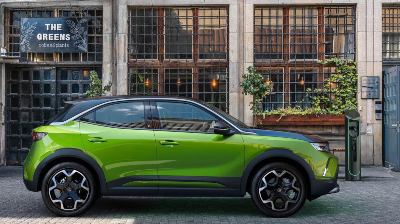 Q2 / Q3 2021 (April – September)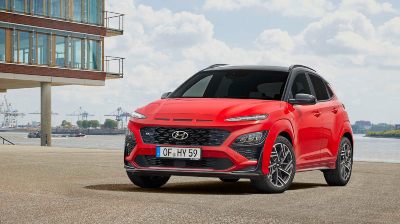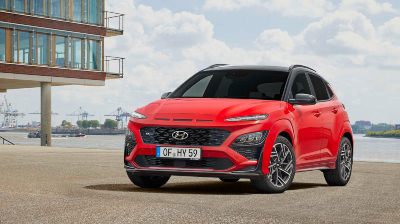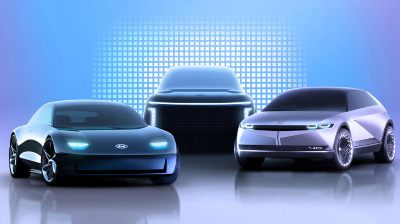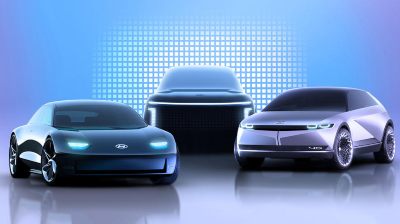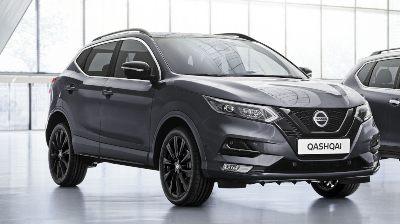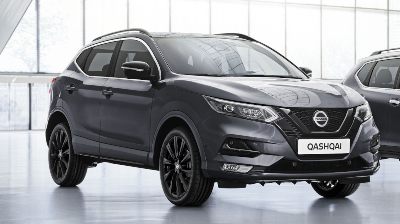 Q3 2021 (July – September)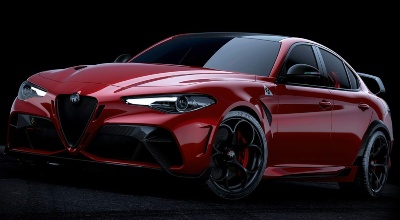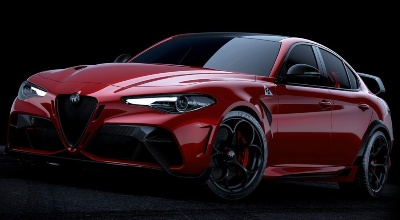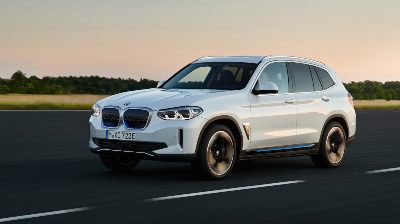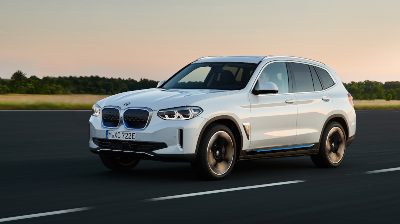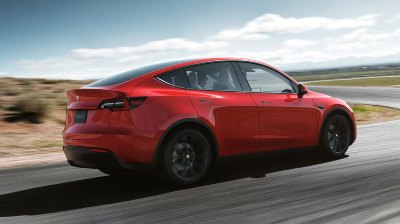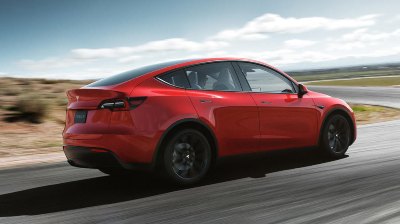 Q3 / Q4 2021 (July – December)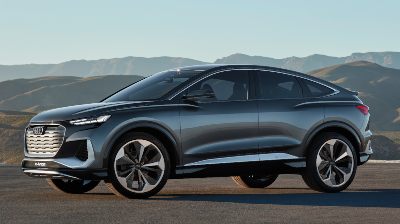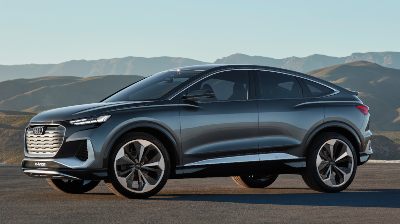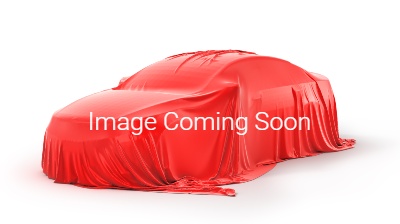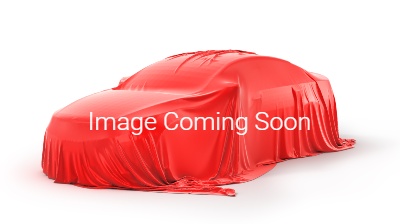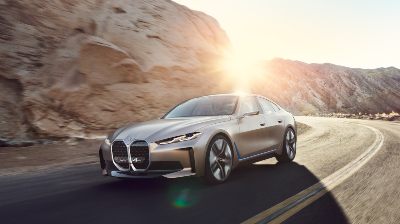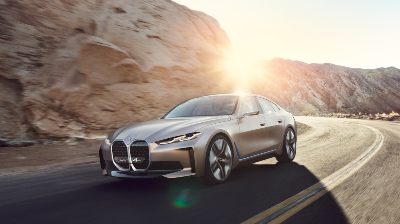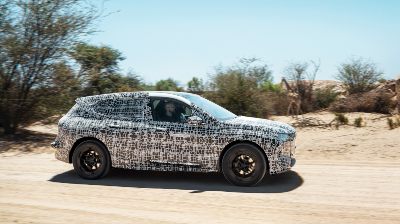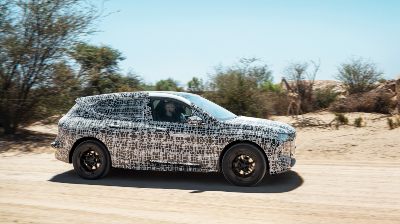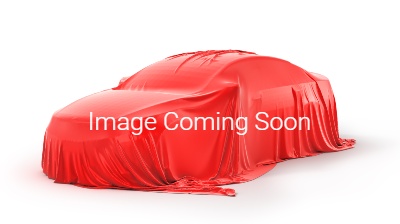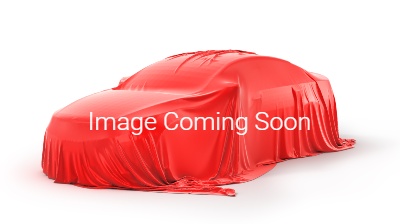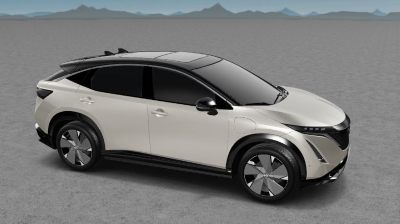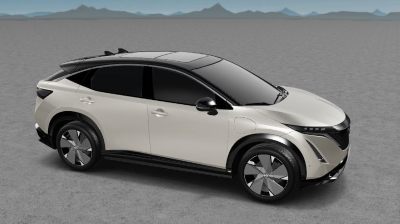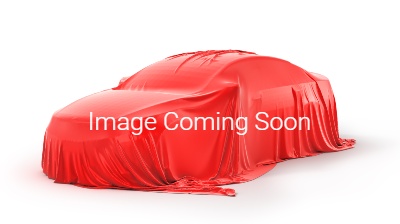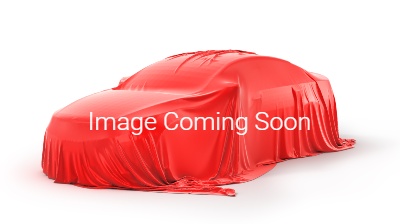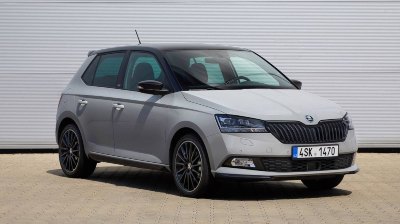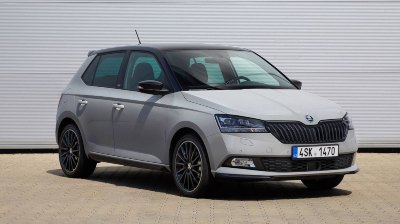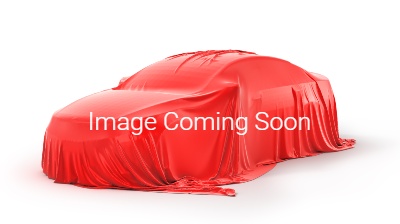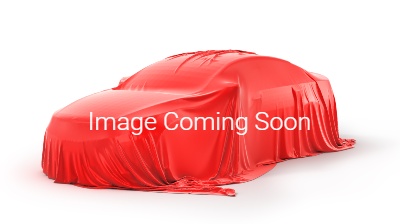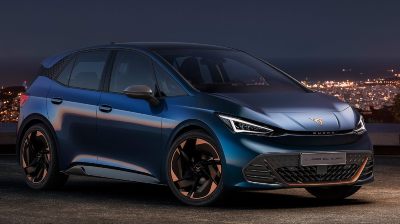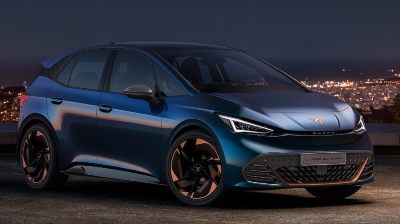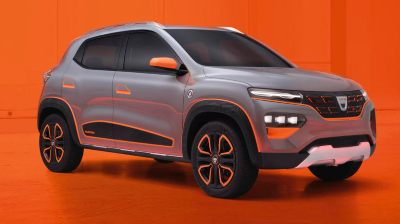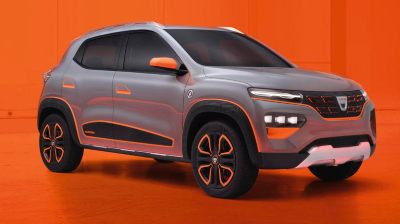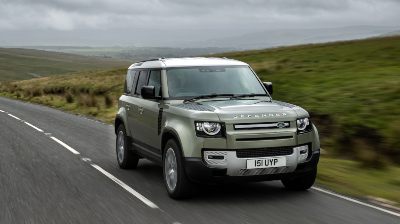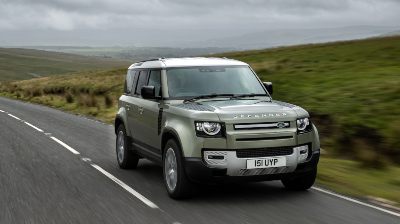 Land Rover Defender P400e