Looking to buy a Smart Leasing and Sales but not sure which model will suit your needs, lifestyle and budget? We can help. Call
01903 538835
or
request a call back.
SMART
---
FORFOUR ELECTRIC HATCHBACK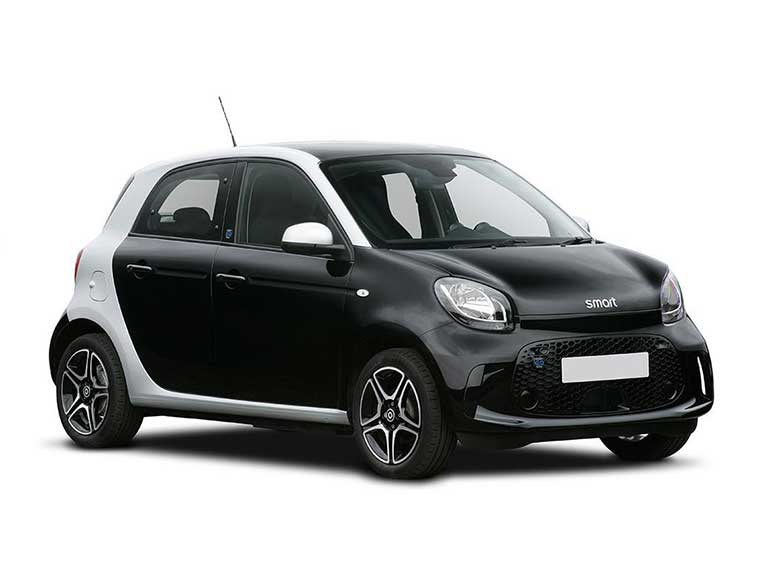 Available to buy or finance
SMART
---
FORTWO ELECTRIC CABRIO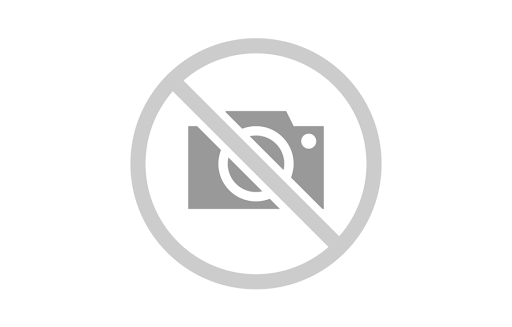 Available to buy or finance
SMART
---
FORTWO ELECTRIC COUPE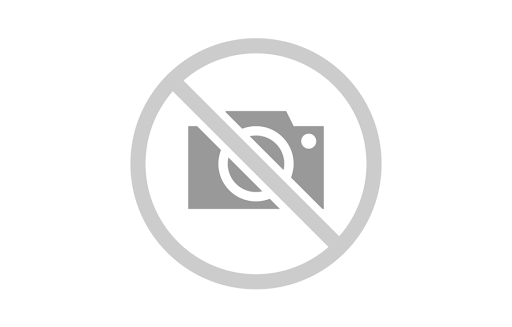 Available to buy or finance
SMART
---
FORTWO ELECTRIC COUPE SPECIAL EDITIONS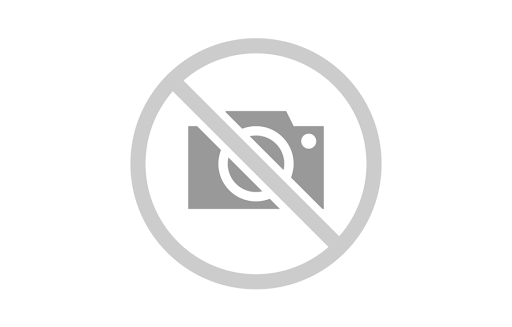 Available to buy or finance
SMART
Are you looking for the ideal car to drive through busy and crowded streets, a car that's easy to park and has lower running costs? If you are, then a SMART car might be exactly what you've been searching for.
You can browse all the SMART vehicles available below. If you'd like to find out more about the history and reliability of these city cars, continue reading.
Reliability of the Smart car
Though they have the strength of Mercedes behind them, Smart cars aren't known for their reliability, with over 40% of owners of brand new vehicles reporting issues ranging from air conditioning problems to something going wrong with their suspension. In the 2018 Which? reliability survey, Smart placed 29th out of 36.
The history of Smart cars
Though the Smart car was originally designed in the late 1980s, collaboration between Swatch and Mercedes-Benz (Swatch Mercedes ART), the first Smart car didn't actually appear on British shores until 2000, almost 20 years after the initial design was conceived.
Since their launch in 2000 there have been 10 different models of Smart car available in the UK, including two electric vehicles that were launched in 2017.
Smart cars are known for their fuel economy, with the Smart Fortwo managing between 46 and 68 miles to the gallon.
Are you looking for a stylish convertible or a small four-seater that's perfect for driving around the city and small enough to park easily? If so, then Smart will have something for you in their small but perfectly formed range. If you have any questions about Smart, or any other car manufacturer give us a call on 01903 538835 or request a call back so we can get in touch at a time that's better for you. Whatever you need to know, let us be the ones that help you on the road to a new car.