Volkswagen Golf R Estate 300PS 5DR DSG 
Scroll down to view more
Call us for more details on 01903 257159 or request a call back below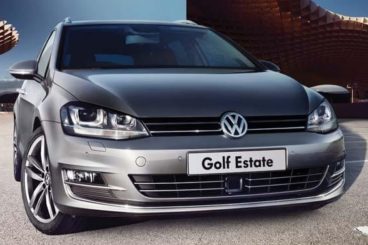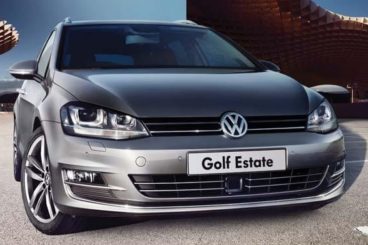 We aren't currently advertising this car on our special offers list, but that doesn't mean we can't get you a brilliant price. Request a call back below to get a FREE quote.
[contact-form-7 id="32685″]
[ult_buttons btn_title="Read The Ultimate Review Here" btn_link="url:https%3A%2F%2Fwww.osv.ltd.uk%2Fvolkswagen%2Fgolf-estate||target:%20_blank|" btn_align="ubtn-center" btn_title_color="#ffffff" btn_bg_color="rgba(0,98,90,0.89)" btn_anim_effect="ulta-grow" btn_bg_color_hover="#00625a" btn_title_color_hover="#ffffff" icon_size="32″ btn_icon_pos="ubtn-sep-icon-at-left" btn_font_style="font-weight:bold;" btn_font_size="desktop:18px;"]
Call us for more details on 01903 257159 or request a call back below
Interested?
You could be driving away with your new car in no time. Fill in your details below and one of our vehicle experts will be in touch within 48 hours to talk you through the leasing process.
[contact-form-7 id="32685″]
Give us a call right now on 01903 257159 to secure your new car before we run out!