What are your options when it comes to Electric Cars?
Electric Cars are becoming an increasingly popular clean alternative in the automotive industry. Not only are they saving the planet but they are also proving to be hugely advantageous for both individuals and businesses.
One huge advantage to having an electric car is the way that they are taxed. With electric cars, you are exempt from road tax (or Vehicle Excise Duty) due to their low levels of CO2 emissions. We at OSV think that's a great way to start saving those pennies.
Due to the high demand and growing knowledge of electric cars, manufacturers are investing a lot of time and money to produce electric vehicles for their customers.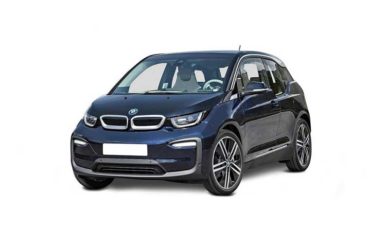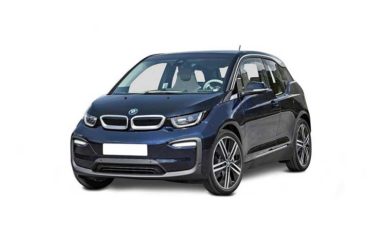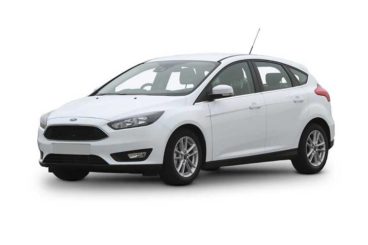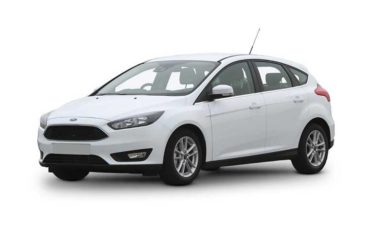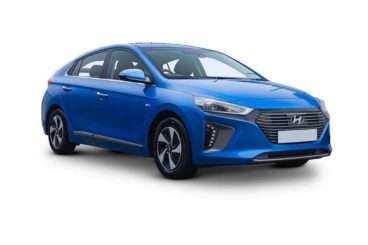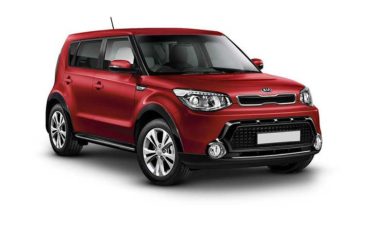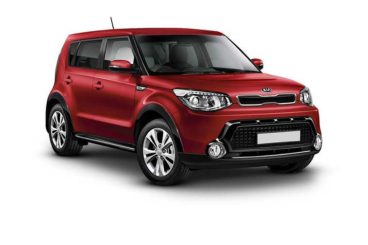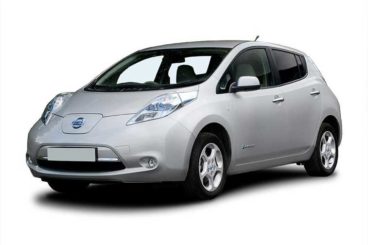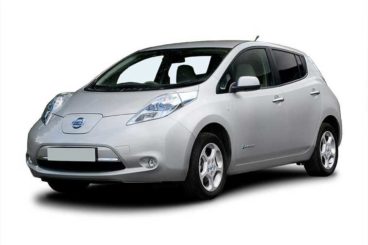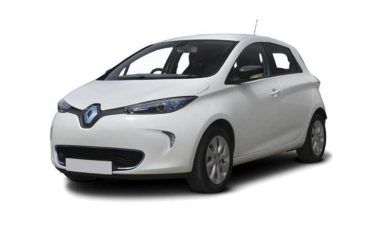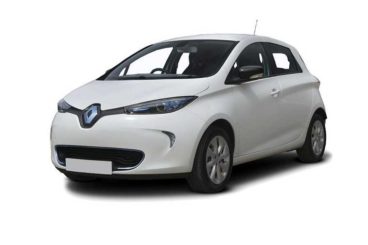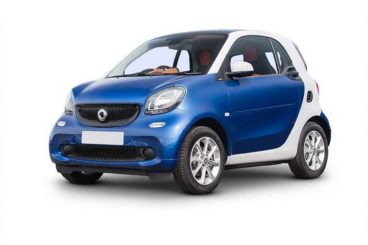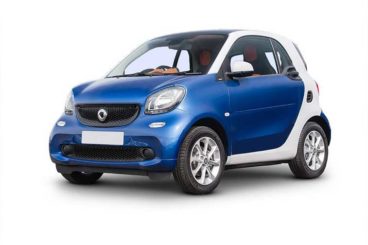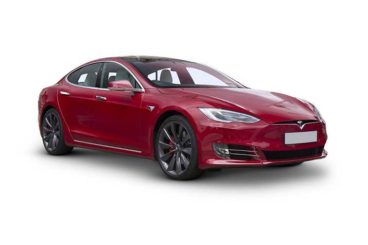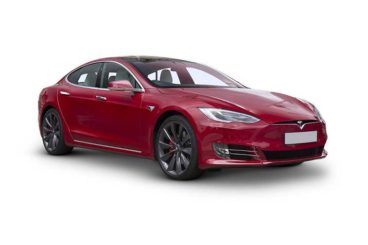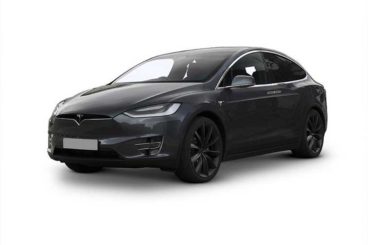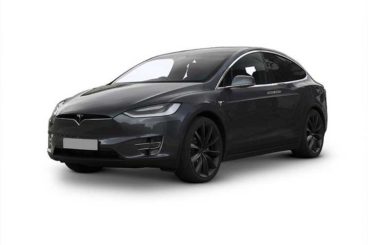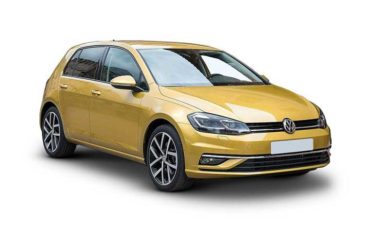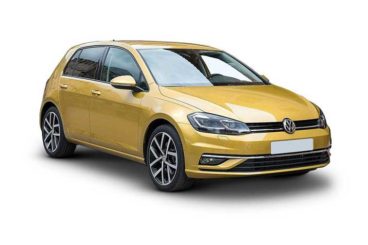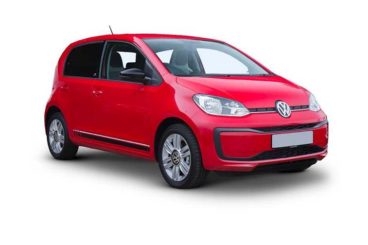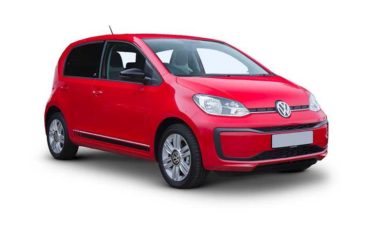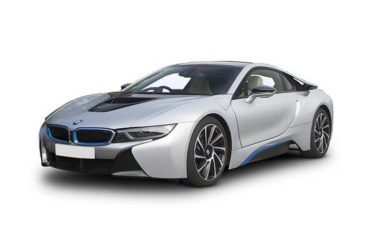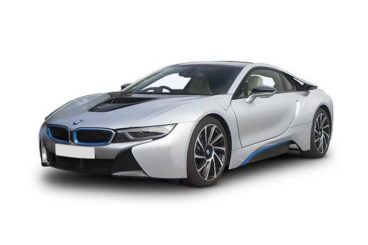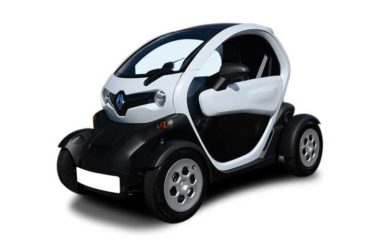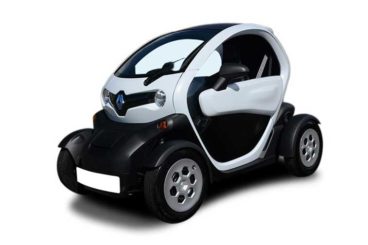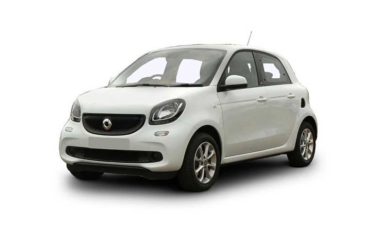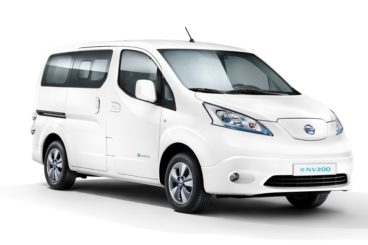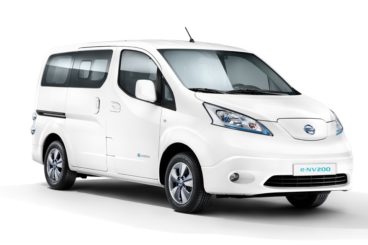 Would you like to find out more?
If you would like to find out more about electric cars and electric car options, we have put together a selection of articles we have written that will provide you with more information about the vehicles available, their benefits and the history of the electric car.