If you want an electric car but want something on the luxurious side, then you are in luck. Because there is a surprising amount of luxury electric cars on the market today.
But, which ones are the best?
In this article, we take a look at the electric cars on the more executive end of the spectrum.
Firstly, what is an electric car?
An electric car runs strictly on electricity via a battery that is in the car in the place of a combustion engine. You then recharge the battery either at your house or when you are out and about. For example, you can find charging points at service stations or in some car parks. Whether you have to pay for these is at the discretion of those who own the charging points, but you'll find a lot of them are free or very very cheap.
What are the different types of electric car?
There are two types of electric car, one of which is more commonly used than the other. The most common form of electric car is a car that is charged via a standard electric battery. You then charge the battery up once it's run down.
However, there is another type of electric car and that's a hydrogen fuel cell car. These create energy as the car is moving, and emit only water vapour. These are more complex than standard electric batteries which is why they aren't as common. We predict that these will become more popular the more the technology is harnessed.
There are debates about the hydrogen fuel cell vehicles. For example, they only emit water vapour, making it the cleanest way of driving a vehicle. However, the process of making the hydrogen fuel cell uses a lot of energy. Therefore, should you invest in a hydrogen fuel cell vehicle, you need to ensure that it is made using renewable energy.
What are the advantages of owning an electric car?
There are quite a few advantages of owning an electric car. For example;
They are cheap to run

Electric cars boast extremely low running costs. To charge an electric car can cost as little as 2p/per mile which is much less than filling your car up with fuel. They also cost less to maintain as electric batteries are much easier to maintain than combustion engines.
They are a great way to lower your carbon footprint

Electric cars are the greenest you can get when it comes to vehicles. If you want to lower your carbon footprint then getting an electric car is one of the best ways to do it.

They are fast

Electric cars are quick. Well, the luxury ones are anyway, which is why we're mentioning it in this article. If you want a fast car that doesn't emit an obscene amount of CO2 then an electric car is perfect.
These are only a few reasons why an electric car is a great investment, but if you want more information then you can read more here.
What are the best luxury electric cars?
Okay, so which luxury electric cars are the best?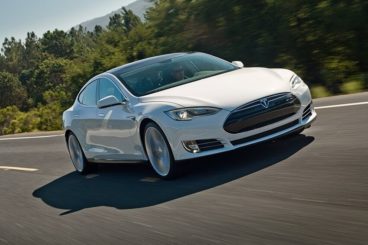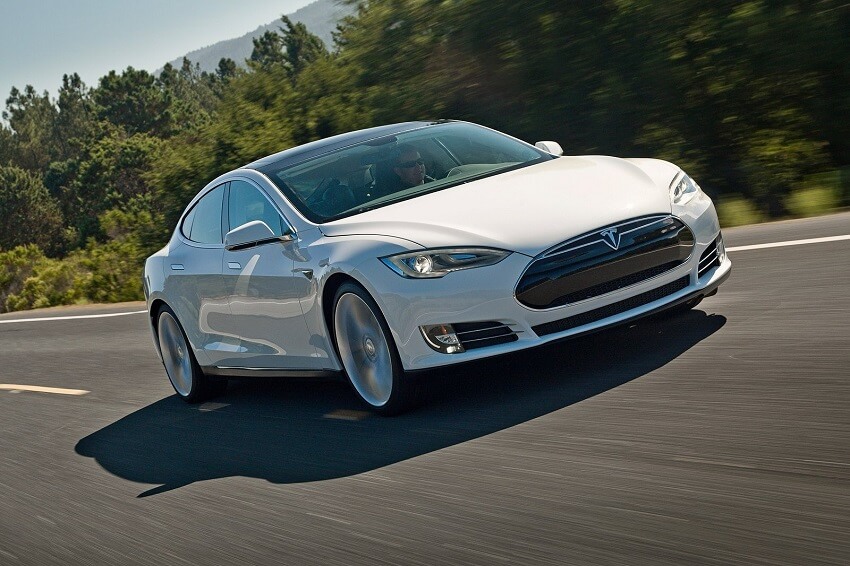 It wouldn't be a list about electric cars without mentioning Tesla. If you fancy a car that offers you bio-weapon defence, adaptive lighting, auto-pilot and a 'ludicrous mode' that propels you from 0-60 in 2.5 seconds, then the Tesla Model S is for you. It also has a range of well over 200 miles and free charging points in various places across the UK.
This might be a dealbreaker for some, but the Tesla Model X isn't quite as ludicrous as the Model S. It can only propel you from 0-60 in 2.9 seconds. Terrible, I know, but it does have a range of 289 miles, an air filter so no pollution can get in, and is extremely safe.
Essentially, Tesla offer the ultimate luxury electric vehicles.
The Toyota Mirai is one of the newest electric cars and is a hydrogen fuel cell vehicle. Slightly odd looking but in a futuristic way that will appeal to many electric car buyers, the Mirai has a range of around 300 miles and takes only five minutes to re-charge.
It runs solely on hydrogen and emits only water vapour. Which is pretty convenient. It's not as fast as the Tesla's, however, and does 0-60 in 9.4 seconds. Plus, it comes with a eight-year/100,000 mile warranty.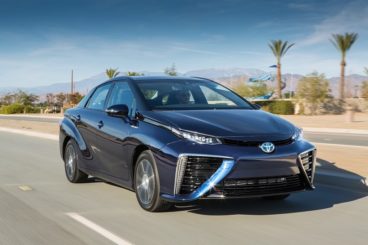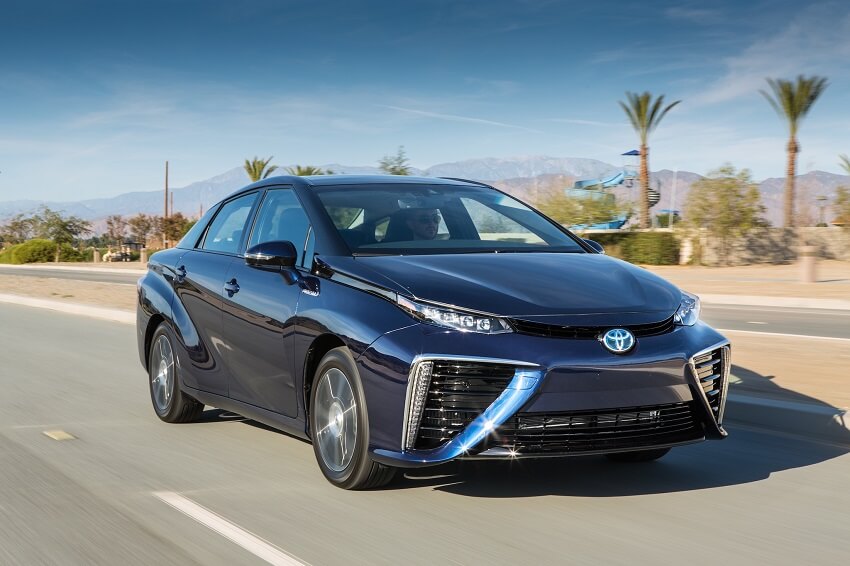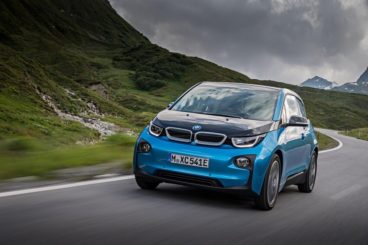 The BMW i3 is the perfect luxury car if you're looking for something on the smaller side. After all, larger doesn't always mean luxurious. The BMW i3 can take 7.3 seconds to reach 62mph and has a range of 125 miles. The battery is also guarantee to last eight years, making it an attractive second hand buy too.
Okay, we'll admit it, the BMW i3 is pretty divisive looking. And there's a chance you might not fancy such an…opinion dividing car. In which case, the Mercedes-Benz B250e is the perfect luxury city car for you. The B250e has an 'energy space' which means that the battery is kept in the underfloor space in the rear of the car. This means that it's just as spacious as the non-electric versions and has a good 500-litres worth of boot space. It can do 0-62mph in 7.9 seconds and has a range of 124 miles.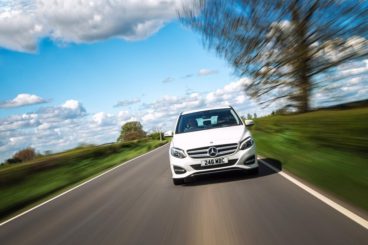 As you can see, there aren't that many fully electric luxury cars on the market. However, if you do want a luxury car that is fully electric, you can be sure that you will most definitely get luxury. Electric cars come with a lot of advanced technology, you only have to look at the Tesla to see that.
If you aren't sure whether an electric car is for you, then why not have a look at our luxury plugin hybrids?

Latest posts by Rachel Richardson
(see all)