Looking to buy a Lotus Leasing and Sales but not sure which model will suit your needs, lifestyle and budget? We can help. Call
01903 538835
or
request a call back.
LOTUS
---
ELISE CONVERTIBLE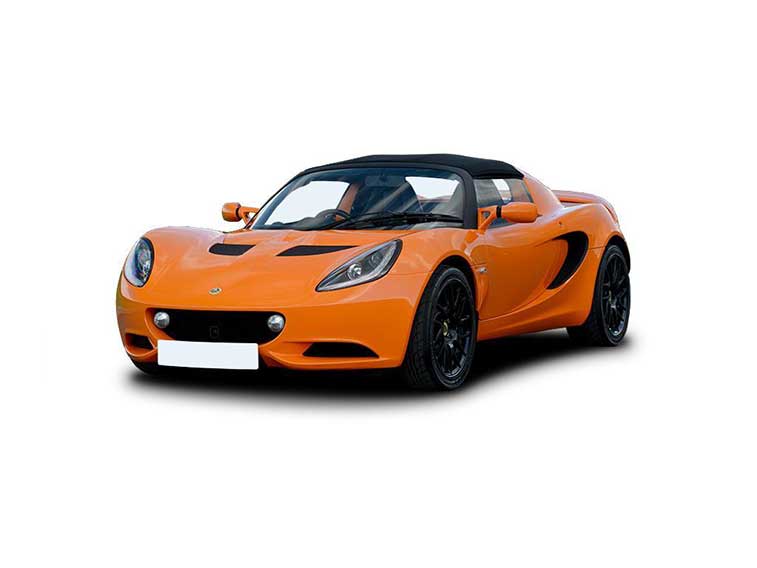 Available to buy or finance
LOTUS
---
ELISE CONVERTIBLE SPECIAL EDITIONS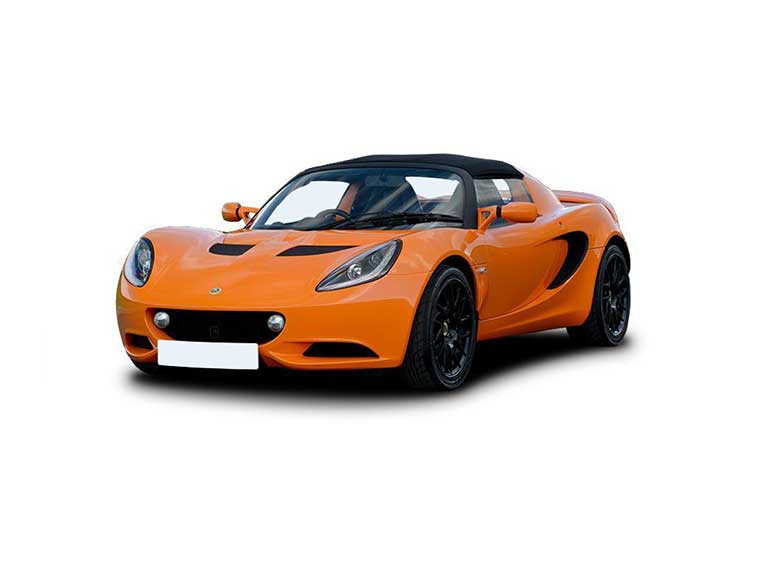 Available to buy or finance
LOTUS
---
EVORA COUPE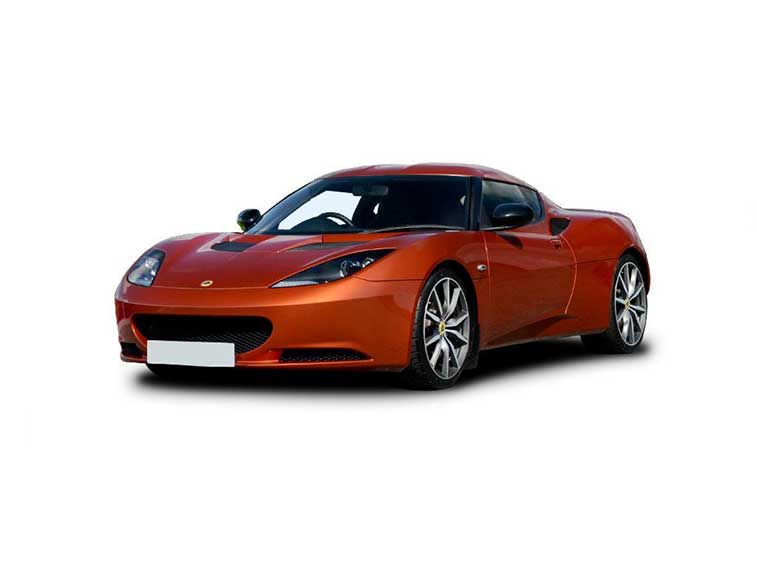 Available to buy or finance
LOTUS
---
EXIGE COUPE SPECIAL EDITION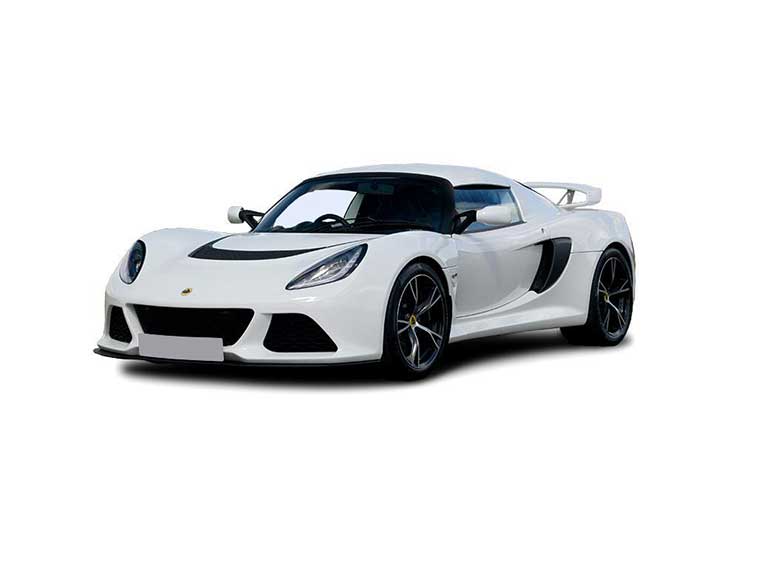 Available to buy or finance
LOTUS
Are you searching for a sleek sports car designed with speed and luxury in mind? If so, then a Lotus might be just what you're looking for.
You can browse every Lotus model we have available below. If you'd like to find out more about the history and reliability of these luxury British cars, continue reading.
The history of Lotus
Lotus was founded by UCL graduate, Colin Chapman, in 1952. The company's first factory was based in old stables in London where they focused on the manufacture of sports and racing cars.
From the very beginning the brand's focus was on speed, encouraging new Lotus owners to race their cars professionally.
The company has been through a lot since the 1950s; financial troubles, the unexpected death of the founder in 1982 and several changes in ownership, but throughout it all they have continued to design and develop sleek and speedy sports cars. As well as manufacturing for their own badge, Lotus also consulted on engineering for other car manufacturers including Vauxhall and Chevrolet.
Lotus' involvement in racing has never wavered and they have designed and developed many cars for F1, today they are part of the Caterham F1 Team.
At the heart of it, Lotus is a car brand for the serious petrol-head. The brand manufactures sleek, sporty cars for people who are looking to impress. At the beginning the brand wasn't considered reliable, well known for having issues with leaks and being badly built. However, this is changing, with newer models receiving a positive reception.
If you have a need for speed, but don't want to spend all your time chasing deals, let us do all the hard work for you. Get in touch with our team and ask them any questions you might have. Call us on 01903 538835 or request a call back at a time that's better for you.