Which electric cars have the longest range
Electric cars have developed and progressed drastically in the last few years. The electric car market is continually expanding and new car models are launching with each passing year. Take a look at the current UK car market and you will realise that the popularity of BMW and Hyundai is almost similar to that of Tesla, Detroit, Volkswagen or Nissan.
No wonder car owners are having a tough time deciding which models are best and offer the longest range. If you are planning to invest in the electric car of your dreams, you need to consider many vital factors. Like buying a traditional car, the price, features and value for money are high on the checklist. Another key element must be decided upon when choosing an electric vehicle. The 'range' is basically the maximum distance a vehicle can cover with a specified payload before its fuel supply runs out.
The range of a car generally varies from 100 miles to 300 miles on a fully charged battery. When shopping electric cars it's important to understand your requirements in terms of distance. There are a few electric cars that are capable of offering the longest ranges and can run for miles between charges. These are perfect for long distance drivers.
Want To Know Which Electric Cars Have The Longest Range?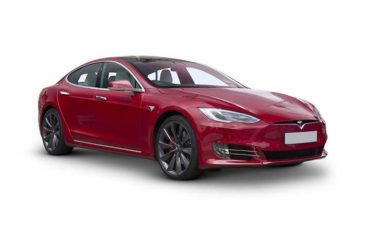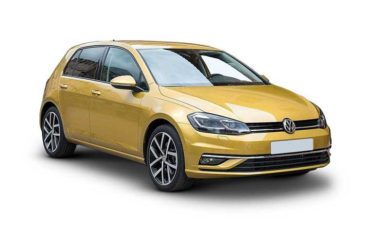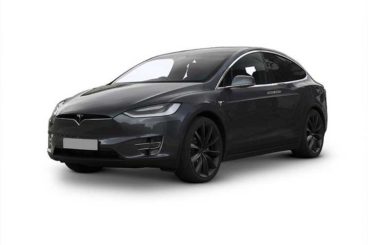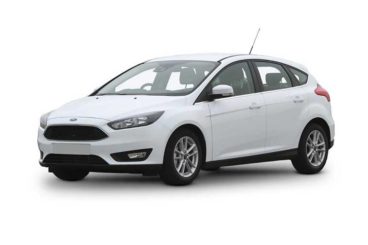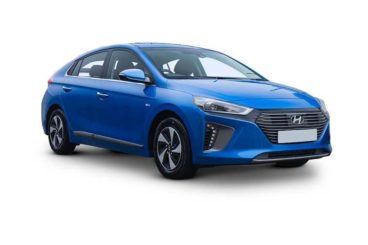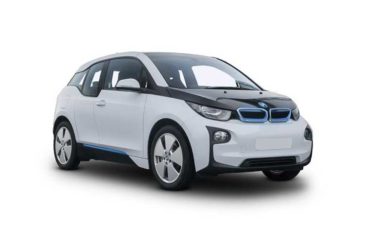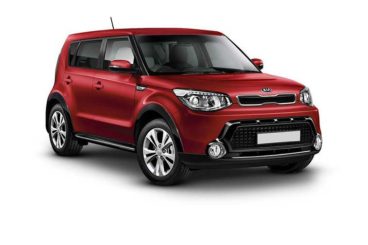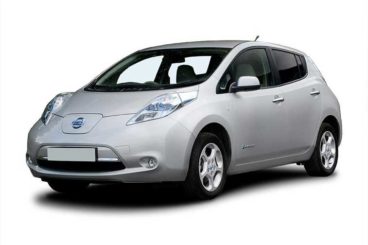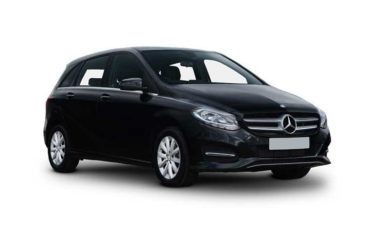 Tesla Model S
The Tesla Model S is regarded to offer the longest range on the market currently. This generally varies from 218 to 315 miles between charges. When you compare the range of the base Model S 60 with that of Chevrolet Bolt or Tesla's larger Model X, you will notice they come up short. If you are interested in buying a Model S with the longest range of 315 miles, you can opt for the Model S P100D. The Tesla Model S P100D is one of the few models where you don't have to make many compromises.
Volkswagen E-Golf
In 2017, the travelling range of the Volkswagen E-Golf got a dramatic boost. Now it is capable of travelling for around 125 miles on a fully charged battery. This has helped in projecting this car as the fourth-best electric engine.  A few of the features you can expect from this model include automatic headlights, heated windshield, keyless ignition, audio connectivity, Bluetooth phone, and backup camera.
Tesla Model X
The Tesla Model X generally has a range of 237 to 295 miles which secures a spot on our list. The 75D base level model can go for 237 miles between charges. But if you are looking for the higher range of 290 or more you'll need to look top-end. Models like the 100D and P100D will do the trick. It takes around 2.9 seconds for the P100D to scoot from 0 to 60. The Model X is famous for its 'falcon wings shaped' rear doors, advanced technology, and standard 3-row seating. All of these features are designed to impress.
Ford Focus Electric
The Ford Focus Electric models until now haven't been a hugely popular choice. This is because its range was under 100 miles between charges. This changed drastically in 2017. The advanced models offer a range of 115 miles and its interior space is also more than that of the e-Golf.
Chevrolet Bolt
The Chevrolet Bolt has a range of around 238 miles with features similar to that of a Tesla. The prime advantage is that the price of the Bolt isn't as high as the Tesla. The starting price of a Chevrolet Bolt is around £37,500. This is almost half the price of a Model X or S. While it is technologically advanced, its performance isn't as high as the Tesla, obviously.
Hyundai Ioniq Electric
The Hyundai Ioniq Electric is a popular one with dealers because it is offered in three engine types. Namely, fully electric, hybrid, and plug-in hybrid. It has a range of around 124 miles which places it among the top EVs, the price is quite low. The brand new Hyundai model has a visually appealing interior with distinctive styling features.
BMW i3
We couldn't make this list without including the BMW i3. This vehicle comes up time and time again in most popular electric car lists. It is available in two common versions, the fully electric model (also known as i3) and the plug-in hybrid version. The latter has a range-extending gasoline engine which has rendered it the name of i3 Rex. These models generally have a range of around 114 miles between charges.
Kia Soul EV
The estimated range of this electric vehicle is around 93 miles. Its range is at the lower end of the spectrum when compared with the other electric vehicles on this list. But what sets it apart are its well-equipped features. The standard navigation system, audio connectivity, Bluetooth phone, infotainment system, and heated steering wheel are few of the common features in almost every Kia Soul EV model.
Nissan Leaf
Until a few years ago, the Nissan Leaf was not considered to be a champion among electric vehicles. This will be due to its limited range of around only 80 miles. As time passed, the model underwent changes and now it has a decent range of 107 miles. It is not only good for its range but car shoppers prefer the Nissan Leaf for its distinctive styling and advanced technology. It's worth noting that the 30-kWh battery pack which was formerly optional is now considered to be one of its standard features.
Mercedes-Benz B-Class
If you are a Mercedes Benz fan then we have an electric vehicle just for you. The B- Class has a range of around 87 miles. The problem is that the brand sells this model in the United States only currently but it will be debuting in the UK soon. It is fully electric and has a muscular 177 horsepower, besides offering numerous luxury features. Their interior is also quite spacious and therefore the ideal option as a family car.
Ready To Choose your electric vehicle?
With our list of the top electric cars by range, we hope you can find your perfect zero-emission car. Once you've considered the range you need on a car it's worth considering other features. Look at the size of the vehicle, the space available and the features to find yourself the perfect driving partner.

Latest posts by Rachel Richardson
(see all)