Help us cut some red tape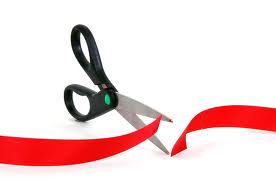 Britain's road users have been given a chance to slash unnecessary red tape. The government is asking people to send in details of any road transport regulations that they feel should be removed or amended.
The BVRLA lobbies on behalf of its members all year round, but the government wants to hear directly from road users and businesses across the country. You have got four weeks to respond via the Red Tape Challenge website at www.redtapechallenge.cabinetoffice.gov.uk.
There are more than 400 regulations to choose from, so to help you narrow it down the BVRLA has suggested some of the legislation that it feels needs changing.
For further information contact BVRLA at www.bvrla.co.uk

Latest posts by Andrew Kirkley
(see all)