Looking for a special offer on your next car?
Look below to view our hot deals of this week.
Keep in mind, these deals will have restrictions for mileage, contract type and length to get them at that price. If the deal doesn't suit your needs, contact us directly to get a price for your requirements.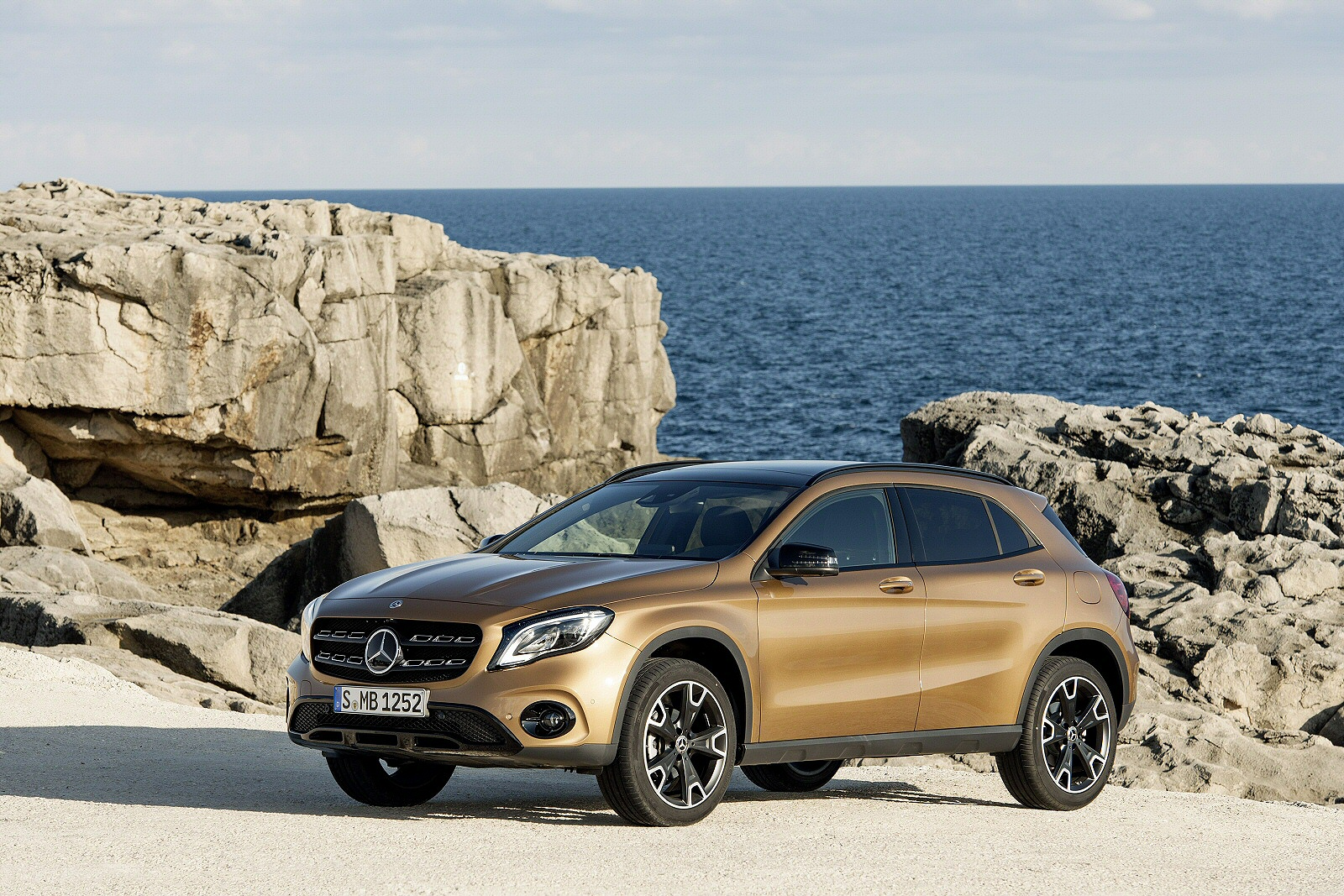 Mercedes GLA200d SUV AMG Line Manual
Business & Personal Contract Hire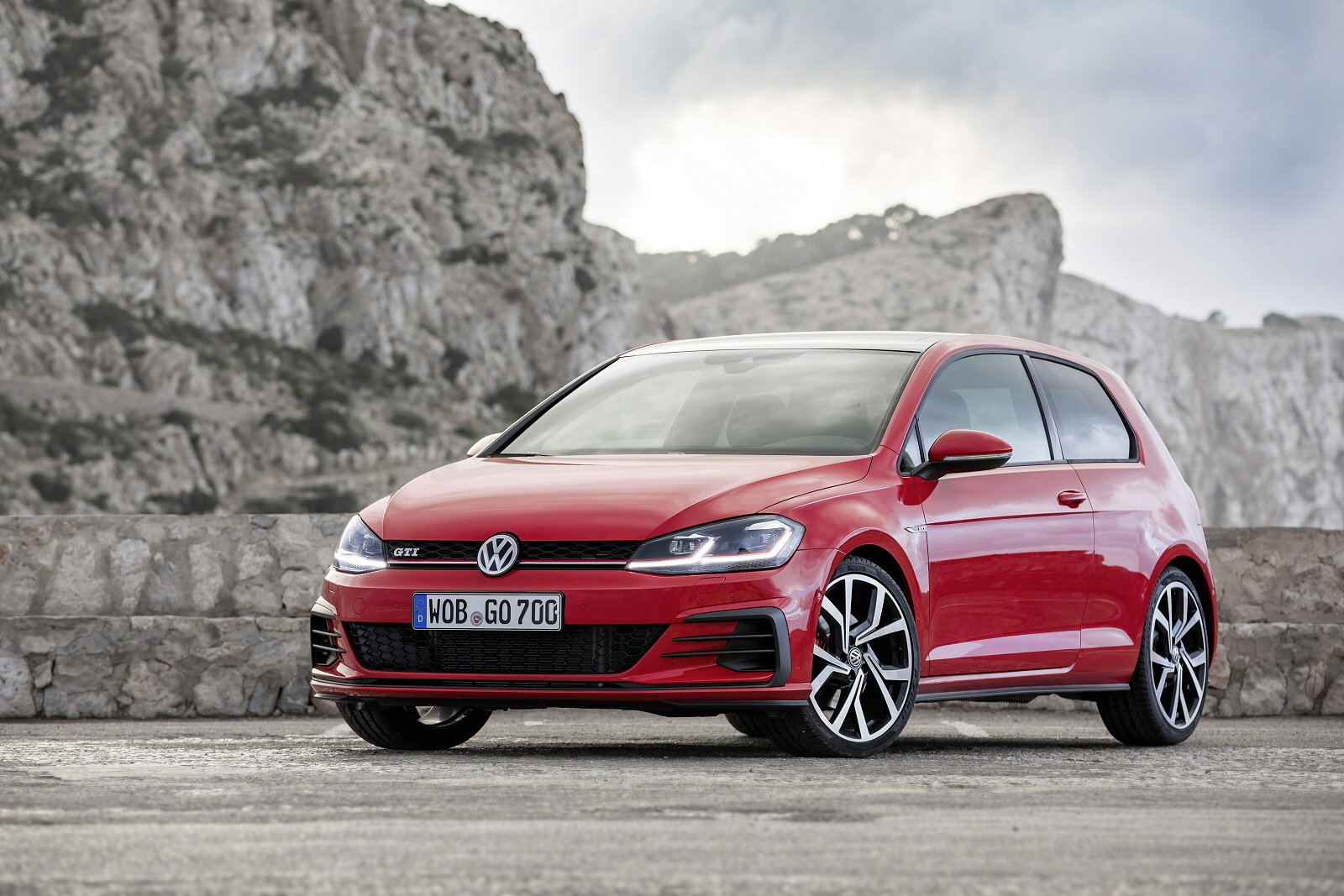 Volkswagen Golf Gti 2.0TSi 230ps 5dr Hatch Manual (Metallic Inc)
Business & Personal Contract Hire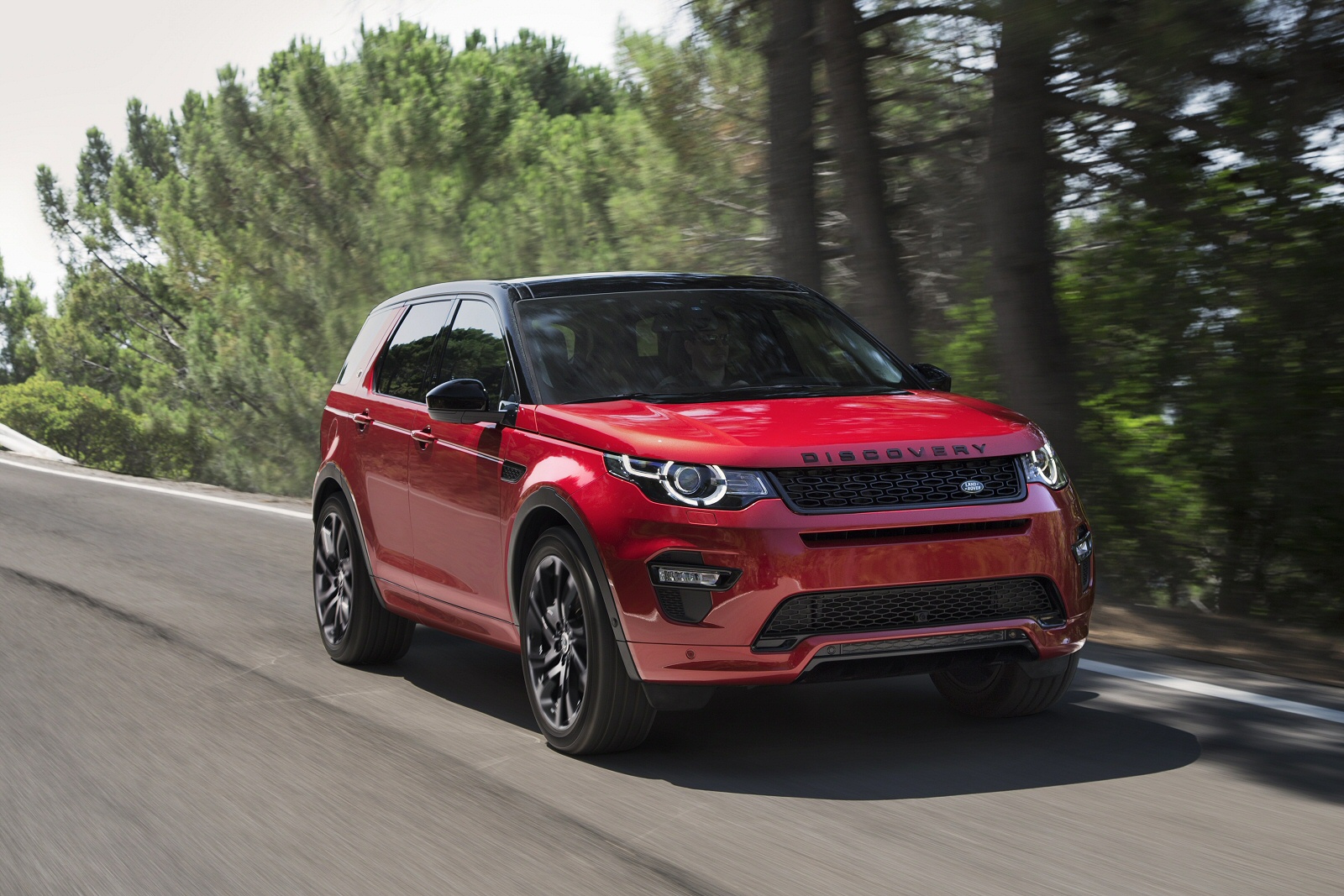 Range Rover Discovery Sport Diesel SW 2.0eD4 Pure 5dr 2wd Manual
Business & Personal Contract Hire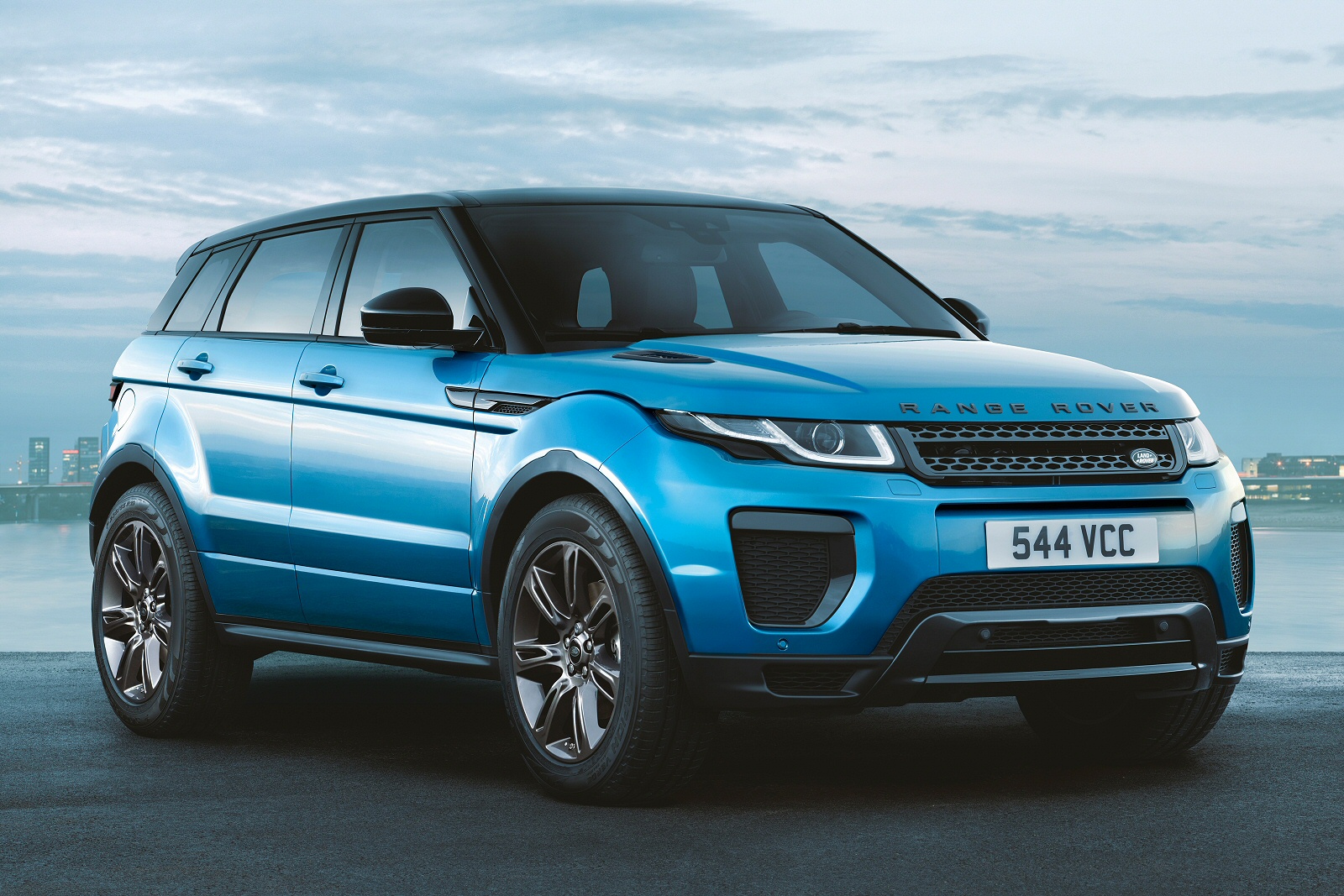 Range Rover Evoque 2.0eD4 SE-Tech 2wd Manual
Business & Personal Contract Hire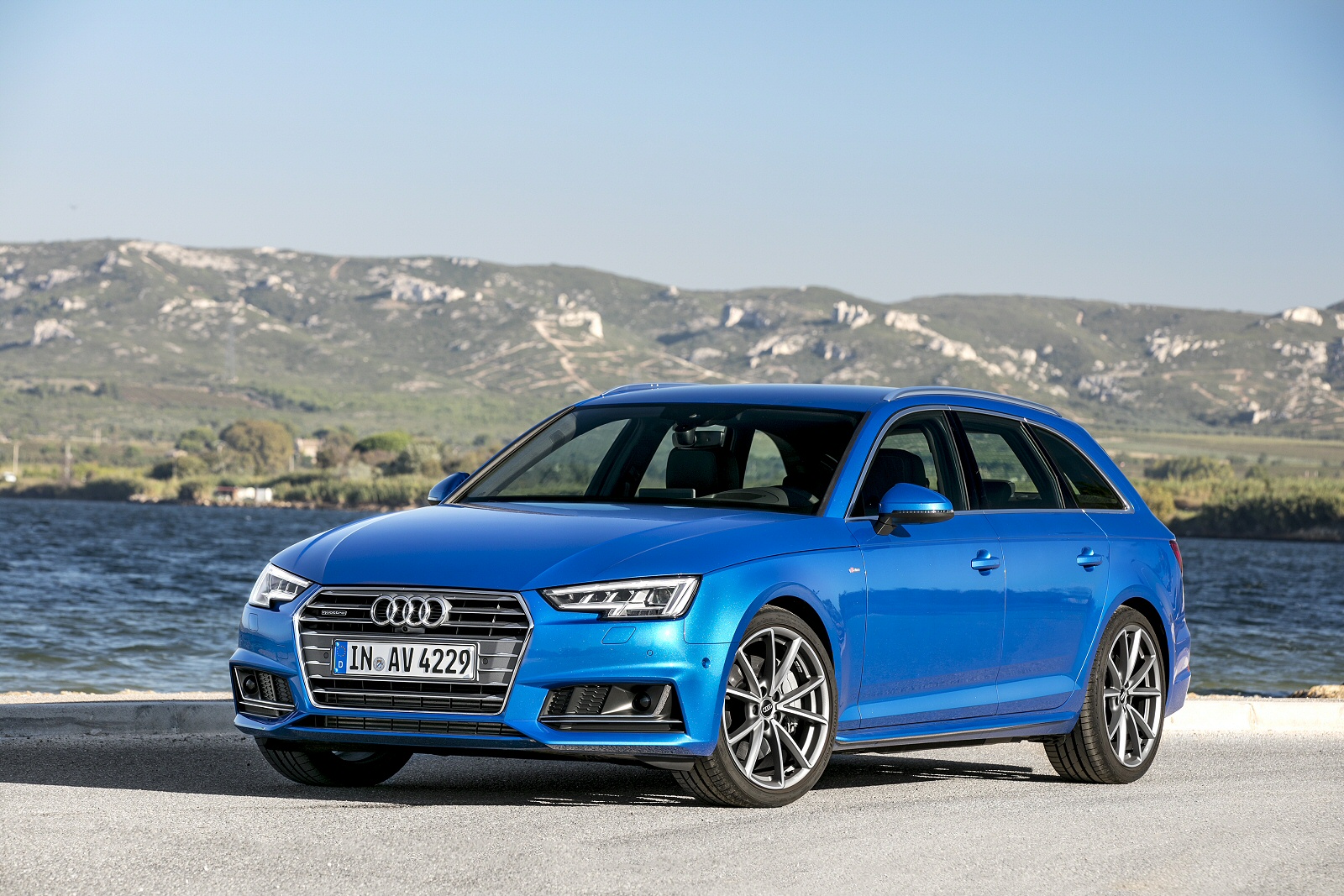 Business & Personal Contract Hire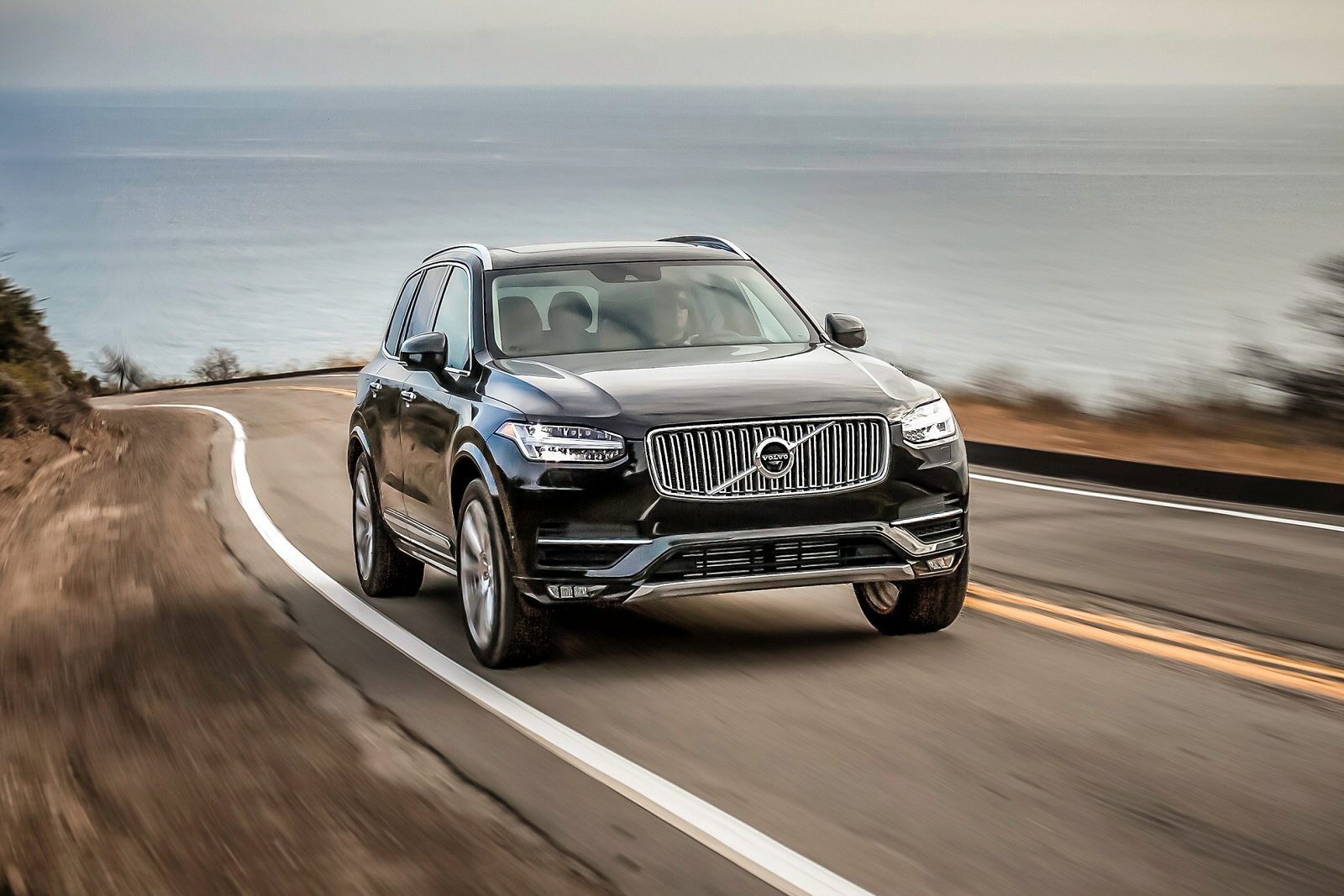 Volvo XC90 2.0 D5 Powerpulse Momentum 5dr Awd Geartronic
Business & Personal Contract Hire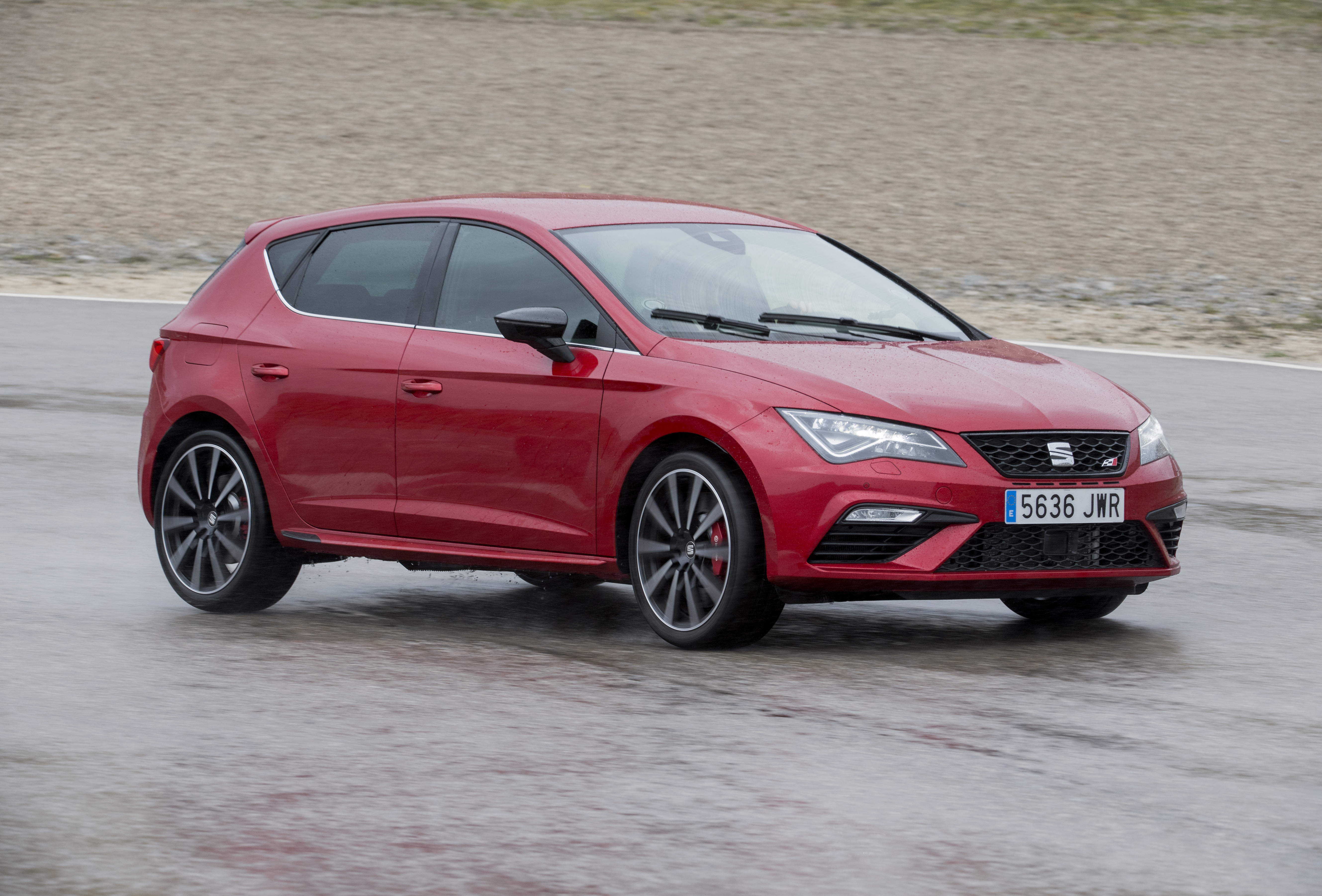 Seat Leon Cupra 300ps Manual including Metallic Paint
Business & Personal Contract Hire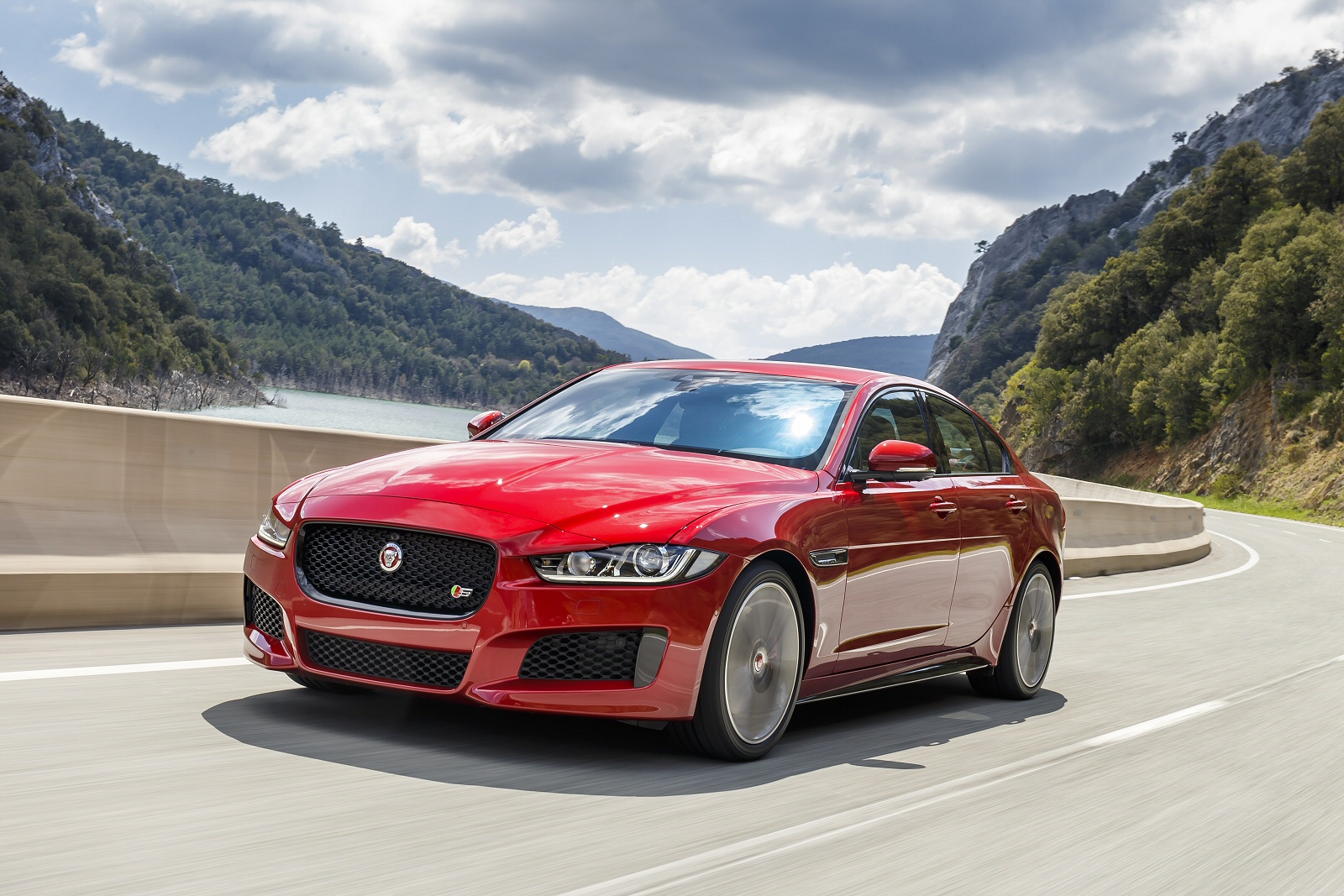 Jaguar XE Diesel Saloon 2.0D 180 R-Sport 4dr Manual
Business & Personal Contract Hire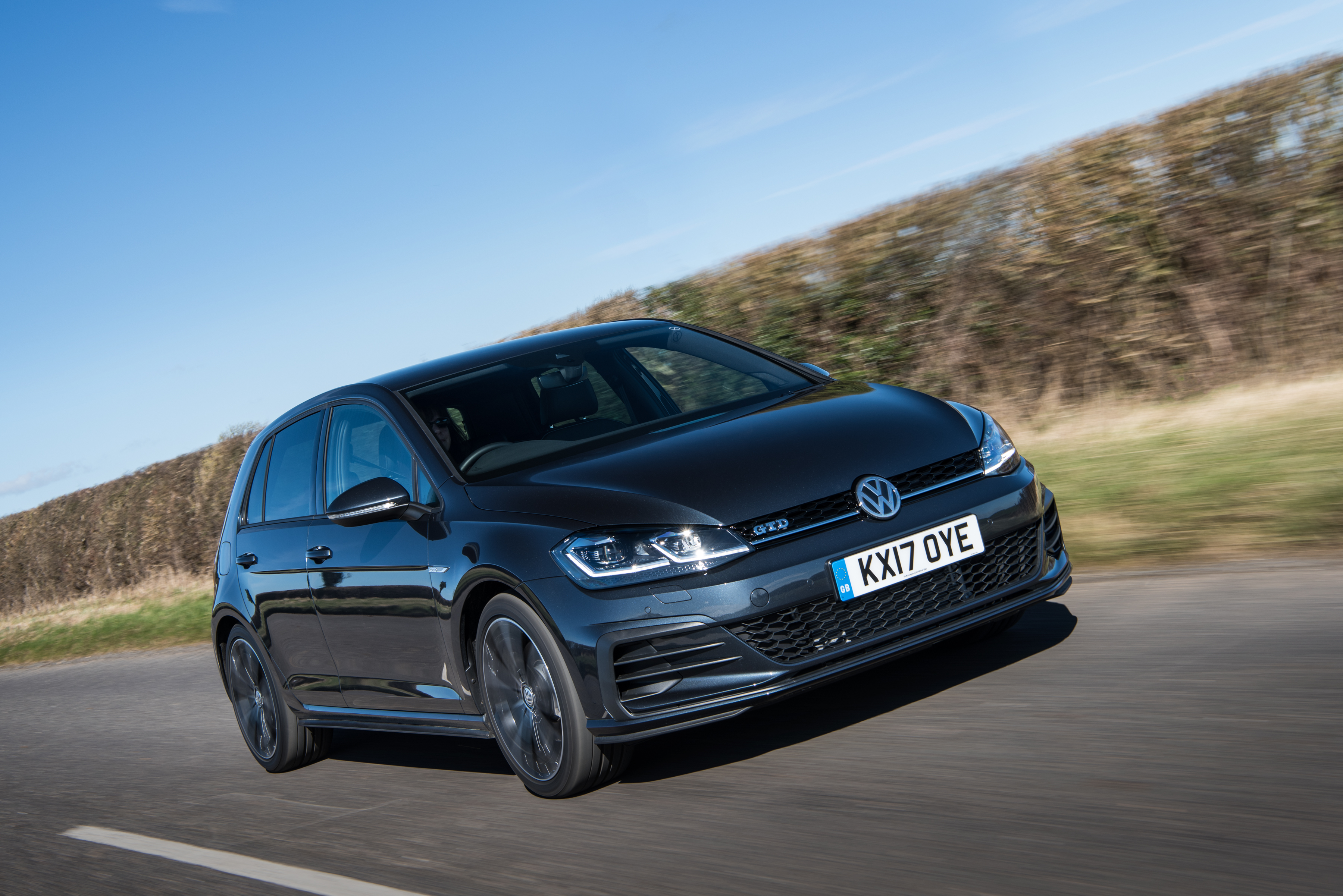 Volkswagen Golf GT 1.6TDI 115 5dr Hatch Manual + Deep Black Pearl Metallic. 8 Cars Left
Business & Personal Contract Hire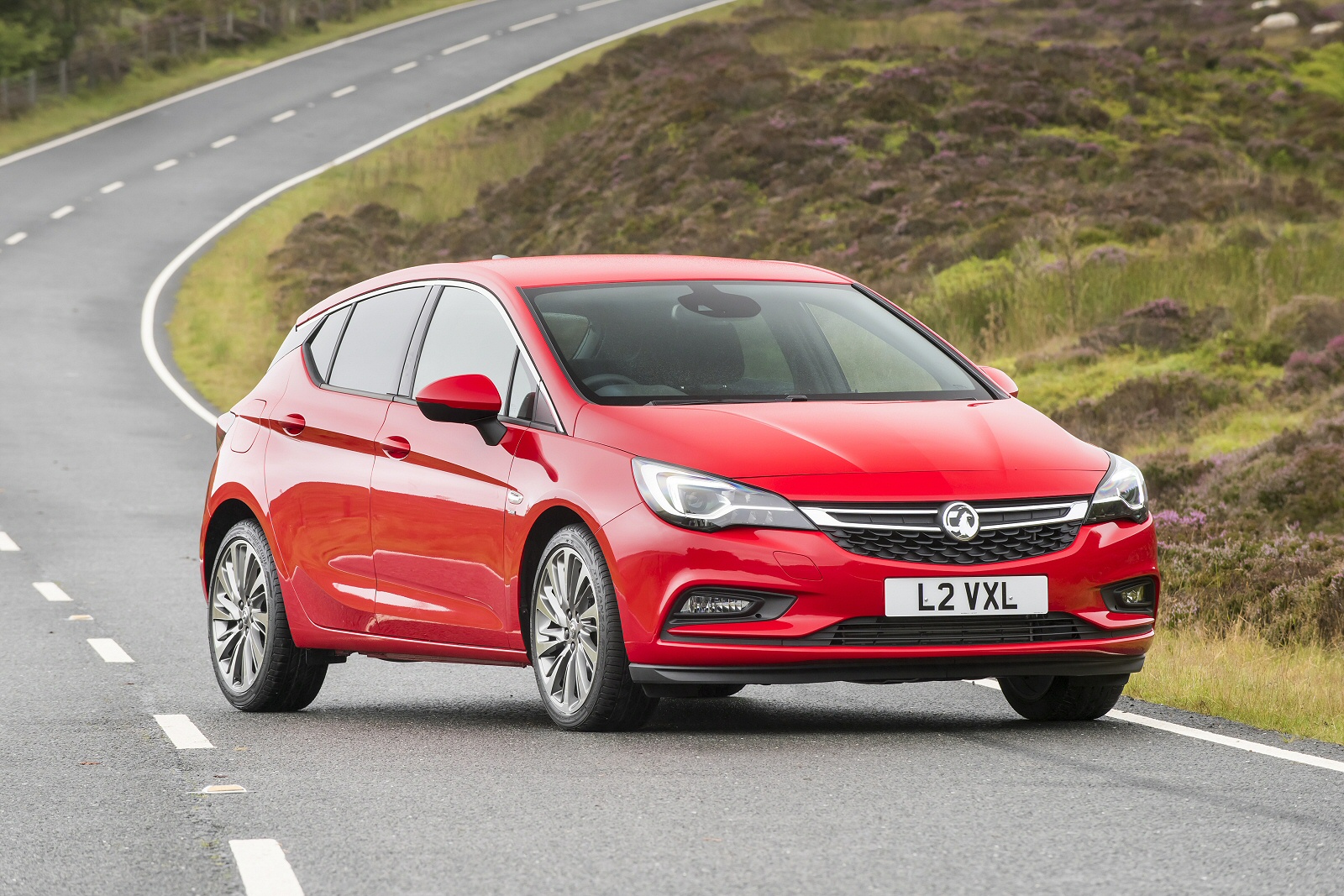 Vauxhall Astra Sri VX Line 1.4i Turbo 150 Manual
Business & Personal Contract Hire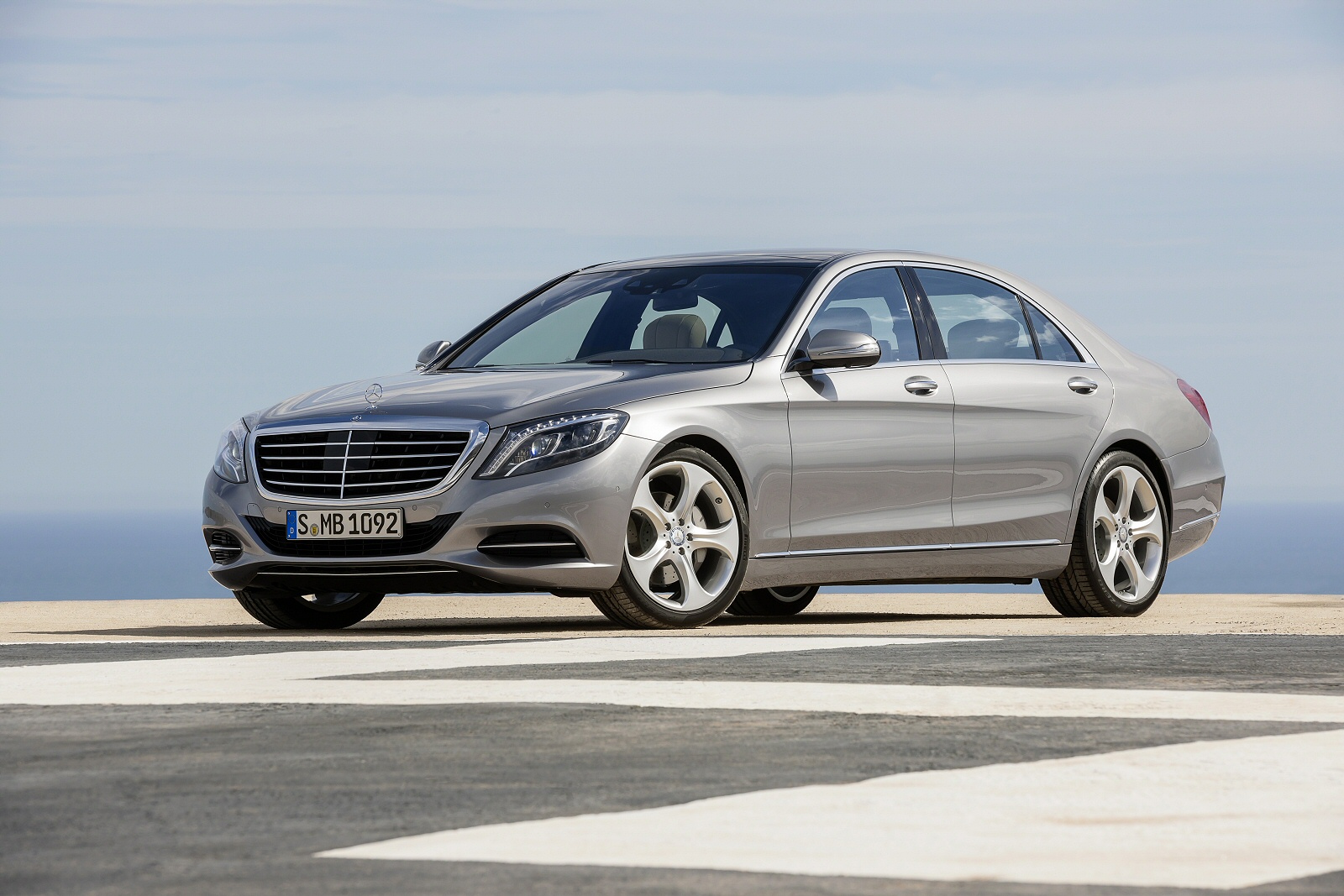 Mercedes S350d Saloon Long AMG Line Executive Auto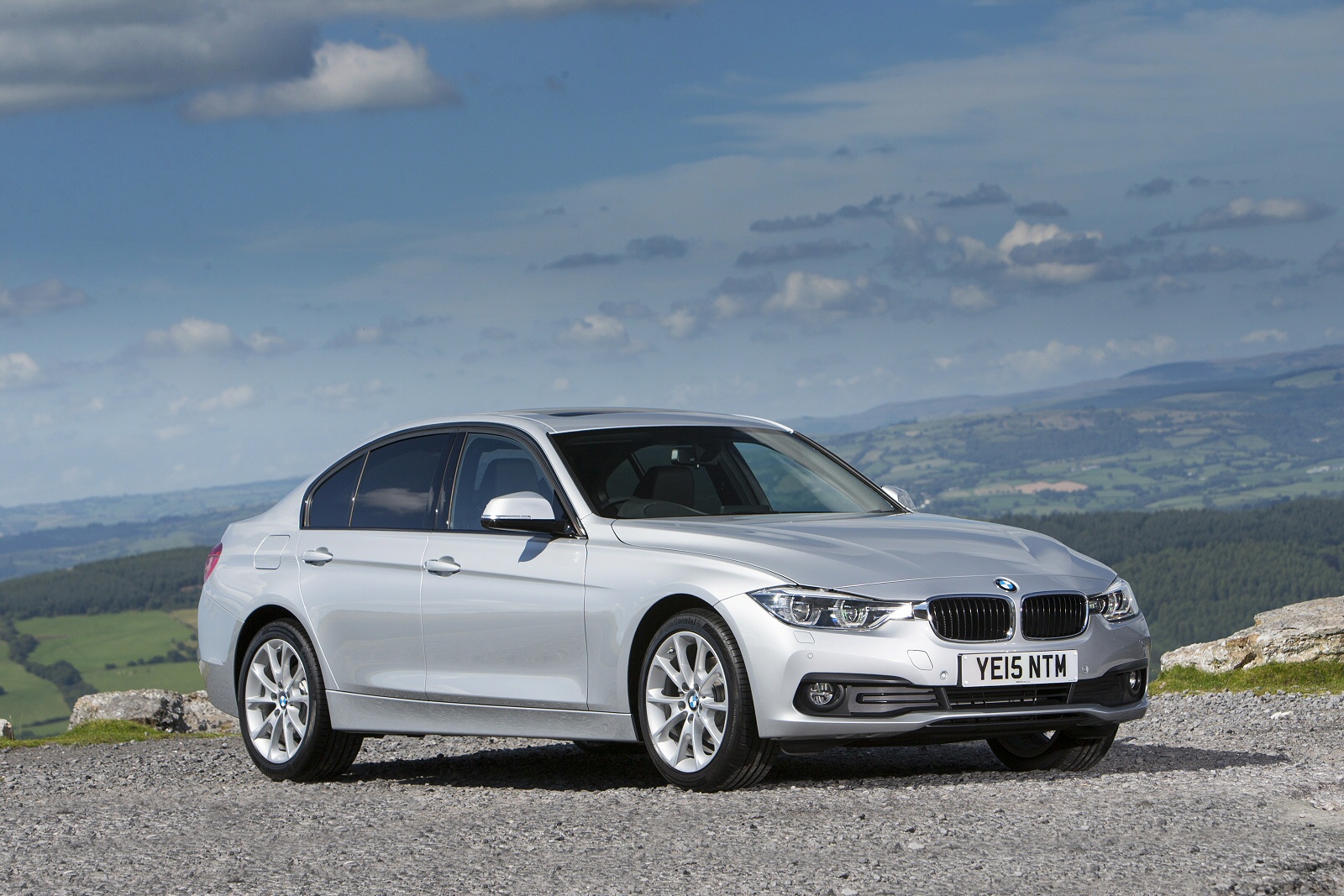 BMW 335D Xdrive M-Sport Auto
Business & Personal Contract Hire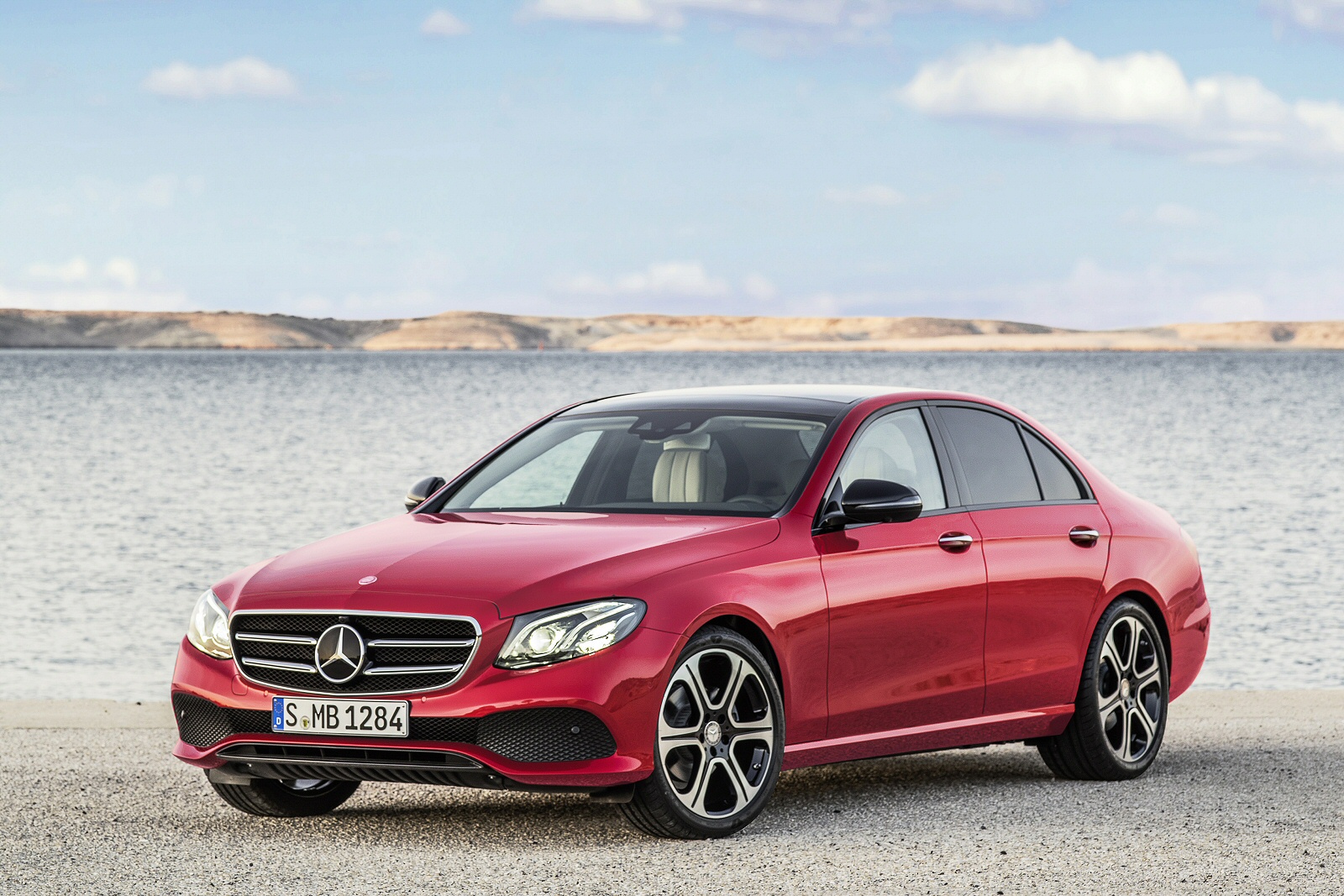 Mercedes E200d Saloon SE Auto

Business & Personal Contract Hire