OSV Ltd is working with SANDS
OSV Ltd is pleased to announce that it has entered into a partnership with Sands, the UK's leading charity for stillbirth and neonatal death.
OSV Ltd is a West Sussex based vehicle leasing broker established in 1997. A company driven by customer satisfaction and the belief that honesty and integrity should be at the core of everything we do. It is for this reason we have partnered with Sands.
"We're extremely grateful to the team at OSV Ltd for nominating Sands as their chosen charity partner. Our partners play a crucial role in the work that we do to raise awareness of our cause. Our life-changing work would simply not be possible without their dedication and support. Welcome to team Sands, OSV."
Daniel Brett-Schneider, Director of Income and Engagement, Sands.
For over 40 years, Sands has been the voice of bereaved parents and families, providing accredited support for bereavement and mental health.
Sands exists to help:
to support anyone affected by the death of a baby for as long as they need
to work in partnership with healthcare professionals, NHS and Governments to ensure that bereaved parents and families receive the best possible care
to promote improvements in practice, campaigns and research to help reduce the number of babies dying
Sands' vision is to make the UK the safest country in the world to give birth by 2025 by halving the number of babies that die during pregnancy or birth. The charity's ambition is to give every single baby born in the UK the best possible start to life, and every mother – no matter their background or location – access to the best maternity care.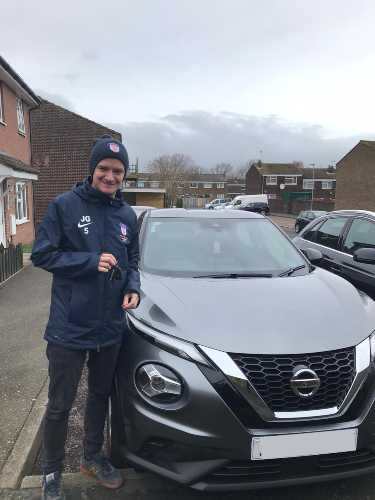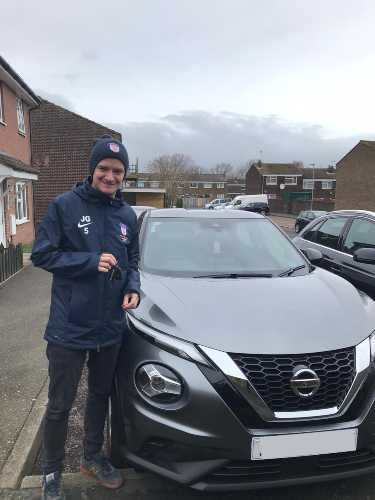 In our drive to help Sands, for every vehicle lease we arrange where the word SANDS is quoted, we will donate £100 to Sands Charity.
If you're looking for a new vehicle and would like to help us to help Sands, call and speak with Warren on 01903 538835 and quote Sands.
Fed up with looking for your next vehicle?
Need advice from an experienced Vehicle Specialist on what vehicle is right for you?
Book your FREE consultation now