What is the approval process for getting car finance?
Before you apply for car finance what should you do?
What finance options are available?
Who should you speak to about car finance?
What car finance paperwork is there to complete?
Getting finance to buy or lease a new car can be a daunting prospect. Especially if you are unsure if you will be accepted. Take the worry out of getting approved. In this guide, we will take you through the entire process of getting approved for car finance.
Before you apply for car finance
Before you apply for car finance we recommend that you check your credit score. There are many places where you can do this online for little to no cost, such as Clearscore and Experian. It's important that you carry out the check before starting your car finance journey.
Some lower-priced offers are only available to people with an excellent credit rating. If you don't fall into that category then you can still obtain credit, but you may have to pay more. Checking your credit report for any errors will ensure you aren't forced into a more expensive deal or denied credit altogether due to any incorrect entries that may be on your report.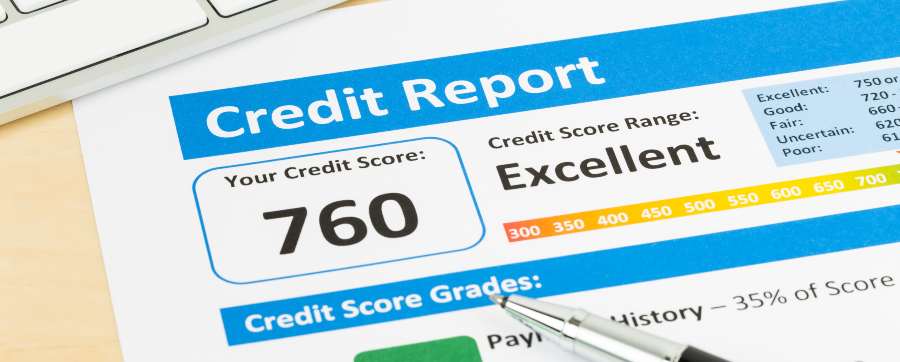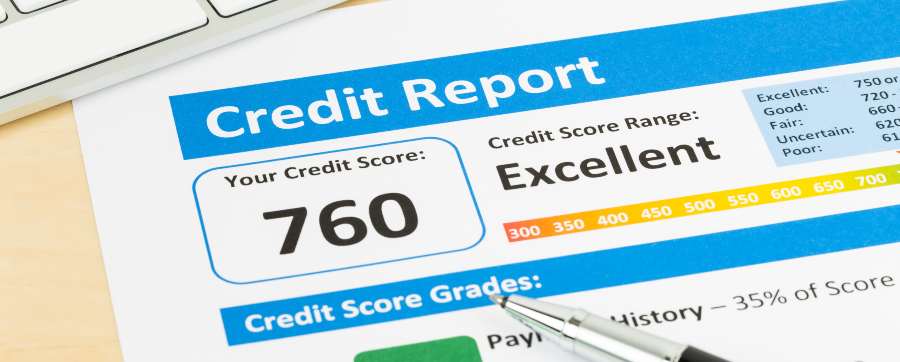 If your credit score isn't in the green then you may feel disheartened about applying for car finance. While, admittedly, having a good credit score is the easiest way to obtain finance it's not the only way. So don't worry, you may still be accepted. Some brokers have access to specialist funders who work solely with people who have average and poor credit. The monthly fee will be higher as you would be considered a higher risk, but if you maintain your payments throughout the duration of the contract then your credit score will improve.
The minimum requirement for obtaining car finance is employment or a regular independent income. If you are employed, whether it's full– or part-time, you have a greater chance of being accepted for finance. If you're on benefits to supplement your income you still have a good chance of obtaining car finance. Essentially, it's important that your finance provider knows you are able to meet your monthly payments. This is why they are more confident lending to people who are employed or have a good credit score.
Understand your car finance options
There are different types of finance available. Understanding your options and choosing a method that best suits your needs is key to a happy car loan. Most private car buyers will purchase a car using Hire Purchase (HP) or Personal Contract Purchase (PCP).
Have questions about car finance? Download our FREE guide to find out more about the different finance options available.
Don't make false claims on your car finance application
If, when you carry out the check on your credit score and find you have a lower score it's important that you are honest with your dealership or broker. The same goes if you aren't employed. You might be tempted to make false claims on your application, but this isn't a wise move. A false application can easily be found out and you put yourself at risk of being blacklisted, which will mean you'll be unable to apply for car credit for a number of years.
Instead, you could consider having a Guarantor. A Guarantor is someone who signs paperwork to say that should you be unable to meet your payments, they will cover the cost on your behalf. A Guarantor needs to be over the age of 21 and have a good credit history. It's a big ask as they will ultimately be responsible for satisfying your finance agreement should you be unable to pay.
Speak to your broker or dealership
Spending time going over your individual requirements with the broker or dealership has some significant benefits. They should have expert knowledge on the finance options available and will be able to pre-empt any hurdles you're likely to face. They'll also understand the Finance House's lending guidelines and ensure that your income and expenses are all entered correctly.
Unfortunately, not all dealers or brokers have this expert knowledge. So, if you do not have 100% confidence in who you're talking to try someone else. You don't want to have a search done just because someone says "let's give it a go" if you haven't had a conversation about your credit history.
Complete your finance application
It's vital that you read all the paperwork you receive for your car application carefully. If you have any questions or don't understand something, then we always recommend that you ask your dealer or broker. Their trained staff are there to support you through your purchase. It's their job, so don't feel embarrassed.
The application process is all about collating all your information and adding it to the correct sections of your finance application form. This includes using accurate information about your income and expenditure, the dates you spent at your past and present residences and best-estimated values of any assets and liabilities you may have. These are all quite easily verifiable, if required, by the lender and if you are way out, this could raise suspicion and ultimately result in your finance application being declined.
The application process is all about correctly collating all your information and accurately placing it in the right sections of your finance application. This means using your precise income and expenses, correct time frames at residences and best-estimated values of assets and liabilities. These are all quite easily verifiable if required by the lender and if you are way out, this could raise suspicion and ultimately result in a decline of finance.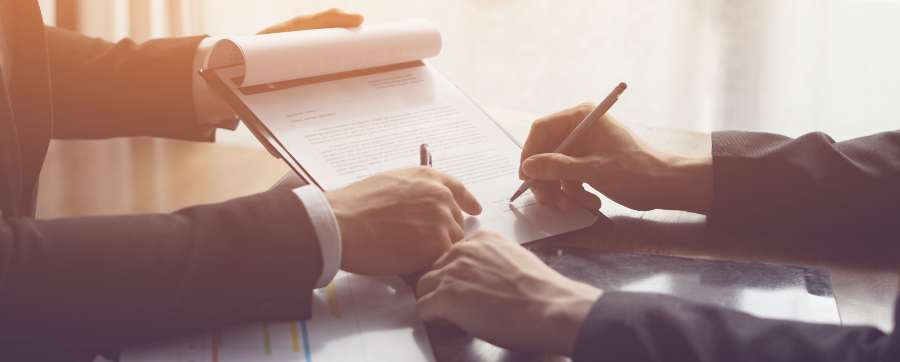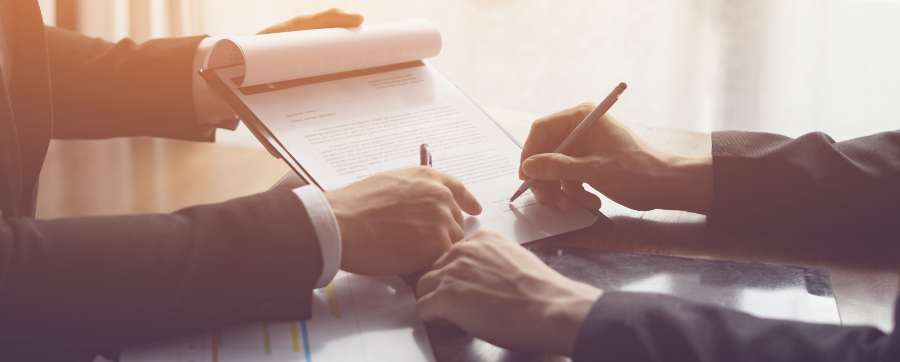 Sign the dotted line! But don't worry, just because you've signed to apply, it doesn't mean you have to accept any offer of credit that is returned for you. Even if you do accept a credit agreement you will still usually have a 14-day cooling-off period*, during which you can change your mind.
*If it is a regulated agreement.
What happens next in the car finance process?
Once the lender has received your application their team of analysts will review the information you've submitted. If you supplied any supporting documentation with your application, such as payslips for proof of income, then these will also be reviewed. If your credit score is less than perfect, the Finance House may come back to you and ask for more information.
Once the analyst has completed their checks and verifications and depending on the outcome of any contact they may have had with you, you will be notified of the outcome of your application.
There are four options when it comes to the application outcome:
An acceptance
A rejection
An acceptance with conditions
A request for further information
What is the difference between each outcome?
Acceptance
Getting an acceptance is the holy grail and once you've received this it will be full steam ahead in the journey to obtaining your vehicle.
An acceptance with conditions essentially means that you have been accepted in principle but you may need to provide evidence of part of your application, agree to pay a higher initial payment or have some other restrictions may be applied.
A request for further information is often a positive sign. It means the lender is considering your application but is unable to find some necessary information in which to make their decision. If you are able to provide the right answers then you should quickly move to an acceptance.
Rejection
Of course, receiving a rejection is not the news you'd be hoping for. However, if you do receive a rejection your broker or dealership will discuss the other options open to you. These options can include re-applying with another lender, or giving you advice about securing a guarantor.
What are the final steps with car finance?
Once you've accepted the offer of finance the loan contract will be drawn up. You will be given the opportunity to review the information in the contract and we recommend that you do. You must be satisfied that everything is correct and as discussed before you sign. The lender will also check that everything has been executed correctly and your contract will begin.
READY TO LEASE A NEW CAR?
We can help…
Fed up with looking for your next vehicle?
Need advice from an experienced Vehicle Specialist on what vehicle is right for you?
Book your FREE consultation now