It's almost Christmas! No doubt your shopping is done, the presents are wrapped and your Christmas cards are sent out. Now all you have to do is finish your last few days at work and then you are free for Christmas.
However, Christmas is a busy time, there are often a lot more cars on the road and the weather can be bad. Therefore, it is important that you keep safe when out on the roads during this season.
So in this article, we are going to give you a few tips to get you back safely for Christmas including planning your journey and how to maintain your car over the winter period.
How to keep safe driving during the winter
Preparation is key in every aspect of life, and driving in the winter is no different.
British weather can be unpredictable all year round, and even more so during the winter. Wind, rain, hail, sleet, snow, can all hit us in the space of 24 hours if we're unlucky enough. Therefore, it is important that you keep an eye on the weather, especially if you are going on a longer journey.
If you are going on a long journey, perhaps going to visit family over the Christmas period, then you should always check the weather of the destination you are going to. It might be sunny and warm in the South of England, but get a couple of hundred miles North of the Watford Gap and you could be faced with two foot of snow! Therefore, it is important to keep an eye on the weather both where you are and your destination so you aren't caught out by any British weather surprises.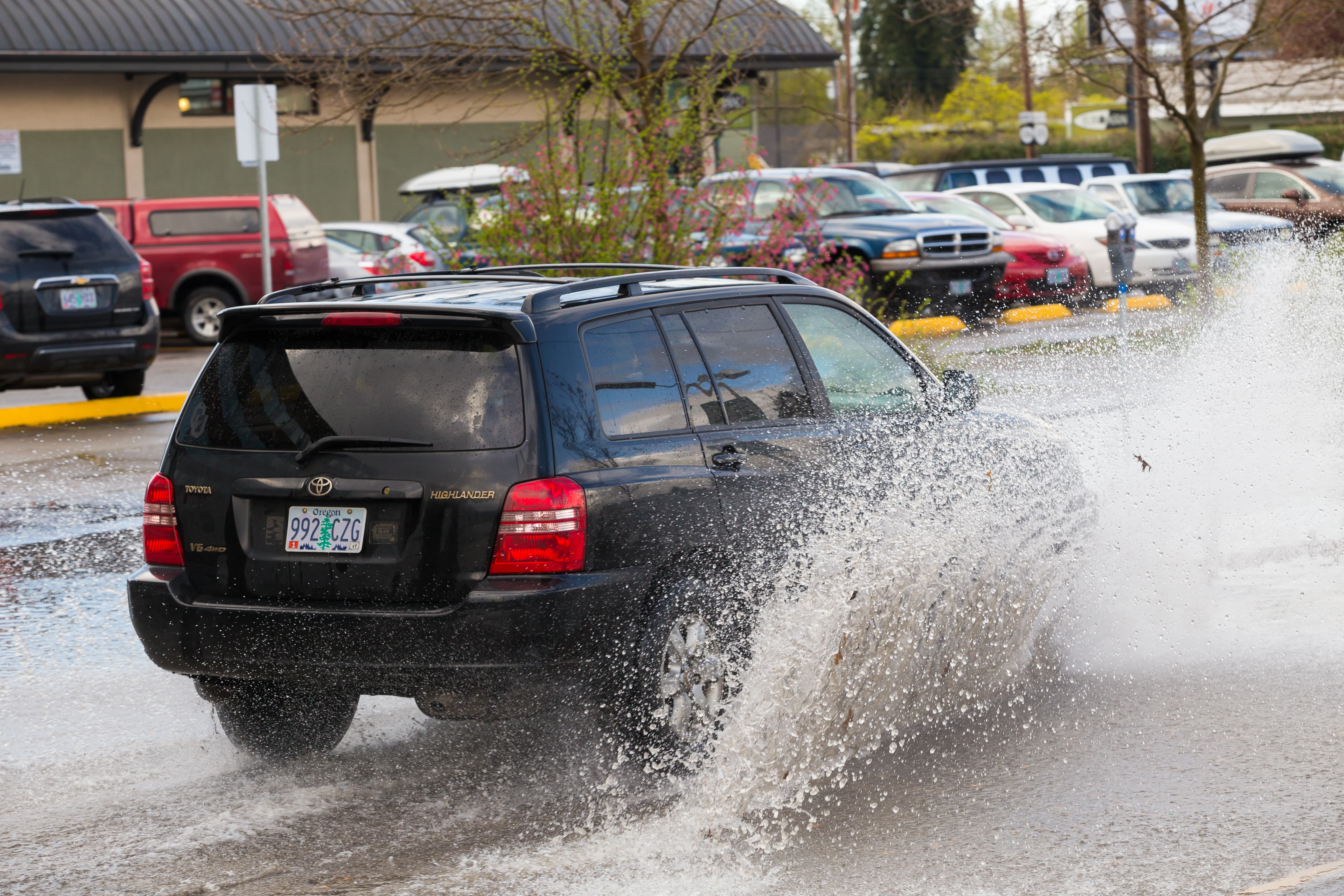 Plan your journey
Christmas can be a busy period and there can be more people on the road than usual. This can cause congestion and can sometimes, unfortunately, lead to accidents which can further lead to congestion.
Therefore, you should plan your journey in advance to make sure that you take the best route possible. A few days before your journey look for any road works or road closures that may affect you and find an alternative route. A few hours before you leave, check your route to see if there has been anything that might impact your journey and try and get traffic updates during your journey.
Many sat-nav systems have live traffic updates and will re-route you accordingly. Sometimes these seem like they will take longer, round the houses or might just seem a bit of a pain. However, the chances are the sat-nav is leading you via a quicker, alternative route, so we recommend you follow its instructions.
You should also plan for stops. If you are doing long journeys then you will have to take regular breaks. Take these into account when planning your journey and make sure you leave enough time for them.
Make sure your car is prepared
Just like we have to prepare for winter (getting the big coats out of the back of the wardrobe) your car also has to prepare for the winter.
There are some things that you can do to ensure that your car is in good shape for the winter;
Fill up your tank

Replace the windshield wipers

Ensure all the fluids are topped up

Check the tyre pressure

Change to winter tyres if possible

Check that the battery cables and fluid levels are up to scratch
Many places, like Halfords, offer a free winter check. This checks your car lights, wiper blades, oil, car battery and give you a free screen wash top up. They also offer a check for around £60 that will include windscreen treatment and anti-freeze changes.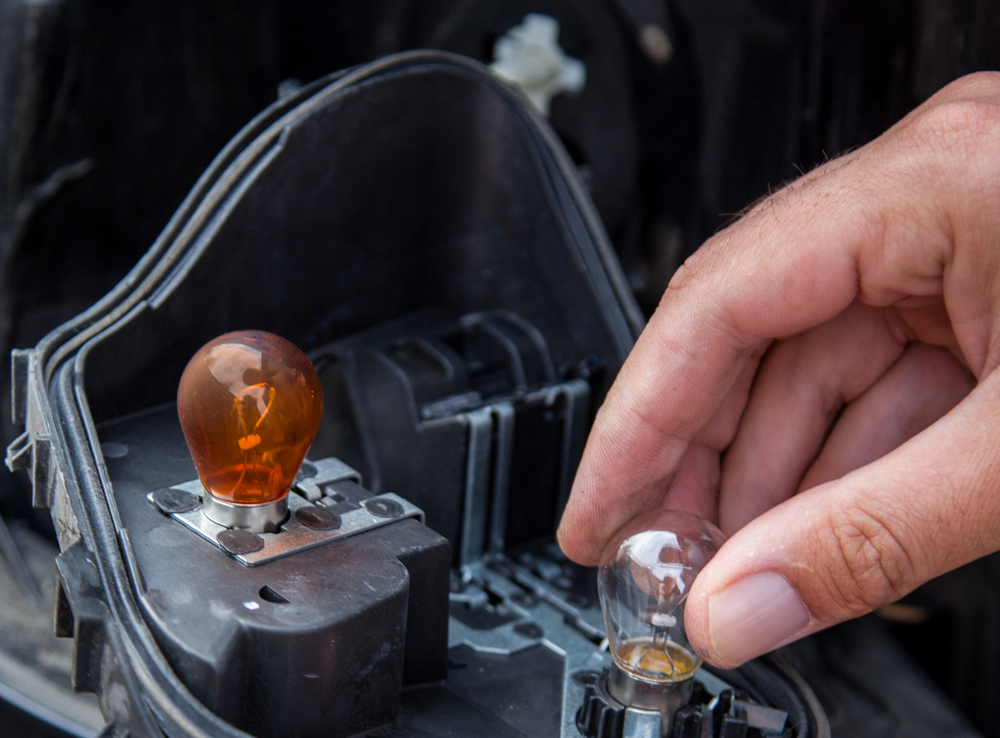 There are also winter services which are similar to a normal service but include oil changes and anti-freeze screen wash top-up.
Know what to do if you have to drive in snow
Everyone dreams of a white Christmas, but in reality, you will probably have to drive in it at some point. Driving in snow can be dangerous, and as we don't have to do it very often, then our skills can be rusty. So it's important to brush up on your skills in case you do have to drive in the snow;
Clear your car thoroughly

If it has snowed overnight then you will have to make sure that you clear your car completely
If you just brush the snow off your car then the debris can fall onto your windscreen while driving which can lead to obscured visibility
Adjust your speed

This is obvious but you do have to adjust your driving in the snow. If you drive too quickly you could lose control of the vehicle but if you drive too cautiously then you might not be able to gain momentum when you need to go up a hill. So, you need to find the right balance with your driving.
Don't slam on the brakes when you're on an icy road either, otherwise you will spin out.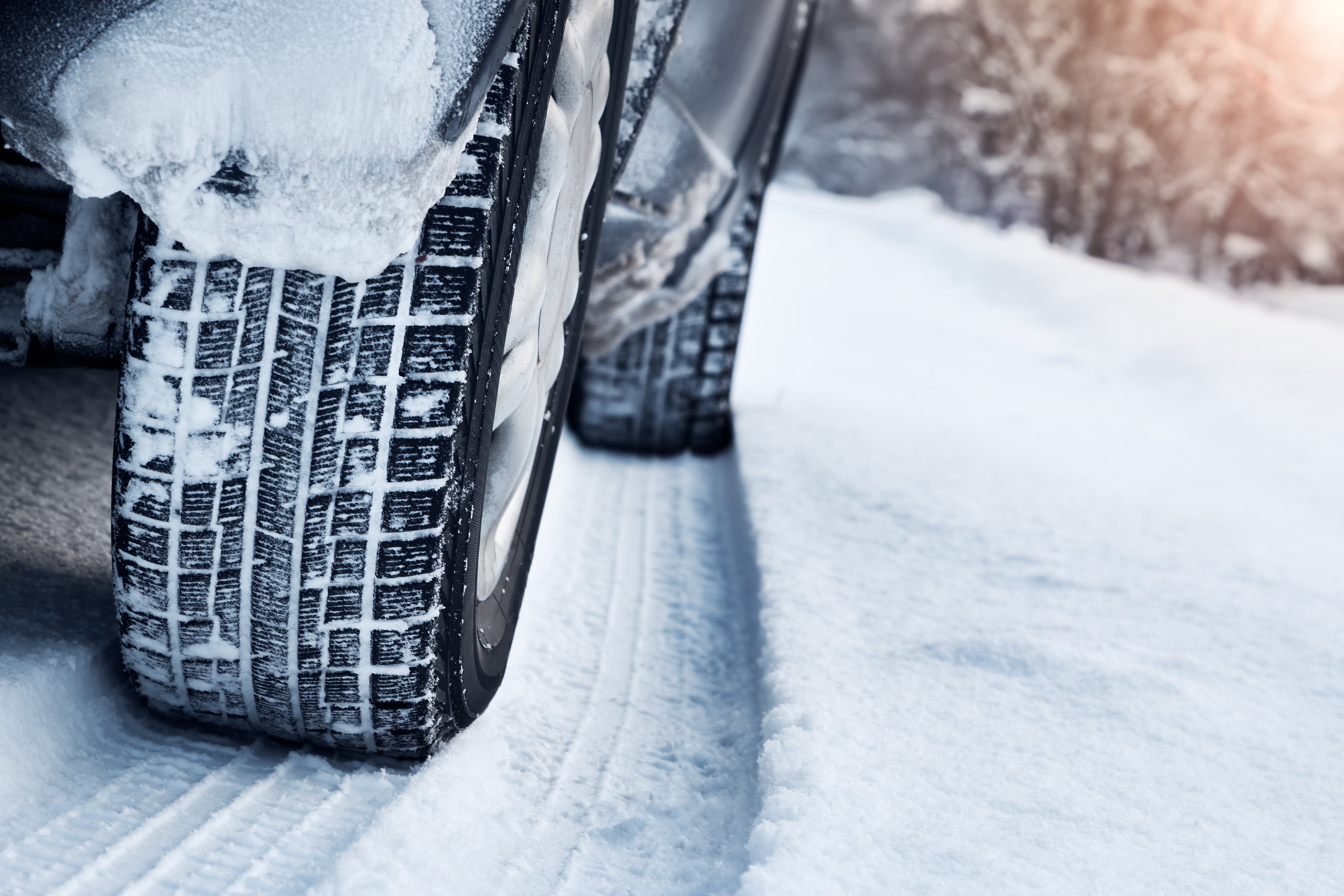 Don't drive unless you absolutely have to

We know that sometimes you definitely do have to drive in the snow. But if you can avoid it, we do recommend it.
Be prepared in the event of an emergency
It's not ideal by any means, and it definitely is not ideal around Christmas, but accidents or emergencies do happen and they could happen to you. If you break down or you get stuck in traffic for hours then being prepared and having supplies ready will make things a lot less miserable. Here are some of the things you might want to consider having in your car for this type of situation;
Blankets

Keep a few in case you have a car full of people
Winter boots

Gloves

Engine oil

Washer fluid

Coolant

A torch (wind up or battery powered but make sure you have spare batteries)

Spare tyre kit

Repair kit/spare tyre
Car jack

Locking wheel nut key
Non-perishable food

Such as cereal bars or crisps
Water

A pack of playing cards or games

This is optional, but if you're stuck in hours-long traffic and you have kids in the car, then you will thank me.
Here are some tips and tricks to keep your car in good condition in the winter.
Where should I store my car in the winter?
We recommend storing your car in a safe and dry building. Before you store it, we recommend making sure that all the oil and fluid levels are topped up. The tyres should be inflated to the recommended proper level and you should check the battery to ensure it is corrosion free. That said, you might want to consider removing the battery. You will have to store it in the house and leave it on a piece of wood and connect it to a maintainer/tender.
The windows should be rolled down an inch to prevent moisture build-up inside the cabin. Fill up any holes, such as the exhaust pipe, with steel wool balls or laundry fabric sheets to avoid any rats or mice camping out for the winter.
However, if you cannot store your car in a safe and dry building then you might want to look at getting a cover for it. This will protect your car from snow and ice and will be easy to remove in the mornings before work. However, condensation can get trapped underneath and if it's cold enough, the cover will become brittle meaning it could crack when you try and remove it. It also could stick to the car if the condensation freezes them together.
They can be useful though, and we recommend getting a breathable, cotton sheet to prevent dust gathering.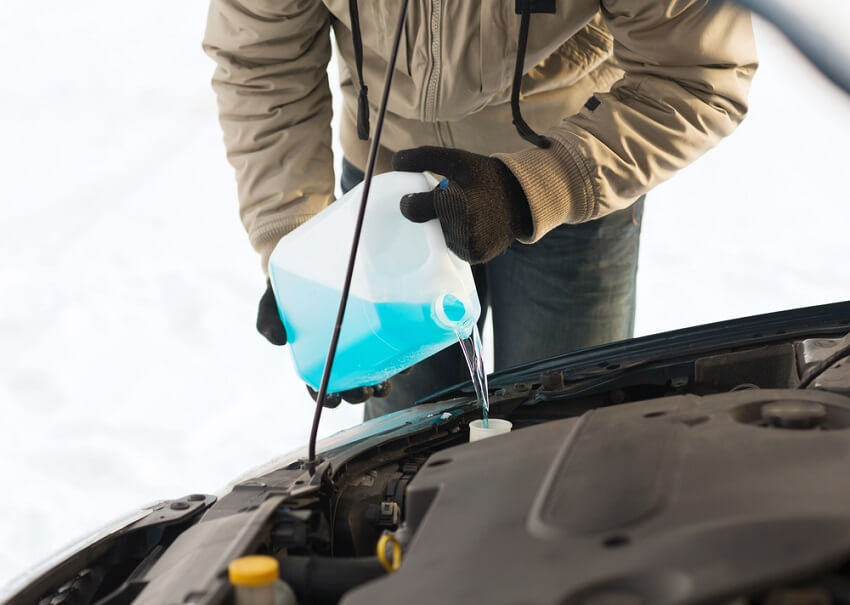 Should I wash my car during the winter?
It depends where you are and how much dirt gets on your car. It is also down to personal preference.
If you have driven on a heavily salted road then there is a risk that the salt will start to corrode the underside of the car. So, you may want to rinse it regularly. However, if your car is kept outside then you will need to make sure that you can dry it so it doesn't freeze.
How long should I idle my car for?
It's a common misconception that you should idle your car for 10-15 minutes first thing to warm up the engine. However, this is not the case.
It used to be the case with old cars with carbureted engines but it might actually be doing your car more harm than good. Modern vehicles only need a minute or two before you start driving. If you leave them for any longer then you'll be stripping vital oil from the cylinders and pistons of your engine. We recommend leaving it a few minutes and then going, driving fairly slowly for the first 5-15 minutes until everything is warmed up. Otherwise you will be wasting petrol/diesel.
How often should I fill my car up with fuel in the winter?
You should fill up your car more frequently in the winter to keep your tank in good shape. If the tank is almost-empty in the winter then this can cause the moist air within the tank to freeze and crystallize. This could lead to ice in the fuel lines. If you fill up more frequently then you are doing your car a favour. There is gas line antifreeze available and a lot of petrol stations do add antifreeze to their petrol during the colder months but this isn't always the case.
In conclusion, there are many things that you can do that will keep you safe when driving home for Christmas. This includes planning your journey in advance, checking the weather before you leave and having an emergency kit in the event of, well, an emergency. There are also many things you can do to make sure car is in the best shape it can be during the winter months.

Latest posts by Andrew Kirkley
(see all)