When you get a new vehicle (whether lease or purchase) you will benefit from the cover provided by a manufacturer's warranty. If you experience any problems with the vehicle during the warranty period any repairs (within reason) are covered.
So, what is a manufacturer's warranty? What does a manufacturer's warranty cover? Which manufacturer provides the longest lasting warranty? We'll be answering all those questions and more.
What is a manufacturer's warranty?
Every new car is supplied with some kind of warranty from the manufacturer. With a few exceptions, this warranty will cover anything that goes wrong with the car within a specified timescale. It is designed to protect the buyer from the financial burden of repairing any problems with the vehicle during initial ownership.
Many manufacturer's use the warranty as a selling point, such as Kia. The company has a 7-year warranty, but other companies have since jumped on the bandwagon. Both Ssangyong and MG have introduced a 7-year warranty for their vehicles.
A long warranty is a great selling point as it's felt, for obvious reasons, that if the manufacturer has that much faith in its products the company is willing to offer a long-lasting warranty then it's a good product.
How long does a manufacturer's warranty last?
This depends entirely on the manufacturer. Every manufacturer is different. You can be reassured that the minimum length of the warranty offered is 3 years or 60,000 miles (whichever the vehicle reaches first).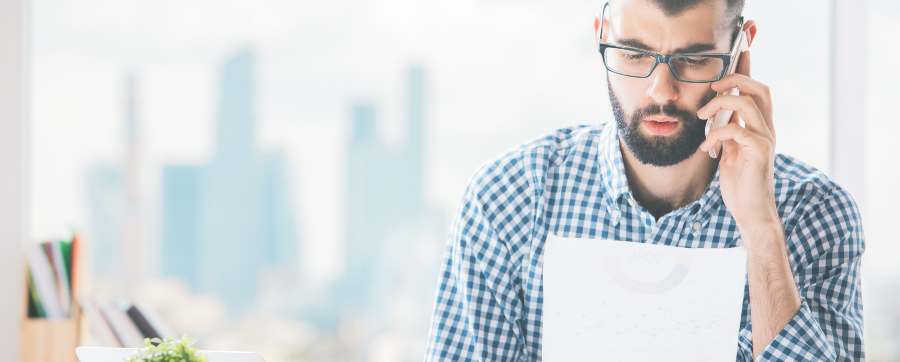 It's also worth being aware that many warranties cover different parts of the car for different lengths of time.
A good example of this is the warranty provided by Citroen. For the first 2 years of the three-year warranty, you're covered for unlimited mileage and in the third year, you're covered for up to 60,000 miles. You are also protected for corrosion (rust) for 12-years by Citroen's anti-perforation warranty, which isn't affected by mileage. This warranty also covers the repair and/or replacement of components the manufacturer acknowledges are faulty.
This is just one example of a manufacturer's warranty.
Where can I find information about manufacturer warranties?
We have pulled together a list of manufacturers with links to their online warranty information.
If you're concerned that your warranty isn't long enough, then many manufacturers offer the option to purchase an extended warranty.
The price of these varies considerably depending on the manufacturer. However, there is also the option for you to purchase from a third party, but we would recommend while these are often cheaper, they aren't as comprehensive.
What are the different types of vehicle warranty?
There are three different types of vehicle warranty:
Manufacturer policy
Dealer policy
Third-party cover
As we have already stated, all new vehicles come with a manufacturer's warranty, though if you need to claim on this you will need to go through a franchised dealership to get the work carried out, as we mention in our article "Who's responsible for lease car repairs?".
If you purchase or lease your vehicle from a franchised dealership then any warranty you are given by them will be backed by the dealer. While smaller dealerships (mostly independent) will tend to use third-party companies for warranties and may charge you extra if you want one. We recommend you read through any documentation you are given carefully and getting a quote from somewhere else, as it may cost you less.
Buying a third-party warranty
If you are thinking about purchasing a third-party warranty to extend your cover there are a few things you should know. There are some key differences between a manufacturer's warranty and a third-party warranty. With a third-party warranty, you will be liable to pay for any repairs upfront and reclaim the cost back. A manufacturer's warranty allows you to take the vehicle to an approved dealership for repair without charge. While not a very important factor, it can be inconvenient if cash flow is limited when a repair is needed.
Third-party warranties don't tend to be as comprehensive as a manufacturer's warranty. In fact, most will only cover the engine and gearbox.
With a third-party warranty, you'll need to obtain a quote for repairs and ask the warranty provider to agree to these before proceeding. This is to confirm the fault and to check the cost falls within the policy limits. A handy tip, make sure you contact the warranty provider before getting quotes to check that the policy covers the problem. Otherwise, you could be liable for covering the cost of diagnostic work. It's also worth noting that many third-party warranty companies have a cap on the cost of labour. This could leave you to pay any shortfall or have to find a cheaper garage.
Our advice is to read your warranty documents carefully to ensure they provide enough cover for the expense.
What's covered by a manufacturer's warranty?
It's probably easier to tell you what isn't covered by a manufacturer's warranty as most offer extensive cover.
The whole car is covered by a warranty, however, there are usually different warranties that cover different parts of the vehicle.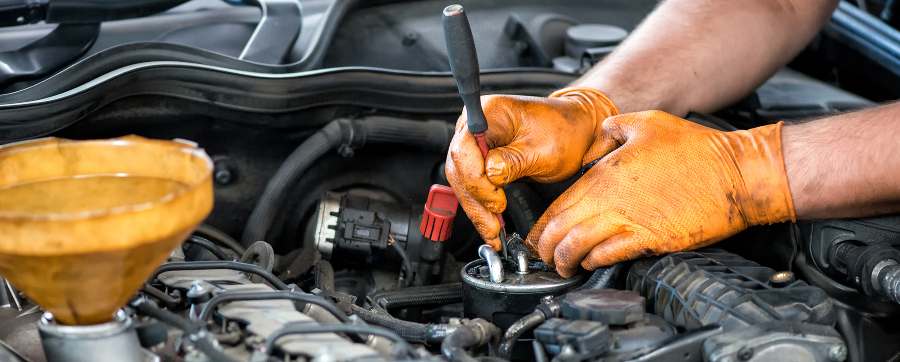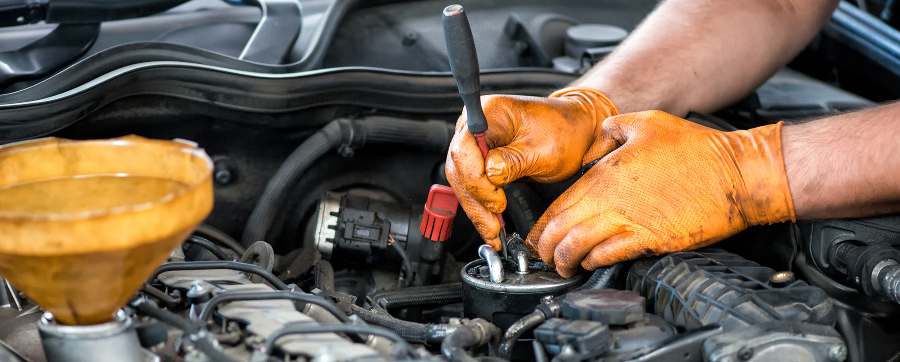 If you're leasing or purchasing an electric or plug-in hybrid vehicle (PHEV) you'll find that the battery and drive system are covered by a second guarantee that runs concurrently with the manufacturer's warranty.
If you have just received your new vehicle we would recommend you read the warranty documentation you were sent. This will detail all the elements that the warranty for your vehicle does and does not cover.
The purpose of a warranty is to ensure that the mechanical components of the vehicle work as they should while the vehicle is covered by the warranty (be that 3 years, 5 years or 7).
The core components covered in a warranty are:
Engine
Gearbox
Suspension
Electric system
Fuel system
Steering
Non-frictional clutch
Safety systems (including brakes)
Corrosion/rust (this is covered under the anti-perforation policy)
If anything goes wrong with any of the above then the warranty will cover the cost of repair (though usually faulty parts will be replaced).
What isn't covered under a manufacturer's warranty?
As previously stated, not all manufacturer warranties cover the same issues. However, there are some things that no manufacturer's warranty covers. These items are often referred to as consumables:
Brake discs
Brake pads
Cosmetic repairs (to paintwork or the car interior)
Accidental damage or vandalism
Tyres
Belts (fan and timing)
Batteries
Light bulbs
Fluids (oil, antifreeze, brake)
However, just as you can extend a warranty, you can also have additional items added to the policy for an extra cost.
How to make a claim on your warranty
If you have a new car then it's very easy and straightforward to make a claim on your warranty, and it won't cost you anything.
You may also be offered the use of a courtesy car while your vehicle is in for repairs
All you need to do is notify the dealership that you have a problem, and what it is, and they will provide you with details of the closest approved garage where you can take your vehicle for repair.
If you have chosen to get a third-party warranty, making a claim on this can be slightly more complicated. However, this depends on the warranty provider.
The typical process requires you obtaining an assessment of the repairs required and a quote for the cost of repairs. The warranty company will then need to approve the quote before you can get the repairs carried out. If you get the work carried out before you get approval then it's likely you will end up being liable for some or all of the costs of the work.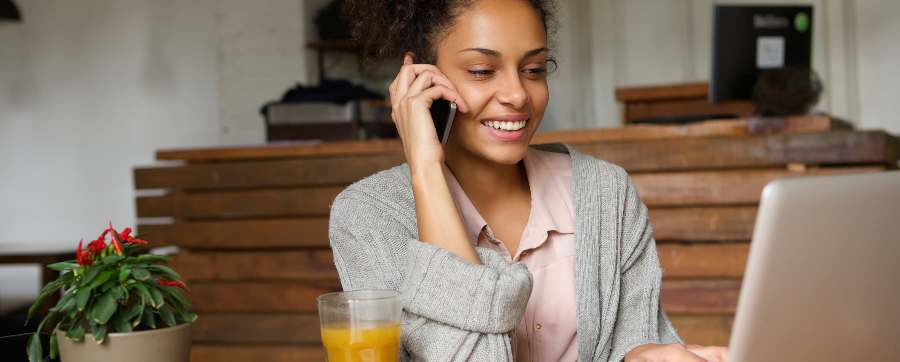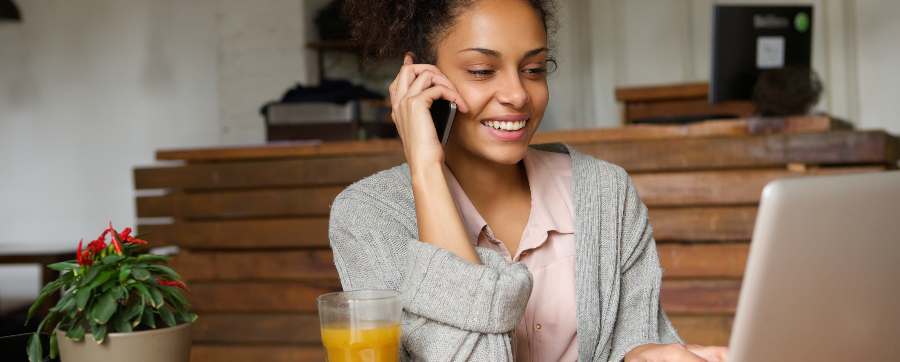 Once the third-party warranty provider is happy for you to go ahead with the repairs they may insist you use a garage on their authorised list. If this is the case then the warranty company will usually pay the garage directly for the work.
Under some warranties, you might be able to choose the garage where you get the work carried out, but you will be responsible for paying for the work and will get reimbursed by your warranty provider at a later date.
What about if I choose a better part during repair?
If you have an issue with your vehicle and decide that you would prefer a better (more expensive) part fitted when it's being repaired then you may be asked to contribute towards the cost of the part and replacement under the warranty.
We would recommend that you always contact the warranty provider before making any decisions about using better parts used in your repair.
What else do I need to know about warranties?
Even though a manufacturer's warranty is something that you get when you lease/purchase a new vehicle, it's possible for you to invalidate it. So you need to carefully check all your paperwork and ensure that you avoid the following actions that could lead to your owing the lease company money at the end of your agreement due to a reduction in the value of the vehicle.
These actions include:
Missing scheduled car services
Using an unauthorised garage for any repairs
Car modifications
Claims arising from neglect of the vehicle
Any repairs required as a result of using unapproved fuel, lubricants or parts
Now that you have all the information you need on the manufacturer's warranty and how to make a claim, you can choose whether you want to purchase an extended warranty for your lease car.
ARE YOU LOOKING FOR A NEW VEHICLE?
At OSV, our focus is on making sure that your vehicle needs are at the core of everything we do. We have a team of Vehicle Specialists waiting to help you make the first step on your journey to a new car.
To start your journey today, get in touch with us on 01903 538835 or fill in the form below

Latest posts by Rachel Richardson
(see all)