Who's responsible for lease car repairs
My lease car is in need of repair, what do I do?
What's a manufacturer's warranty?
What maintenance should I carry out at home?
Whether you have purchased or are leasing your new vehicle, you are required to ensure your car is well-maintained, regularly serviced and any repairs are carried out.
If you are unfortunate enough to have an issue that requires repairs you may find that you incur some unexpected costs that stretch your monthly budget.
Your car lease doesn't include regular services, maintenance or repair costs unless you opt to purchase a maintenance package.
However, we have good news for you (if the issue you have isn't with a consumable item on your vehicle) many problems will be covered by a manufacturer's warranty.
In this article, we'll take you through the process of repairing a lease car, who repairs your car and what you will be responsible for covering the cost of.
Looking for a new vehicle and want to speak to someone about your requirements? Get in touch with one of our vehicle specialists by calling now on 01903 538835 or request a FREE consultation.
My lease car is in need of repair, what do I do?
If you find that your lease car needs some repairs, you can take it to any franchised dealership for your manufacturer.
Some lease companies will allow you to take your vehicle to an independent garage, however, this is something you will need to check with them prior to booking a service.
If you are able to take it to a local independent then it is your responsibility to ensure that only genuine parts have been used and that the work has been carried out as specified by the manufacturer.
If the work isn't carried out to the standard specified by the manufacturer, then it's likely you will find the warranty is invalidated.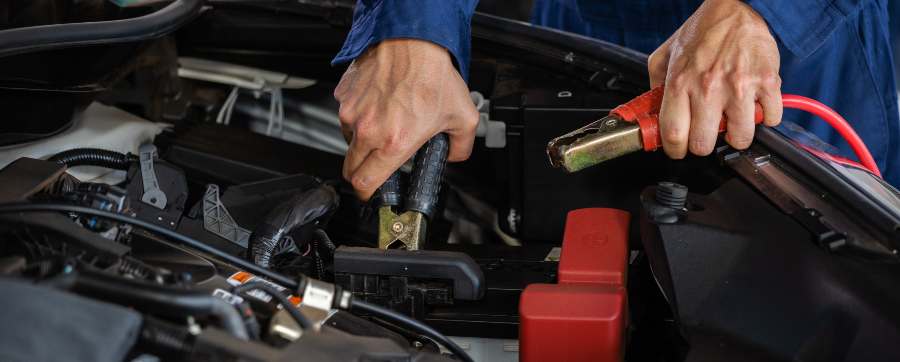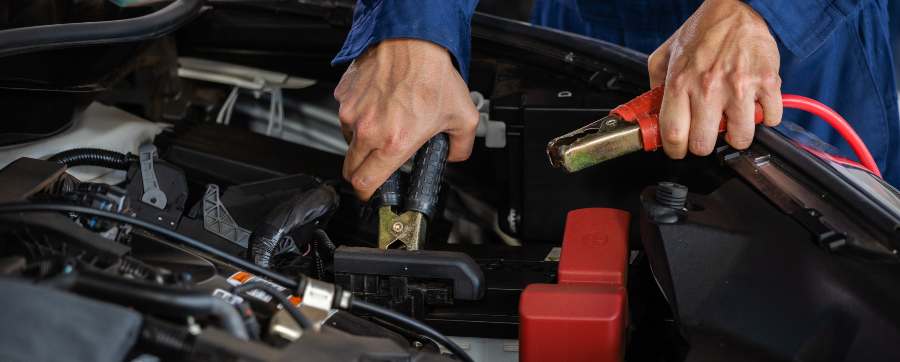 If the warranty becomes invalid, it becomes your responsibility to cover the cost of any repairs needed. You may also find that you are charged a penalty by the lease company for the loss of your warranty, which would result in a reduction in the value of the vehicle.
In order to remove the risk of your warranty being invalidated, we would recommend you take your vehicle to a franchised dealer. You will find there are a considerable number around the country and in all likelihood, there is at least one within 20 miles of your location.
Want to talk with someone about Smart Care? Call the team at OSV and we can help you. Request a callback or contact us now on 01903 538835.
What is a manufacturer's warranty?
Car manufacturers offer a warranty on their vehicles for a set period of time from new. Warranties are usually around 3 years, though some manufacturers offer more generous warranties, such as Kia with their 7-year arrangement.
We have an article in the Learning Centre that goes into detail about the manufacturer's warranty and what it does and doesn't cover. If you would like more information, you can read our article "What is covered under the manufacturer's warranty?"
No two manufacturers are the same, so it's worth carefully reading any documentation you receive about the warranty when you receive your vehicle, so you are aware of what is and isn't covered for your vehicle.
Anything that's not included in the warranty is your responsibility to repair and maintain for the duration of your agreement. As well as ensuring the repair of anything that is defective, you are also required to take your vehicle for regular services.
What maintenance should I carry out at home?
To ensure, your lease car is maintained to the best possible standard, providing you with a vehicle that you aren't spending money on unnecessarily and is also safe for the duration of your lease we recommend you carry out the following checks on a weekly basis at home:
Tyre pressure
Engine oil level
Windscreen washer fluid
Check windscreen for chips and cracks
Radiator and coolant levels
Front and rear lights
TIP: Everyone has heard about thieves who are blatant enough they target vehicles parked on driveways, using proximity to a Smart Key casually dropped on a surface near your front door to create a second coded key.
Keep your car keys safe. Always store the spare key in a safe, hidden place – you never know when you're going to need it.
Cars are produced with much higher security these days than they were when it was easy to break in with a straightened out wire coat-hanger (if films are to be believed), so getting access to a key is by far the simplest way for them to steal the car.
Keep your keys out of reach and out of sight of your front door to make it much harder for thieves to target you and your car.
How to prevent cosmetic damage
Stone chip damage is inevitable during the course of your lease. You can minimise the effects of stone chip damage by keeping the exterior of the car clean and polishing it regularly. We recommend polishing the vehicle four times a year can significantly reduce the effects of stone chips to the paintwork. Polishing also has the added benefit of creating a protective layer against traffic film and make washing easier.
Any damage to the paintwork of your lease car should be repaired as soon as possible. Preventing corrosion and rust to the area if it has penetrated the base coat of paint.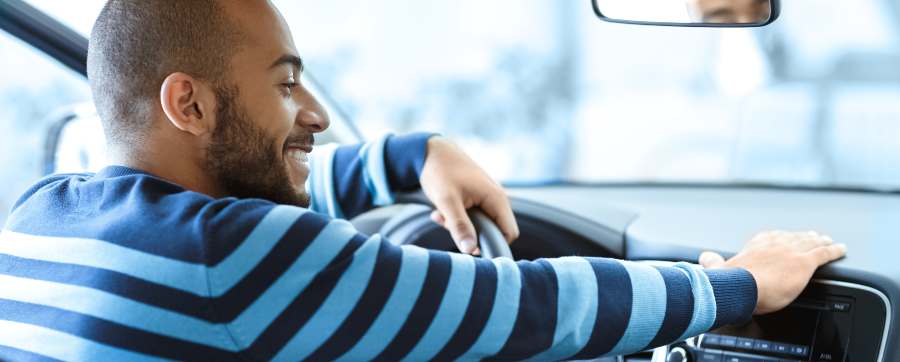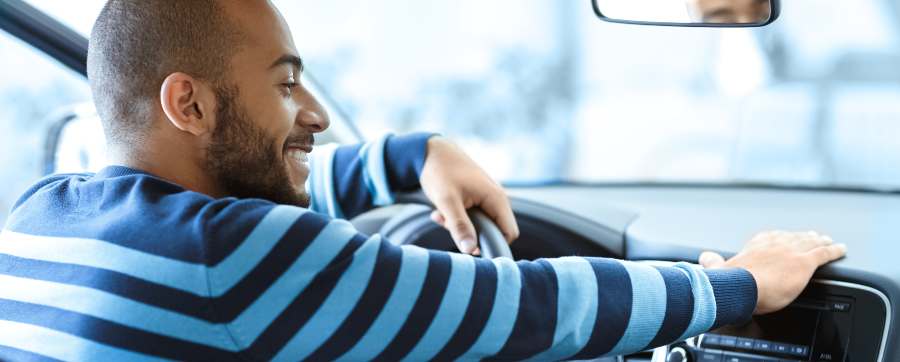 All franchised dealerships stock touch-up paint pots which are available to purchase for a small fee and match your vehicles paint colour perfectly. If you purchase touch up paint from another provider then you run the risk that the colour will not match properly and highlight the problem areas even more.
Ultimately, you are responsible for managing the maintenance and repairs to your lease car. Whether you choose to finance servicing and repairs as they arise or purchase a monthly maintenance package is up to your personal preference.
In short, a lease car always has to be repaired by an authorised garage.
WANT TO KEEP YOUR NEW LEASE CAR PRISTINE?
We have a unique product called SMART Care that is ideal if you want to ensure your car remains as pristine as though it was just delivered*
Oops! We could not locate your form.
*Can only be purchased if you have had your lease vehicle for less than 90 days.
Fed up with looking for your next vehicle?
Need advice from an experienced Vehicle Specialist on what vehicle is right for you?
Book your FREE consultation now