Are Mercedes expensive to maintain?
For many, owning a Mercedes is a dream come true, but one thing that often plays on our minds as we weigh up whether or not to buy one is the Mercedes service cost.
Imagine it: you've bought your brand new Mercedes A-Class, but now you're worried about how much it's going to cost you to keep it on the road. Over ten years, the last thing you want is to keep shelling out premium prices to repair a premium car.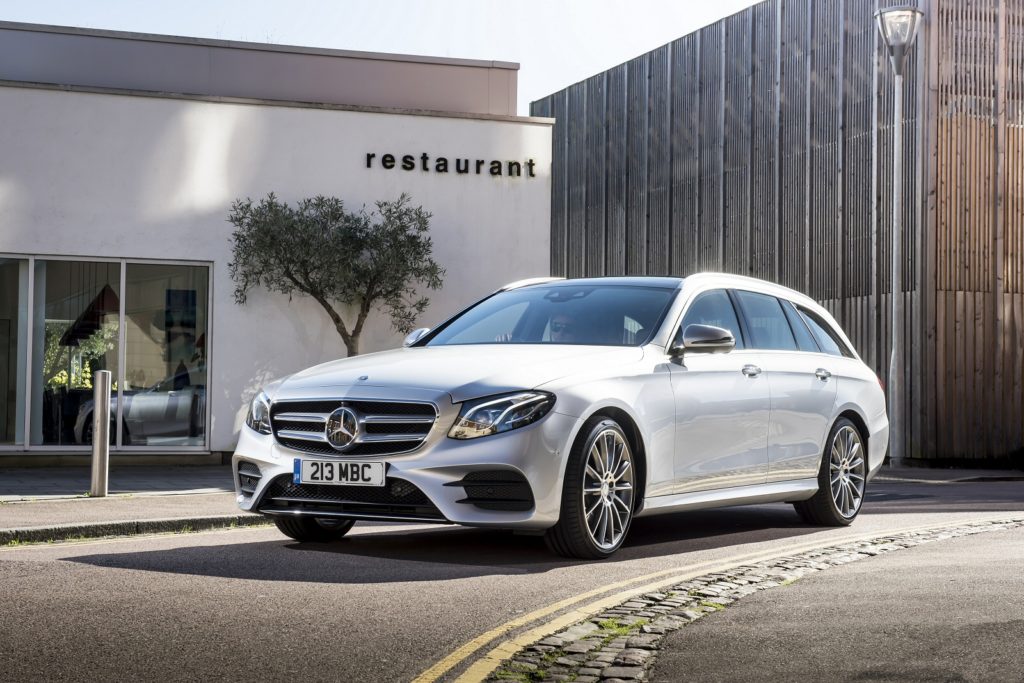 Running costs and price list beside, maintaining a luxury car sounds like it would cost us an arm and a leg. But how true is this? If you're in the market for a C-Class, an S-Class or even a range-topping AMG model, join OSV as we take a look at the true Mercedes service cost so that you aren't met with any nasty surprises in the future.
BUY, LEASE OR FINANCE A NEW MERCEDES
Low monthly payments.
Delivery to anywhere in the UK.
How much does a Mercedes cost to service?
Servicing your car regularly is just good sense. While not a legal requirement, it's widely recommended that cars receive an Interim Service every 6,000 miles or 6 months (whichever is sooner). This ensures your car is safe and roadworthy between full services. It is ideal for drivers who use their vehicle for regular, short journeys in and around town, or for those drivers who have a high mileage and want peace of mind between annual services.
An interim service (or a minor service) on a Mercedes will cost between £80.00 and £155.00, depending on the exact model.
A full service is recommended every 12,000 miles or 12 months – whichever is sooner. Buyers should book a full service each year to reduce the risk of breakdown.
A complete service history (or a full service), meanwhile, can help maintain the value of the vehicle for resale and will cost between £175.00 and £250.00.
That said, Mercedes themselves offer fixed-price service plans for all their models. These plans start out from as little as £28 a month to ensure that servicing is affordable for all, and this includes 2 services spread out over 2 years.
Mercedes Service Cost vs BMW vs Audi 
Let's compare Mercedes' service price list to rivals BMW and Audi. BMW offer a variety of service plans for their cars, and their price depends on the model. For example, full servicing for a 1 Series costs £299, but a full service for their M models costs £999.
Meanwhile, a minor service can cost as little as £150, which puts it on par with Mercedes.
Audi? For a minor service, you'd be looking to pay around £200. However, if you get your Audi on the long life service plan, it only needs to be checked every 2 years/20,000 miles, and each service will cost a little over £500.
How Much Does a Mercedes Cost to MOT? 
An MoT test is an essential annual test of vehicle safety, roadworthiness and exhaust emissions. It's a legal requirement here in the UK for vehicles over three years old. The MoT test is an essential addition to the maintenance of your Mercedes and cannot be avoided. Doing so is not only illegal, but will harm your chances of selling your car on.
A typical MoT costs between £50-£60 for all cars. The price is the same for a Mercedes MoT.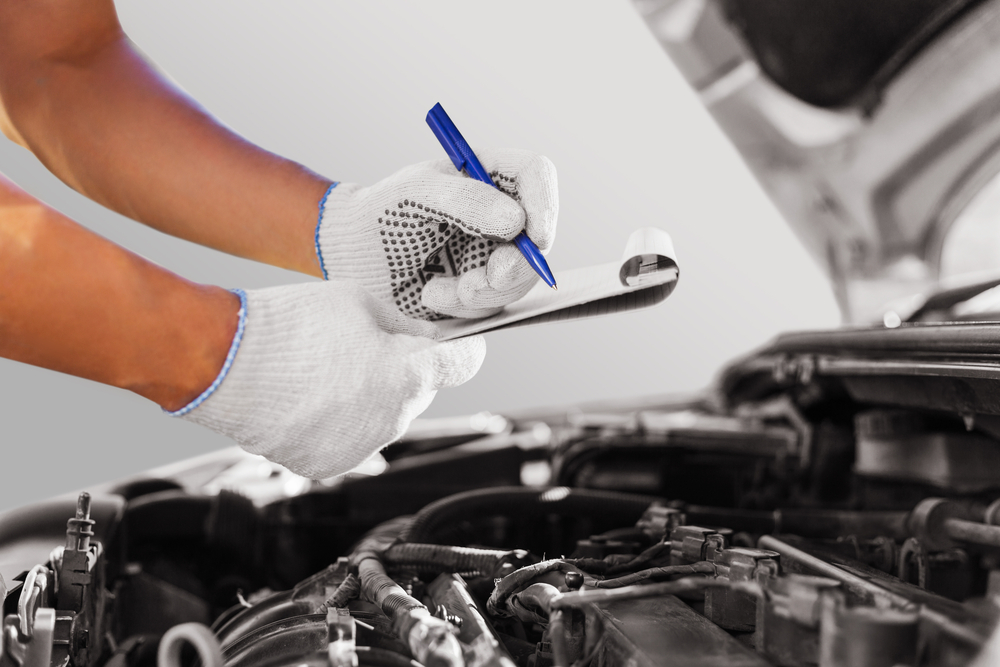 Mercedes Maintenance vs BMW vs Audi
The good people over at yourmechanic.com crunched the numbers and found that, over the course of 10 years, Mercedes – along with BMW and Audi – are the most expensive cars to maintain. This is to be expected, as all 3 are luxury brands. A premium car = premium parts. But which car is the most expensive out of all 3?
Compared to both Audi and BMW, Mercedes fares well on the maintenance front. According to WhoCanFixMyCar.com, Audi cost the most in repairs in 2017. Their average quote was £182.94. That actually represents an 11% drop on 2016 but maintaining an Audi is still 24% more expensive than maintaining a Mercedes, and 4% more expensive than maintaining a BMW.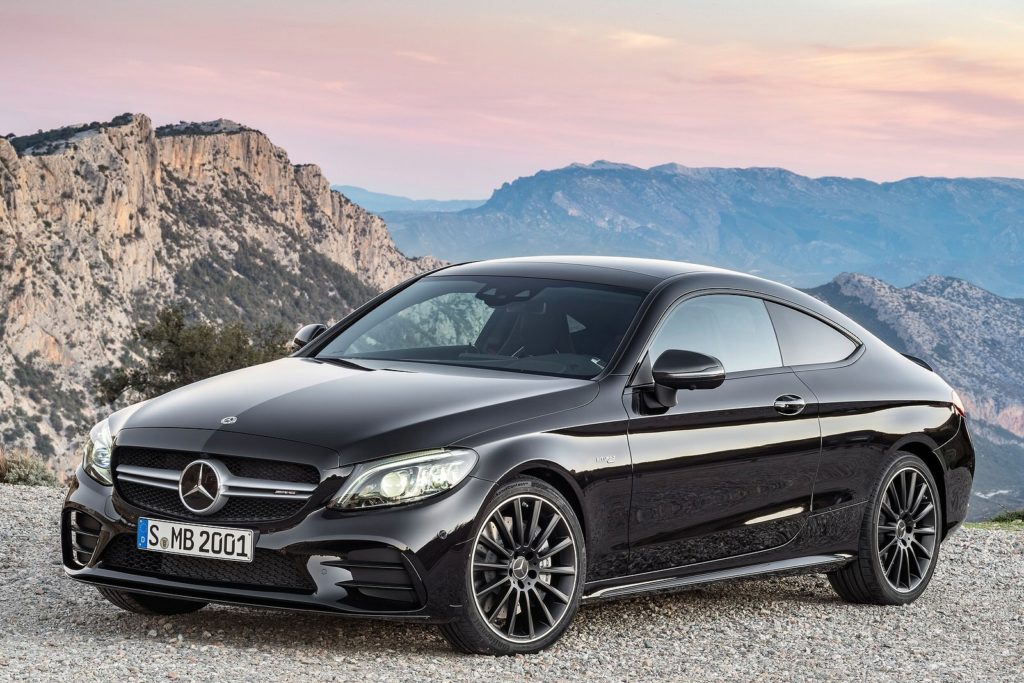 What does this tell us? The more expensive a premium car is to maintain, the more premium it is, right?
Let's take a closer look at some of the models. The Mercedes C-Class biggest rival is the Audi A4, a car that costs 39% more cash to maintain.
The BMW 3 Series, meanwhile, is over 25% more expensive to maintain than the C-Class.
Mercedes is looking good on the costs front so far, then. But what about things like brakes, exhausts, batteries and electrical work?
Mercedes actually comes out worst on this one. For all the above mentioned and suspension and steering work, Audi is 17% cheaper than Mercedes.
Cambelt's, meanwhile, tend to be pretty reliable on the whole, but when they break down, they can cost a small fortune. However, an Audi cambelt change will only cost you £369.92 as per the start of 2018, while a Mercedes cambelt change will set you back £475.54. That's nothing compared to a BMW cambelt change, though, which costs £826.22 at the time of writing.
That said, it's well worth bearing in mind that BMW cars use timing chains more than cambelt's. These are expensive to repair, but they break down less often. In fact, Audi cambelt changes occurred 20 times more than a BMW timing belt change in 2017 and 100 times more than a Mercedes cambelt change. So while a Mercedes cambelt change costs more than an Audi, they tend to break down less often.
What about clutch replacements? A quote for a Mercedes clutch replacement is currently at £670.58, while a BMW clutch replacement will set you back £544.85. A quote for an Audi clutch replacement is £578.39.
So while Mercedes is cheaper to maintain on the whole than its biggest rivals, it often costs more on those big individual repair jobs.
However, it's Audi that claims top prize for gearbox repairs. On this one, they're a lot more expensive than Mercedes, with a manual 'box costing the car owner £567.73 and a new automatic 'box costing the owner £428.68.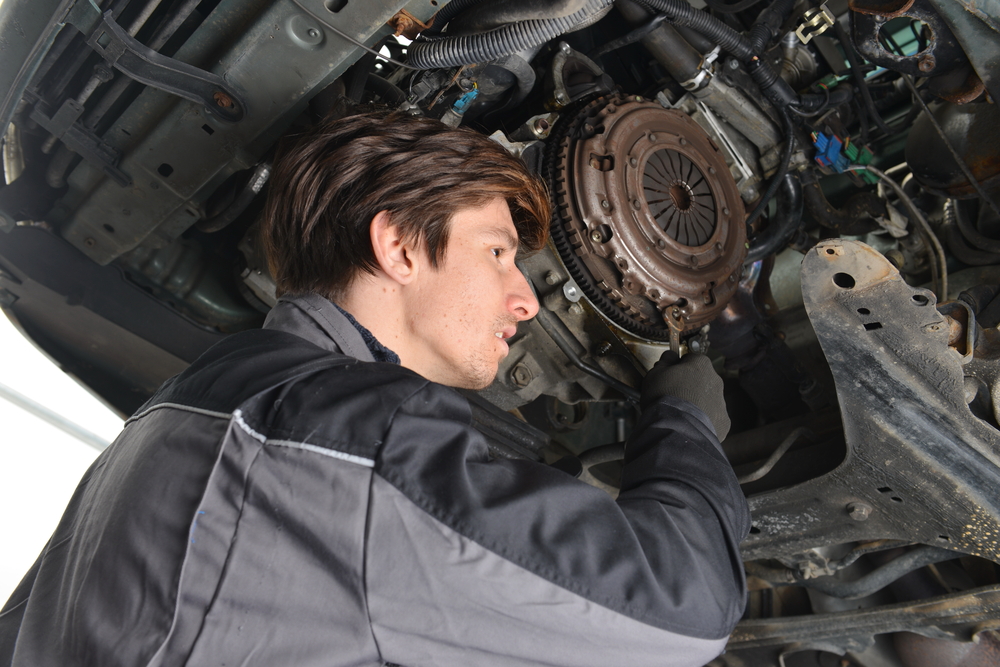 How Much Does a Mercedes Cost To Maintain In the Long Run?
If you own a premium car for ten years or more, the last thing you want is for it to keep biting you in the butt with escalating repair and Mercedes service costs.
The good news is that, over the long term, Mercedes is cheaper to look after than Audi and BMW.
For the first 5 years or so, all 3 cars cost more or less the same to maintain. When it comes to the big repair works, though – pump and gearbox replacements etc – an Audi starts to drain your finances a LOT more than a Mercedes would.
In fact, Audi are £75 more expensive to maintain than Mercedes after eight years.
2 reasons why Mercedes are cheaper to maintain in the long run include:
Mercedes might be mechanically less complex
Research has shown that Mercedes owners might be more willing to deal with problems rather than get them fixed
All in all, Mercedes service cost and maintenance costs can be expensive, but compared to rival premium cars they compare favourably. Hopefully you're now in a better position to make a more informed choice about your next car.
This article was written in August 2018. All prices were correct at the time of writing.
BUY, LEASE OR FINANCE A NEW MERCEDES
Request a call back and one of our specialists will find you the perfect Mercedes to suit your lifestyle and budget.

Latest posts by Rachel Richardson
(see all)