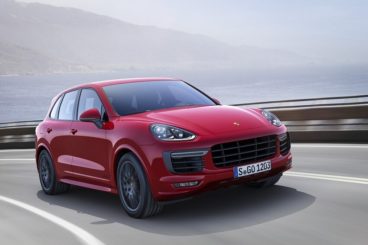 When the Porsche Cayenne first arrived on the scene back in 2002, most were flabbergasted that Porsche, a brand synonymous with the sports car, had released a 4×4. Worse still, it wasn't even a good 4×4, with buyers and critics alike accusing Porsche of forcing a sports car design onto the body of an SUV with the result being a creature more than a car. But that was 13 years ago, and through willpower and an unflagging resolve, Porsche have developed the Cayenne to create this, a very respectable Porsche Cayenne that deserves a closer look.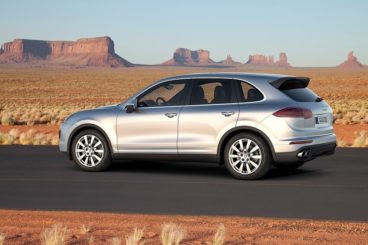 Introduction Of The Porsche Cayenne Hybrid
To kick things off, we'll get the Porsche Cayenne Hybrid out of the way. The ugly SUV design of 2002 has gone, replaced by the smoother looking Porsche Cayenne Hybrid plug-in, the brand's third plug in, which means that Porsche now has more plug-ins than anyone else. The battery is essentially the same as the one used in the Porsche Panamera E-Hybrid, a high-voltage battery that ups the lithium-ion capacity to 10.8 kWh from the Panamera's 9.4. Apart from that, both cars have an identical power train, though if we're to have any criticisms of the Porsche Cayenne Hybrid, it's that its electric steering is not what you'd expect from a Porsche.
Performance
The new Porsche Cayenne is a heavy vehicle, there is no denying that. Weighing 2315kg, it's a monster of an SUV that actually drives really well. Body control is good, whilst steering is accurate and fluent, with even the Porsche Cayenne diesel offering up excellent drivability. It might not be what we'd call 'fun' but it's certainly better than it was 13 years ago. PASM active ride control is only standard on the Turbos, as is air suspension, but including them as options for your Porsche Cayenne will come down to personal discretion as PASM isn't completely necessary, although air spring suspension will prove its worth over longer journeys.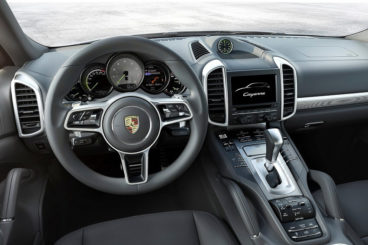 Interior
The success of the Porsche Panamera is pretty wide ranging, with its interior serving as a marker for all other Porsche interiors, and the Porsche Cayenne certainly benefits from its template here. Previous Cayenne variants have suffered from poor quality inside the cabin, but thankfully there are improvements here. The touch screen is simply better in every way, despite it still falling short when you compare it to the German cars.
Still, there isn't much to fault here. The quality of the materials are more upmarket, the centre console is much more logical to look at and operate, whilst consumers will no doubt love the loftier driving position. Space is still not great, and never has been, but headroom and legroom in the back is decent. The boot is also okay if nothing to write home about, offering the same capacity as conventional estates, such as the Audi A6 Avant.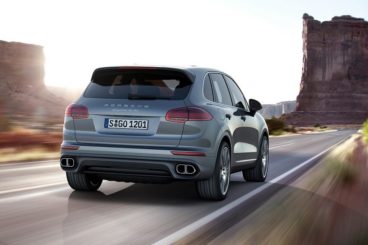 Facts and Figures
The Porsche Cayenne price range starts out from around £47,000 and rises to about £89,000 if you opt for the Turbo 5dr Tiptronic S. Running figures are not exactly great, with the base-level Porsche Cayenne diesel unit returning 35mpg – even then only if you're sensible with it. If you opt for a Turbo, the temptation will naturally be to rag it, which will make the official figure of 24.6mpg a difficult one to come by. Still, the fuel tank has a capacity of 100-litres which is pretty hefty.
Final Thoughts
Naturally, if you're the kind of buyer who wants an SUV but who also wants rewarding drivability, you're likely to take a look at what Porsche are doing. And what they've come up with for the Porsche Cayenne is something very special indeed. In terms of performance, this is an SUV that is streets ahead of its rivals, with the Porsche Cayenne diesel undoubtedly the pick of the bunch. Hugely excessive and hugely rewarding.
If you want to get hold of the new Porsche Cayenne don't hesitate to leave us a message on our contact page, or give us a call on 01903 538835 to find out more about our Porsche lease deals.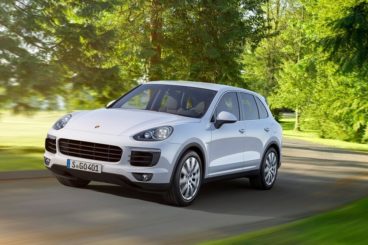 Latest posts by Will Titterington (see all)