Are Mercedes Reliable? How Do They Compare to BMW and Audi?
Is a Mercedes a Reliable Car?
There are so many different things to take into consideration when buying a car. For example; space, practicality, performance, speed, comfort, the list is endless. One of the main things we have to think about is reliability. One of the more boring considerations when getting a new car, reliability is a vital factor in choosing the right car for you. If a car isn't reliable, then it can mean more money, and more time off the road.
One of the brands we get asked about the most is Mercedes. One of the world's most reputable brands, Mercedes is synonymous with luxury, power and refinement. But, despite their long-standing tradition of producing some of the most stylish cars on the market, their reliability is consistently questioned.
So, are Mercedes reliable? In this article, we'll be looking at how highly Mercedes are ranked in terms of reliability, and how this compares with their rivals.
Consumer reports are a good place to start when looking at how reliable a product is, and a car is no different. Consumer report company, aptly named 'Consumer Reports', have been carrying out long-term reliability tests since 1972 and once placed Mercedes as number one for reliability. However, their assessment became a little more scathing come 1999, when Mercedes launched their first ever SUV. Since then, the brand has fared pretty badly on their reliability charts.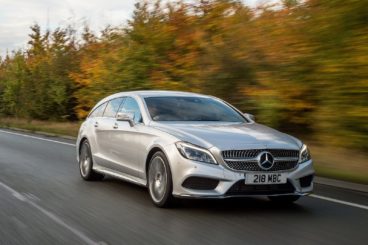 Since 2007, Mercedes have not scored above average by Consumer Reports in regards to reliability. In fact, in 2014, Consumer Reports reported that the Mercedes CLA was not only the most unreliable Mercedes in the Auto Reliability Survey, but 140% worse than the average car.
140%!
But anyway, that was 2014, what about 2016?
Well, in 2016, Consumer Reports published a table ranking different car brands with an overall score out of 100. Mercedes achieved 67, with a predicted reliability of 'worse than average'. So, not too good then.
When we look at the Which? Reliability League Table for 2015, Mercedes is placed at the bottom half of the table, ranking 19th out of 32. Again, not too great for a brand of such status.
That said, another consumer report company, J.D Power, have ranked Mercedes as above average in terms of dependability in its 2016 survey.
Why Are Mercedes Unreliable?
We've established that they aren't so reliable, but why?
Interestingly, Consumer Reports continue to give Mercedes high scores when it comes to implementing new technology. But, they rely on their suppliers when it comes to the design, and the implementation of said technology. As a result of this, their electric systems have been plagued with faults.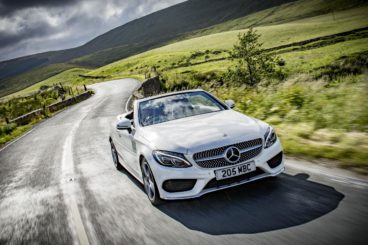 Gabriel Shenhar, an automotive engineer at Consumer Reports, has said: "Mercedes are quick to adopt new technologies but rely on suppliers that supply these technologies, and in a lot of cases what we see is problems with the electrical system, the entertainment system and the other interface."
Are Consumer Surveys Reliable?
While we're on the subject of reliability, are consumer surveys reliable themselves?
Sometimes, reliability scorecards can be misleading. The consumer reports are based on customer feedback. And sometimes a car will score lower for a non-essential reason. For example, the consumer may be unhappy that Mercedes, have yet to provide cup holders. It's not exactly a technical fault, but as it makes customers unhappy, it marks Mercedes lower for customer satisfaction.
However, when it comes to talking about reliability, the surveys can be pretty accurate. After all, they are asking the ones that are driving the car. Which? J.D Power and Consumer Reports all measure reliability by analysing how many faults the car has suffered over the previous twelve months.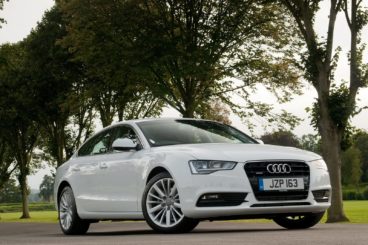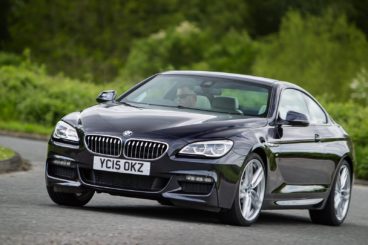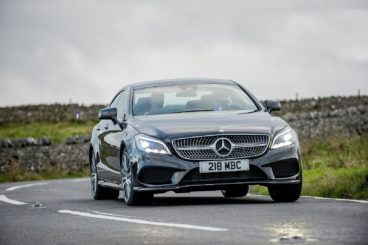 Mercedes Vs. BMW Vs. Audi: Which is More Reliable?
So, how does Mercedes fare against its German counterparts?
Pretty average, if we're being honest. J.D Power ranks Mercedes and Audi higher than BMW in terms of overall dependability.
However, the Which? Reliability League Table ranked Mercedes 19th and BMW and Audi at 13th and 15th respectively.
The Consumer Reports League Table puts BMW at a score of 76/100 and is ranked 5th to Mercedes' 14th. It's Audi; however, takes the top spot with an overall score of 80 and a predicted reliability of 'Better than Average'.
So it appears that Audi are taking the top spot while Mercedes and BMW are continuously vying for second place, or last.
Which Mercedes Cars Are the Most Reliable?
Of course, there will be some Mercedes models that are more reliable than others, but which ones?
The following are based on the J.D Power predicted reliability score, with each car achieving a ranking of above average or higher;
2010 C-Class
2009 SLK-Class
2015 GLK-Class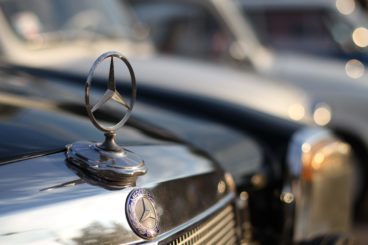 Which Mercedes Cars are the Least Reliable?
So, which Mercedes are the least reliable? These cars have a predicted reliability score of below average;
– 2009 S-Class
– 2015 GL-Class
– 2009 E-Class
Mercedes come out on top in terms of technology and style. Ultimately, they are considered quite an unreliable car. However, their score for overall performance and customer satisfaction is much higher. So, this may offset the fact that they aren't exactly the most reliable car on the market.

Holly enjoys: Reading, music and spending time with friends.

Within a week of Holly starting work at OSV she became an indispensable part of the marketing team. She's very intuitive and gets on with the whole office effortlessly.

Latest posts by Holly Martin (see all)