Today's savvy sports car buyer is looking for the perfect combination of handling, driving experience, speed and …… low emissions?! It's not something you'd typically associate with luxury sports cars. However, while the driving experience and thrill are crucial, so is the focus on being more environmentally aware.
The media are increasingly focusing on pollution caused by cars and now buyers are demanding the same of their sports cars. Selecting a model with low emissions will not only have a less harmful impact on the environment but even result in lower running costs.
Everything from road tax to fuel costs and congestion charges will be lower. You may even qualify for a government grant to bring the purchase price down.
If you dream of getting behind the wheel of a sports car with low emissions then there are already a number of options on the market. Manufacturers are continually innovating and developing groundbreaking technology so choosing can be tricky. Of course, there are the traditional diesel or petrol sports cars. But now you can choose a hybrid or full-electric sports vehicle.
Here is a list of some of the lowest emission and environmentally friendly sports cars in the UK.
Top 10 Most Stylish And Environmentally Friendly Sports Cars With Low Emissions
We thought we'd analyse some of the UK's best sports cars and come up with this list for you to browse. There are some pretty incredible vehicles on this list and we're sure you'll agree with our selections.
If you are on the lookout for a sports vehicle which offers near-supercar performance, you just cannot look past the BMW i8 Coupe. The i8 looks incredible. More importantly, it is fantastic to drive. This is thanks to its plug-in petrol power-train/hybrid electric engine. With an official economy figure of 134.5mpg, the BMW i8 boasts a carbon-fibre construction under that spectacular bodywork. With a CO2 emission of just 49g/km, it is the dream car of the future, now.
Want to know more about the BMW i8 coupe? Check out our verdict in the BMW i8 coupe in depth review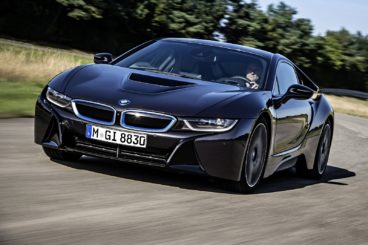 Mazda has single-handedly re-launched the trend of affordable sports cars in the UK. The MX5 design is inspired by the famous British sports vehicles of the 50's and 60's. Not only is the vehicle flawlessly balanced with a 50:50 weight distribution, but it even comes with a front-mid engine. With the award-winning SYACTIV technology, drivers can be assured of enjoying the excitement of those twists and turns without compromising on fuel economy. In short, Mazda MX-5 offers the best of both worlds to drivers!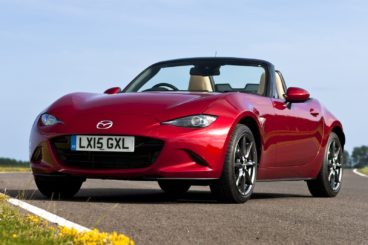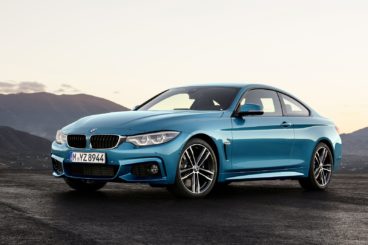 Considered by many as the everyday supercar, the Honda NSX Coupe is a peep into the future of the eco-conscious sports vehicle. It has sensational styling, great power and clever hybrid technology. Honda has focussed on the look of the car and it is definitely a contender when compared to the BMW i8 Coupe, its closest rival. To keep up with the changing preferences of buyers, the NSX 8 comes with sharp creases, a low roof and rear tyres along with numerous vents and air scoops.
It's a vehicle which perfectly fits with Honda's wider plans for improving efficiency and reducing emissions. What makes it a top choice among sports car buyers is that it is absolutely easy to drive for people who wish to have a relaxed commute.
Questioning the reliability of Honda? We investigate how reliable the popular brand is…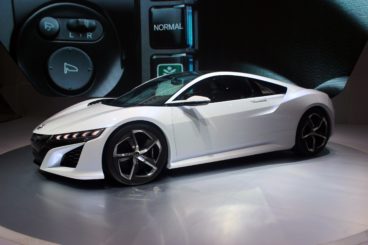 Tesla Model S Hatchback is more than just a sports vehicle. It's a great example of a sports car with low emissions. It can perform well under pressure and which can out-accelerate any other all-electric model. This all-electric vehicle offers executive travel with zero emissions. Thanks to the vehicle's ultra-low running costs, users can start reaping huge benefits immediately. It's low slung body has a large boot in its nose along with small windows gives the vehicle a unique look.
What makes the vehicle more interesting is the raft of its autonomous driving modes. This assures you of a thrilling experience which is near to self-driving along with free software updates, keeping the technologies absolutely up-to-date.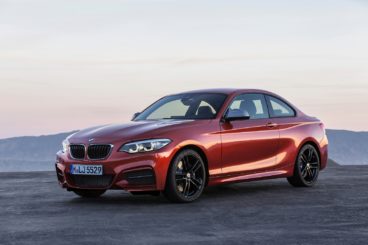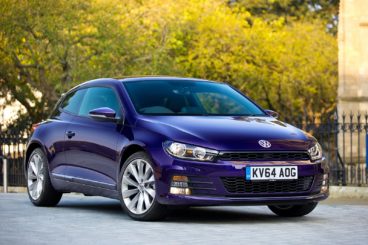 Vauxhall Astra GTC 1.6 CDTi ecoFLEX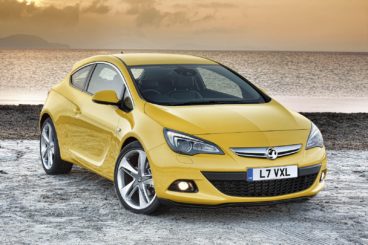 The Caterham 7 160 is the perfect weekend vehicle. Drivers can complement their need for speed with exceptional fuel consumption. The Caterham 7 160 has a surprising level of performance with the capability of 57.6mpg. CO2 emissions of just 114g/km. In short, the Caterham 7 is a simple, lightweight and compact sports vehicle which can offer you the ultimate driving experience.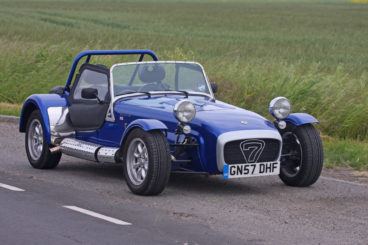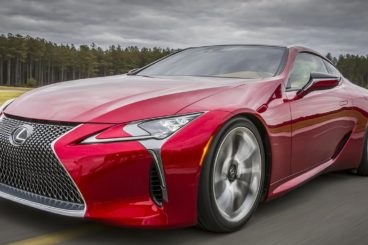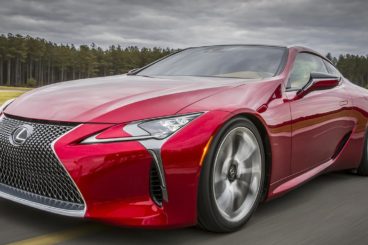 Latest posts by Rachel Richardson
(see all)