Is Dacia reliable?
Is Dacia unreliable?
Why are Dacia reliable?
How reliable are consumer reports and surveys?
Common Dacia problems to look out for
Dacia vs. Peugeot vs. Renault
Dacia, the comeback kid of the automotive world. Once a communist-state owned company, Dacia is now owned by Renault and thriving, but are Dacia reliable?
You may have noticed how many Dacia's are currently on the road, there seems to be more and more every day. They are becoming an ever-increasing sight on the UK road network, and for good reason. Their cars are affordable, they are now well built and they are reliable.
That word; reliable. Reliability, or unreliability, has plagued Dacia since the days they were owned by the State, with it not uncommon to see drivers fixing their cars on the side of the road. And though that was a long time ago, and Romania is no longer a communist country, the unreliability tag seems to have stuck.
But is this still the case? Is Dacia still as unreliable as they once were?
In this article, we look at everything to do with reliability and Dacia, including comparing it to some of its main rivals.
Is Dacia unreliable?
Contrary to popular belief, Dacia's are pretty reliable. In fact, they are very reliable. The AutoExpress Driver Power survey of 2016 put Dacia in third place for dependability, with a score of 96.17 out of 100. This was higher than Toyota and Honda. The only two that beat it were Tesla and Lexus. For a budget car brand, that's extremely impressive going. Owner reviews are just as good. Both the Duster and Sandero receive an average of 87.83% on AutoExpress, with the reliability coming in as the highest ranking. The reviews on carbuyer are mainly positive, with a few negative reviews thrown in there. But overall, drivers seem to be very happy with their Dacia's. However, there were reports of rust a few years ago. There were reports from customers about issues with rust on the Dacia Dusters. As a response, Dacia instigated a fix and offered an inspection and a free repair for the affected vehicles.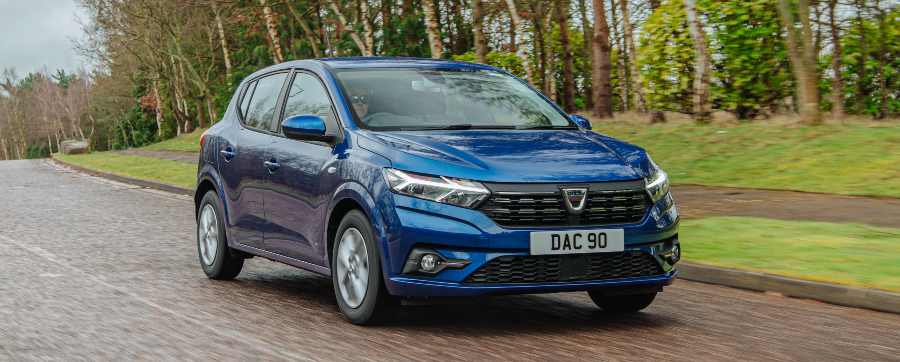 It was rumoured to be the reason that Dacia moved their production from India to Romania, where they already produced their left-hand drive cars. However, Dacia said that this was not the case and it was purely coincidental. Regardless, there was an issue with rust a few years ago. However, that seems to have been cleared up and Dacia is currently on the top of their game when it comes to reliability.


Why are Dacia reliable?
These results may come as a bit of a shock to some, as it is widely assumed that Dacia produces unreliable cars.
One of the reasons Dacia have been considered unreliable is because at one point in their history, they were. But as we mentioned before, this was in communist Romania, a country that was shut off from the rest of the West and therefore lacked the technology and had yet to develop their own technology to improve their cars. That's essentially the reason they were so unreliable. But Romania hasn't been communist since the revolution in 1989, so why do people still think Dacia aren't reliable?
Possibly because they are so cheap. Dacia produces some of the cheapest cars on the market and definitely produce the cheapest SUV's. In fact, some of their SUV's cost less than many city cars. So people assume that cheap = unreliable. Yet, this has been disproven several times in regards to several different things, particularly with cars. It is assumed that the more executive and expensive the car, the more reliable. When this is not the case at all. And one of the reasons this is not the case is because of the amount of technology that is in these cars. While this extra tech is great for drivers and it makes the car more appealing, it is not always reliable. Many have put unreliability down to an increase in complicated technology that is prone to problems. Looking to get an affordable SUV? Watch our in-depth review of the Dacia Duster for more information about the modern and robust SUV.
And Dacia? Well, Dacia doesn't have any of that. Dacia is all about keeping costs low, meaning that you won't be getting a lot of complex technology. The drivers know this, and it's why people choose Dacia's. But this means that there are no problems because there is no complex technology to go wrong. That's not to say there isn't technology onboard a Dacia, it's just not as advanced as the tech you would see in an Audi or Mercedes. And that simply means that they are more reliable.
Not only that, but they are also cheap to repair. The parts are common and easy to source, meaning that you won't have to fork out a fortune for the repair costs.
So there are a few reasons why Dacia are reliable. Considering getting a Dacia Sandero? Check out our full Youtube review to learn more about the tough yet comfortable hatchback.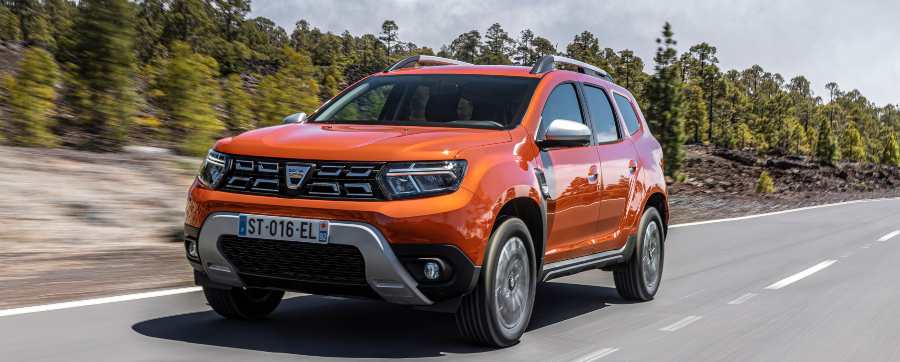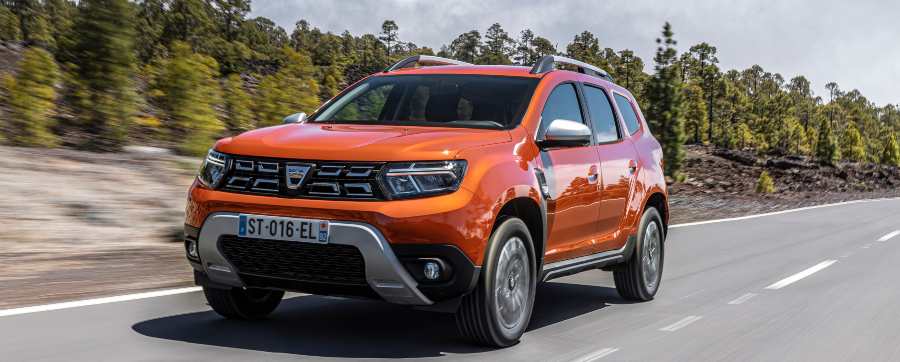 How reliable are consumer reports and surveys?
It's at this point in the article where we justify our use of consumer reports and surveys in determining reliability.
Consumer surveys are accurate because it's owner feedback. This means that those who drive the car every day are able to give feedback on how dependable, or not dependable, their car is. We also use reports from the likes of WarrantyDirect, which provide extended warranties for many makes and models. When someone makes a claim, they can record this. They then use this data to come to an informed conclusion about which makes and models are the most reliable and which ones aren't.
The only problem with customer surveys is that you can't know the longevity of a brand new car. Therefore, you won't get a completely accurate judgement until the car is a few years old. Many, such as J.D Power, use predicted dependability, which is usually quite accurate.
Overall, using consumer surveys are a good and unbiased way of knowing how reliable a car is.
Common Dacia problems to look out for
When you are looking at a car, particularly a used one, then there are things that you should be looking out for. Some of the common problems for Dacia include;
Faults with the catalytic converter
Problems with the engine management systems

These aren't too common, but some have been reported.

Rust

As we mentioned earlier, rust has been a problem for Dacia. If you're looking at a used Dacia, then make sure that you check carefully for any signs of rust.
If you are looking at a used Dacia, then it's worth asking the person selling if they have had some of these problems.
Dacia vs. Peugeot vs. Renault
It can be difficult to decide who to compare Dacia to in terms of rivals. In this section of the article, we have gone for brands that produce cars similar to the Duster rather than going by the price.
Both Renault and Peugeot also fare pretty well in terms of reliability. However, in the survey that put Dacia in third place, Renault and Peugeot were quite a bit further down the list. Renault came 11th, with a score of 93.72 and Peugeot were 13th, with a score of 93.09. These aren't bad scores by any means, and they've done considerably better than many luxury brands, but they don't quite meet Dacia's third place. However, in a survey by Motoring Research, Peugeot came out on top in 5th place with 92 problems per 100 vehicles. This is compared to Renault who came 14th with 116 problems per 100 vehicles. And Dacia? Well, Dacia didn't fare too well in this survey at all, coming in at 23rd with 174 problems per 100 vehicles. Which is quite a lot. However, this was in 2016, and the AutoExpress survey was this year (2017). So I think we can say that it averages out and it seems that these brands are pretty reliable. So, if you're looking for reliability and price, then Dacia is the manufacturer for you.
In conclusion, Dacia is surprisingly reliable. This is considering their past reputation and the fact that their main focus is keeping costs as low as possible. They are so reliable that AutoExpress have put them third in their recent reliability table. That said, their main rivals, Peugeot and Renault, have been reliable for longer. Whether this means that they are actually more reliable remains to be seen. So, if you have faith in the most recent reliability tests, need a family car and want value for money, then a Dacia is perfect for you.


Fed up with looking for your next vehicle?
Need advice from an experienced Vehicle Specialist on what vehicle is right for you?
Book your FREE consultation now