Company Cars Still a Big Draw, Despite Lack of Driver Understanding of BiK Tax – OSV Reveal
55% of new cars registered in the UK are Fleet Cars
Half of interviewed employees would consider an otherwise unappealing job if it had the right company car
51% of company car drivers don't understand Benefit in Kind (BiK) tax
When looking to find fresh talent, it seems that company cars are still the best bet for businesses, according to new research by OSV. The data shows that 49% of interviewees would even consider accepting a job that didn't otherwise appeal, if a car that they couldn't afford privately came as part of the package. In spite of this, more than half (51%) of those interviewed admitted that they still didn't understand the Benefit in Kind (BiK) tax regulations in relation to company car use, which came into force more than a year ago (April 2017).
In fact, the research, which took in the views of company car users, shows that 53% of them still believe that company car tax is based purely on the cost of the new car. In reality, a full range of other factors apply, including the vehicle's fuel type. 30% of respondents had no idea whether the choice of electric, diesel, petrol or hybrid vehicles would impact upon their BiK rate, when a 4% surcharge applies to diesel cars and a much lower rate can be gained by low-emission cars, such as those fuelled by electric.
Another BiK factor that continues to cause driver confusion is usage – more than half (54%) of drivers were not aware that part-time use could lower their BiK rate. A further 29% said that they couldn't explain how company cars impact upon their taxes at all and just accepted what came out of their pay packet.
Regardless of all this confusion in relation to the implication of company car use, more than a quarter (27%) of drivers have declined a job offer where there was no company car included, showing just what a powerful tool cars can be for securing the right talent for a business.
OSV joint company director, Andrew Kirkley comments: 'Company cars have always been one of the top employee perks and it's interesting to see how businesses can use that to secure the best talent. However, it is a bit of a worry that there's such confusion over what company car use can mean for employees.
'The BiK regulations aren't the easiest to understand, but it's really important that drivers try to get their heads around the facts if they wish to avoid paying more than they need to. 55% of new cars registered in the UK are fleet cars, and businesses will often give employees a choice of motors, but that decision could have really big implications for driver's wallets. By choosing a diesel over a hybrid, for example, they could be significantly out of pocket in the long run. Remembering to declare part-time use could also affect a driver's outgoings.
'Having a company car can really make financial sense, but you have to make sure that you get the best deal for you, and understanding BiK is integral to that.'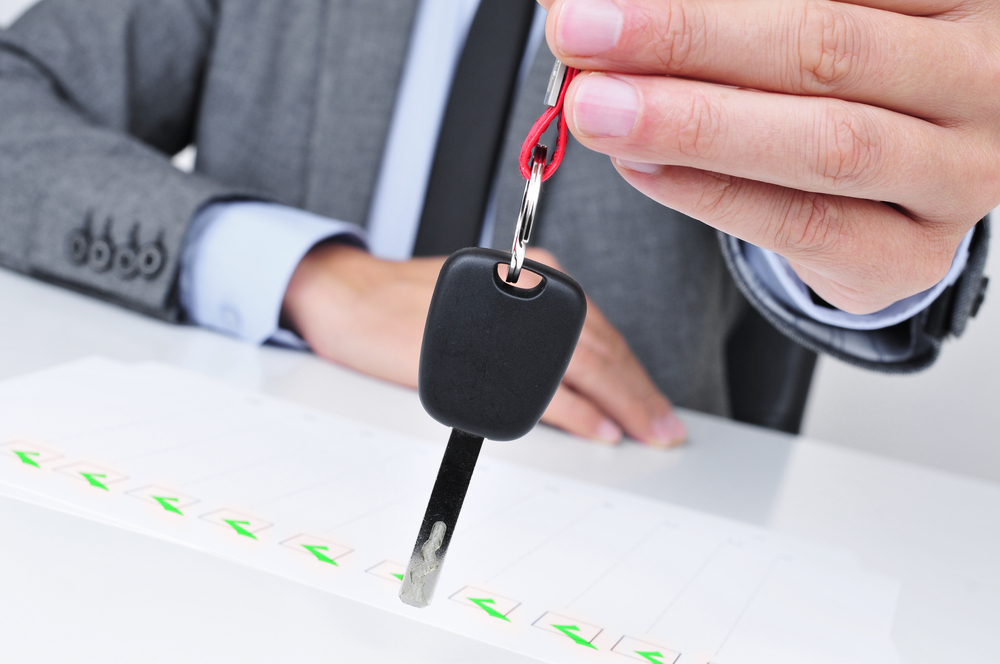 Latest posts by Rachel Richardson
(see all)