Are Ford Reliable? An Honest Assessment of the American Classic
We give an honest assessment on whether Ford are reliable or not...

When looking for a new car, it's important that you look at the reliability. Cars these days are extremely reliable compared to many decades ago, but that doesn't mean they are all without fault.
One brand that has had a few problems with reliability is Ford. The classic American brand has been consistently low on reliability surveys and is constantly beaten by its Japanese competitors. In fact, American cars haven't got the best reputation for reliability full stop.
So, how reliable are Ford? Have they been able to shake off the unreliability label they held in the 70s? In this article, we take a look at consumer reports and surveys and judge whether Ford cars are reliable, and how they fare against their competitors.
Over the years, consumer surveys haven't been nice to Ford. Consumer Reports have consistently put Ford at the bottom end of the scale for reliability, as have J.D Power. Admittedly, Ford is sitting at the highest of the American brands, but they certainly aren't market leaders for reliability.
J.D Power currently rank Ford's overall dependability at a mere 2 out of 5. This is below average and doesn't paint Ford as the most reliable brand out there. That said, reliability for many of Ford's models actually rank pretty highly. J.D Power rank the likes of the Ford Taurus, the 2013 Ford Mustang and the 2009 Ford Ranger at 4 and 5 out of 5 for predicted reliability. But then again, there are some models that rank only 2 out of 5. Therefore, it could be that there are more unreliable Ford models than there are reliable, which brings down their overall reliability rating. We will go into the most reliable and unreliable Ford models further down the article.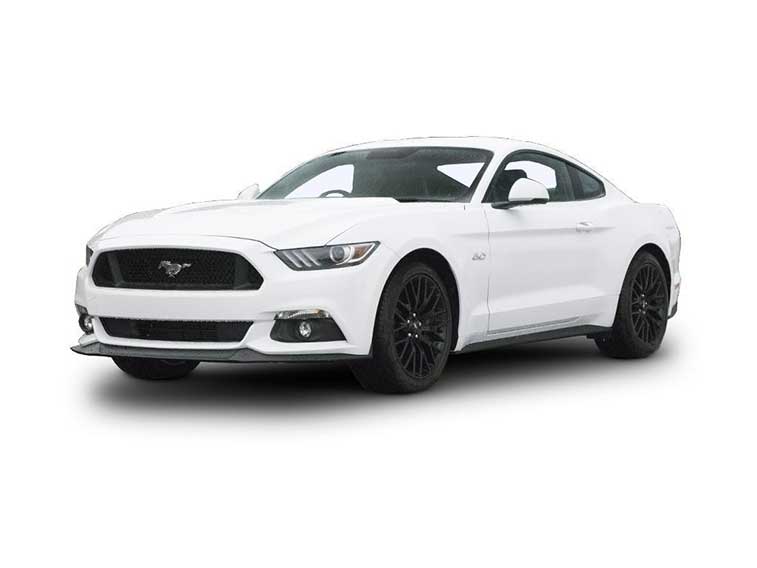 Consumer Reports are also pretty scathing when it comes to rating Ford's reliability. They report the Mustang having extremely poor reliability, as do the Fiesta and the Focus.
Which? Give mixed reviews. The Ford Focus has an average reliability, with the website putting down the most faults to the non-engine electrics, which scored a 3 out of 5 for severity. This included things such as issues with the central locking, parking aids and in-car entertainment.
The Ford Fiesta fared slightly better, but again it was the non-engine electrics that let it down with those faults being the main reason the Fiesta had a fault. Other problems with the Fiesta did include the engine, with the engine management system being the main engine problem.
The Ford KA, on the other hand, has had some issues with the engine electrics, with 15% of faults down to something related to the engine. This again was the engine management system, but there have also been reports of problems with the battery and the stop-start system.
So it's a mixed bag for Ford in terms of reliability.
Why use consumer reports?
We use consumer reports to judge reliability because they are also one of the most reliable ways to judge a car's dependability. Consumer reports and surveys gather their data by asking those who actually drive the cars which means we are given a better idea of how reliable they really are.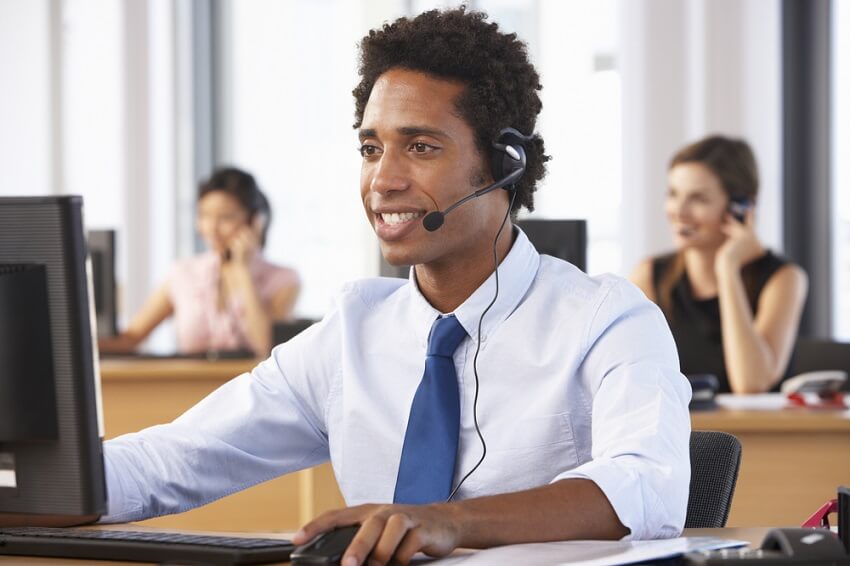 That's not to say that consumer reports and surveys are above reproach, however. They do have their faults, and one of those is that you can't always judge long term reliability. This is because, quite simply, they haven't had the cars for long enough. So if you are looking for a reliability report on a car that has been released this year, you won't be able to find one. You will be able to find reliability reports on past models, though, which should give you a good enough idea of whether a model is reliable or not. That said, some Ford Mustangs have been given terrible reliability ratings and others have been given great ones, so it does depend.
Overall, consumer reports and surveys are pretty accurate when it comes to reliability, and are our best way of knowing which cars are reliable and which ones aren't.
Ford vs. Vauxhall vs. Volkswagen; Which is more reliable?
Some of Ford's main competitors in the UK market are Vauxhall and Volkswagen. All produce both city cars and more executive models, and are in the same price range. But, which one is more reliable? Is 'German Engineering' just a myth? Or what about British made Vauxhall?
Well, it seems that German cars aren't quite as reliable as people would like to think, with Volkswagen coming ninth from the bottom in WarrantyWise's reliability survey. 1 in 52 engines had problems compared to Ford's 1 in 80. However, it's Vauxhall that comes off worse in this survey, coming in fifth from the bottom with 1 in 44 engines having problems.
J.D Power award Volkswagen 3 out of 5 for dependability, which is higher than Ford's 2 out of 5.
Which? Have reported very few issues with the Vauxhall Corsa, and those that have been reported are considerably less severe than the ones reported with Ford, as we mentioned above. However, the Vauxhall Insignia has had problems with the on board computer software, which appears to be quite a common problem in modern cars with infotainment systems. This is also the same for the Volkswagen Golf and the Passat, with Which? Reporting that the on board software was the main problem for both of these models.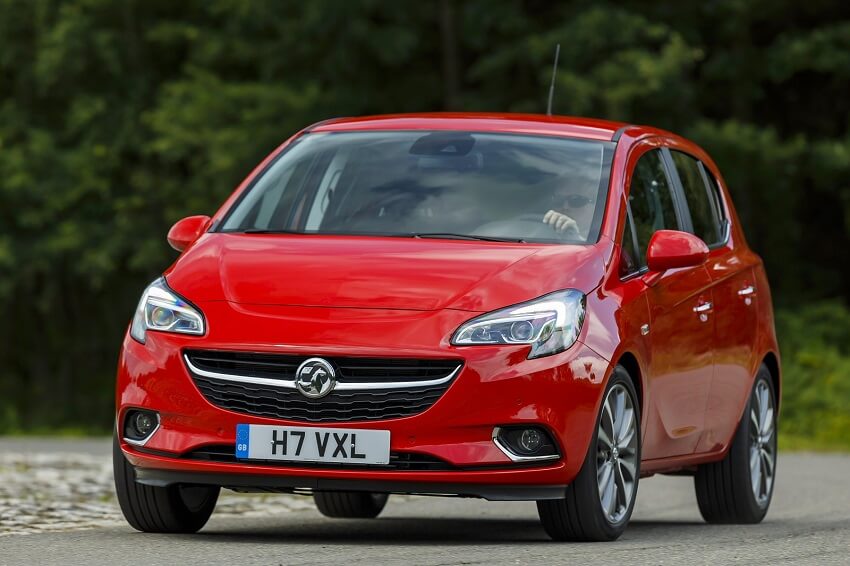 So, when comparing the three, it appears that none are considerably more reliable than the other. Ford fares well, particularly compared with Vauxhall, but it's non-engine electrical faults are more severe than both Vauxhall and Volkswagen's and therefore let it down somewhat. That said, Volkswagen and Vauxhall both appear to suffer with more on board system faults than Ford. Though Ford did score much higher when it came to engine reliability. So it depends what you consider more important.
What Ford's are the most reliable?
We have mentioned some of the most reliable Fords above, but here are some of the most reliable according to J.D Power;
2011 Ford Taurus

2013 Ford Mustang

2009 Ford Ranger
All of these have either 4 or 5 out of 5 for predicted reliability by J.D Power.
What Ford's are the least reliable?
So, which ones are the least reliable?
2008 Ford Ranger

2009 Ford Mustang

2016 Ford Escape
These three models all scored 2 out of 5 on J.D Power, which put them with 'The Rest'.
In conclusion, it's a mixed bag in terms of Ford's reliability. There are some models that are very reliable, scoring 5 out of 5 on J.D Power, but others that are not reliable at all. Consumer Reports have consistently given Ford low marks, but they didn't do too badly on the WarrantyWise survey. It seems that their main downfall, according to Which? Is their non-engine electrics, as they seem to be the cause of most faults. However, this is quite common in modern cars, as technology gets more complex, faults are more likely. Compared to Vauxhall and Volkswagen it fares quite well, Volkswagen seems to come out on top, but it does score more highly than Vauxhall for many things, including engine quality. Ultimately, Ford still make good cars, you just have to choose the right model to get the most reliable.

Holly enjoys: Reading, music and spending time with friends.

Within a week of Holly starting work at OSV she became an indispensable part of the marketing team. She's very intuitive and gets on with the whole office effortlessly.

Latest posts by Holly Martin (see all)