Hybrid cars have become very popular. There are hybrid versions of so many cars that there are almost too many to choose from.
Everything from city cars to luxury cars, there's a hybrid car for everyone.
But, which city hybrids are the best?
In this article, we take a look at the best hybrid city cars on the market today. It should be noted that this is for standard hybrids only. If you're interested in a plugin hybrid, then you can read our article about plugin hybrids here.
What are the pros and cons of a hybrid car?
Before we start, what are the pros and cons of getting a hybrid? There are quite a few advantages to getting a hybrid, for example;
They are good for the environment

Hybrid cars are better for the environment than standard fuel powered vehicles so they are a great way for you to lower your carbon footprint.

They have low running costs

Because they also use electricity, hybrids cost less to run than fuel powered cars. That means there'll be less trips to the petrol station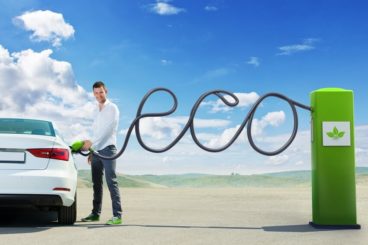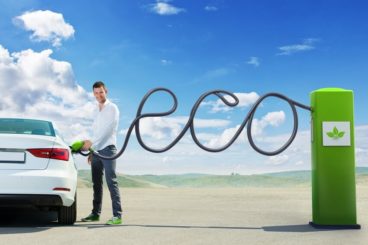 They are cheaper than plugin hybrids and electric cars

The issue with plugin hybrids and electric vehicles is that they are pricey. And, even with government grants it can still put vehicles out of reach for many. So if you want to do your bit for the environment but don't want to compromise on price, then a standard hybrid is a good compromise.
However, there are also disadvantages:
They aren't as eco-friendly as plugin hybrids or electric cars

If reducing your carbon footprint is your main aim, then you might be wanting to look at a plugin hybrid or a fully electric car. Hybrids, while good for the environment, aren't the most eco-friendly option on the market.

They are still reliant on fuel

Hybrids still use fuel as their main source of power, which means while they do cost less to run, you will still be making frequent trips to the petrol station

You are still subject to congestion charge and ultra-low emission zone charge

Unfortunately, hybrid cars are not as eco-friendly as their plugin hybrid and electric competitors. This means that they do not benefit the exemptions that they do.
So there are both pros and cons to having a hybrid car. Now, let's talk cars.
The best hybrid city cars
The Citroen DS5 might be on the larger side, but it can still whip round city streets like the smaller cars on the market. The DS5 is a popular car, so it's easy to see why Citroen would launch a hybrid version.
It can achieve 74.3mpg and emits just 99g/km of CO2 making it one of the most eco-friendly and economical small hybrids out there.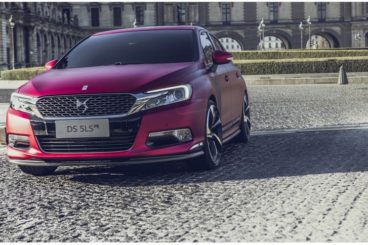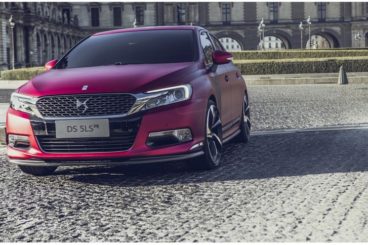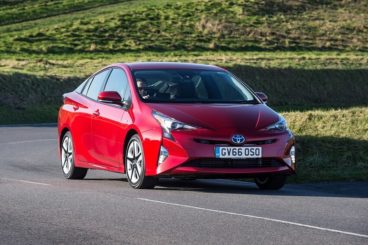 It didn't take long for us to mention the Prius. The Toyota Prius is one of the most popular hybrids and one of the best known hybrids on the market today. However, does it still stand its ground now there are some new competitors in town? We think so, at 68.9mpg and 96g/km of CO2, it's hard to argue with those numbers.
Plus, there's been very little trouble with the Prius, so if you're looking for reliability then this is the hybrid for you.
If you're looking for a city car but don't want to compromise on a badge then the Lexus CT200h is perfect. It's reasonably priced for a premium car and can achieve 68.9mpg. While that isn't as much as some of its competitors, it does also emit only 94g/km of CO2 which makes it one of the more eco-friendly of the hybrids.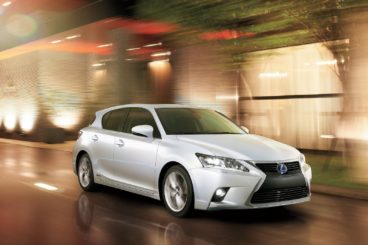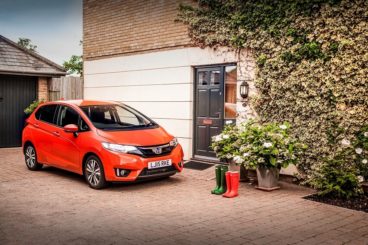 Hybrids do not have to be expensive. That's one of the benefits of a standard hybrid car 0 you don to compromise on price. And the Honda Jazz simply proves that. It's reasonably priced and makes the perfect city car. It's also got a recognisable but slightly quirky look that made it so popular in the first place. It can achieve 62.8mpg and emits 104g/km. Admittedly, these numbers aren't as appealing as some of the others on this list but at such a low price, it's hard to argue.
The Toyota Yaris is the ultimate city car and is a popular sight on British roads. Even cheaper than the Jazz, the Yaris can achieve considerably better numbers. It can achieve 80.7mpg and emits only 79g/km of CO2 making it one of the best standard hybrids for CO2 emissions. If you're looking for a city car that is low on price and low on CO2 then you need look no further than the Toyota Yaris Hybrid.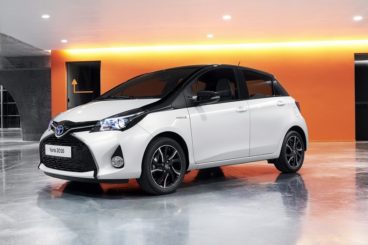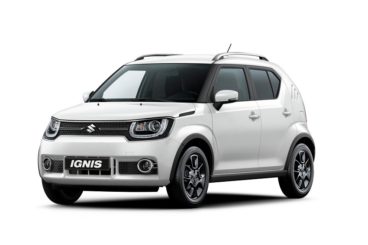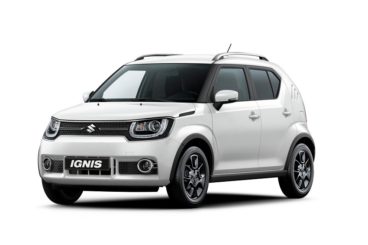 The Suzuki Ignis Hatchback essentially looks like a Jimny but smaller, cheaper, and greener. It can achieve 61.4mpg and does 0-62mph in 11.8 seconds. While it won't be to everyone's taste, the Ignis will appeal to many who want something that little bit different without compromising on running costs or eco-friendliness.
The Suzuki Baleno has been called a 'hidden prize' by our very own motoring journalist. It's practical and affordable and is something different than your usual hatchbacks. It can achieve 70.6mpg which is one of the highest on this list. It can also reach 0-62mph in 11.4 seconds.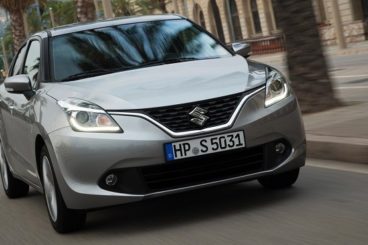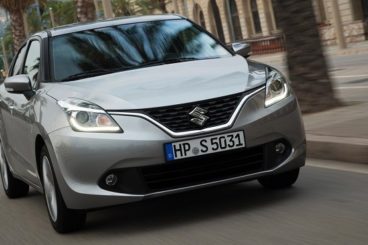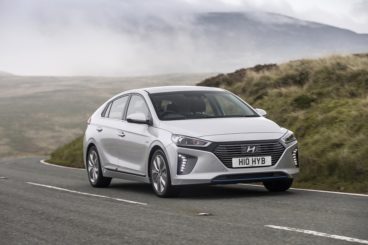 There are two versions of the Hyundai Ioniq, an electric version and a hybrid version. Making it perfect for those who like the look of it but don't want to take the plunge and get a fully electric car. It's on the more expensive end of the city car scale bu tit's worth it for 83.1mpg and the fact that it takes 10.8 seconds to do 0-62mph.
The Toyota Auris Hybrid is the smaller of the Toyota hybrid bunch and is the perfect city car. Slightly more expensive than some of the cars on this list but you can't really go wrong with a Toyota. It can achieve 80.7mpg and does 0-62mph in 10.9 seconds. It's hard to argue with those figures.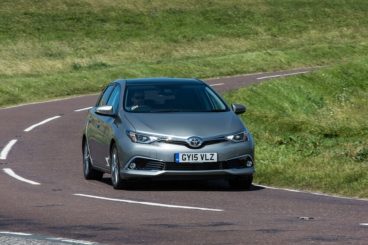 Of course, this isn't an exhaustive list, but these are the city cars that we think do well on CO2 and price. There are more and more hybrids being launched every month, so to keep up to date on the latest hybrids on the market, you can use our search function.

Latest posts by Rachel Richardson
(see all)