When we think of electric cars, we tend to think of the futuristic BMW i8 or the huge (and still futuristic) Tesla's.
And while they are still a huge part of the electric car market, they are also now joined by the smaller city cars.
An electric city car is a perfect combination. Short journeys in and around the city mean you are never far away from a charging point, eliminating range anxiety. Plus, think about how much good you are doing for the environment, not to mention your wallet when you don't have to fork out for fuel and/or congestion charge.
But which are the best electric city cars?
In this article, we take a look at our top city cars that are 100% electric.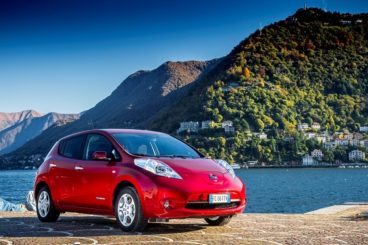 Since its introduction in 2010, the Nissan Leaf has become one of the best-selling electric cars. It has since been refreshed of course, and now includes a battery that has an impressive range of 155 miles. It's quite, comfortable, and pretty inoffensive in its looks. So, even those who have found electric cars slightly odd looking in the past can feel comfortable in a Nissan Leaf.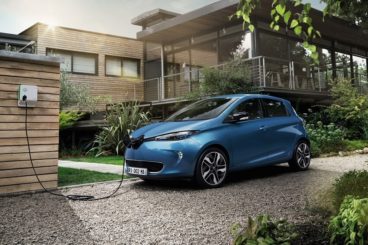 If you're looking for an electric car that is as conventional looking as possible, then you'll want to have a look at the Renault Zoe. It's well-equipped and has a (realistic) range of 186 miles. Plus, its boot is bigger than the Clio's at 338-litres. It's also one of the more affordable electric cars as it starts at £13,945.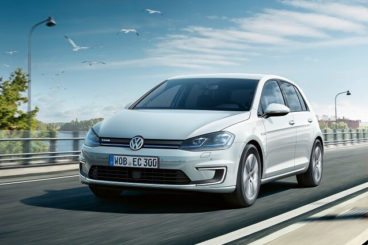 If you're looking for familiarity, then you can't go wrong with the electric version of the Volkswagen Golf. There is a new model coming out this year so anything we mention now could change soon. Nonetheless, it will still look and drive like a Golf, just without the CO2. What more could you possibly want?
The only drawback is the price, it's considerably more expensive than the Zoe and the Leaf, but it is a Golf. And you can't really argue with that.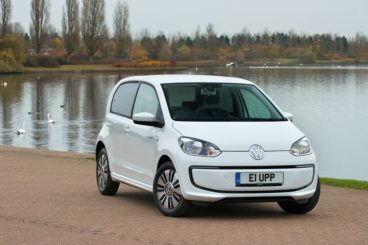 Alternatively, you could opt for the electric version of the UP. Still the same model, just electric. It's cheaper than the Golf and comes with a huge amount of standard equipment including parking sensors, sat-nav, automatic emergency braking, climate control, heated seats and cruise control.
It does have a limited range though. At only 93 miles and a top speed of 81mph, it's strictly for city driving.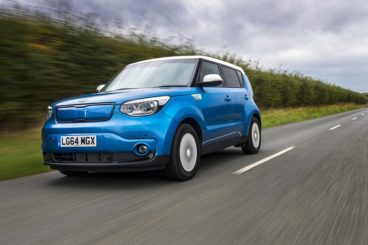 If divisive looks are your thing (and it can be a thing, just look at the Nissan Juke) then the Kia Soul EV could be the car for you. While it's not conventionally attractive, it claims a 130 mile range and its interior is made from recycled materials. There are also no optional extras, things such as a touchscreen infotainment system and intelligent air-con all come as standard. It also comes with Kia's famous seven year/100,000 mile warranty.
Smart ForTwo Electric Drive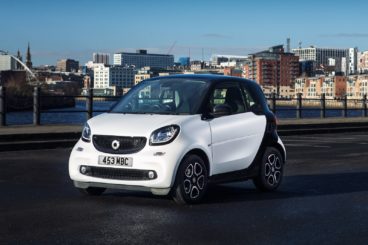 The Smart car is the ultimate city car, and their electric car is the ultimate electric city car. It has a range of 100 miles and it's extremely tight turning circle makes it super easy to park, which is perfect for city driving.
The latest version to be released this year is likely to only get one trim level. This means that heated leather seats, cruise control and touchscreen sat-nav will all come as standard.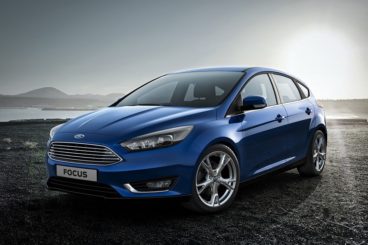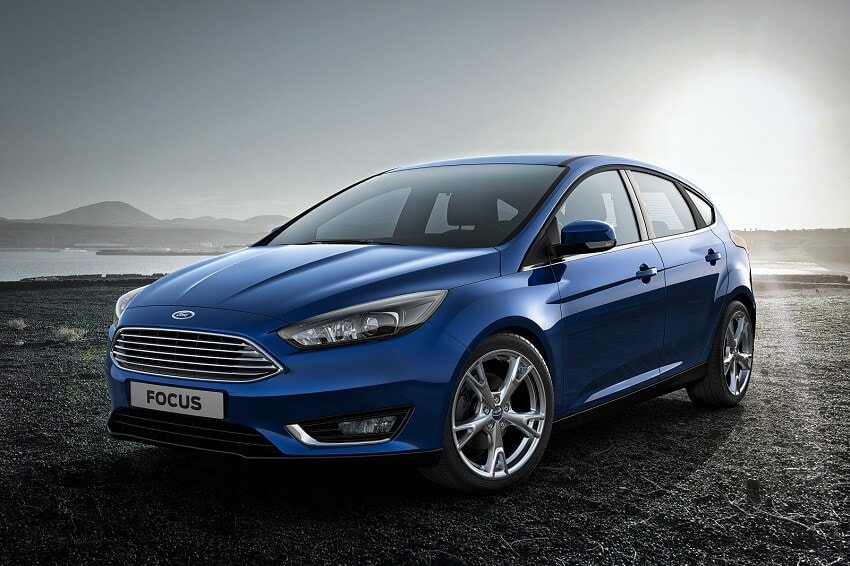 Another electric version of a very popular car. The Ford Focus is one of the larger cars on our list, and it only has a range of 99 miles.
However, it is as well spec-ed as the Focus Titanium and it's as good to drive as the fuel-powered Focus'. If you're looking for a city car that you know will be reliable and good fun to drive, then the electric Ford Focus is a great car.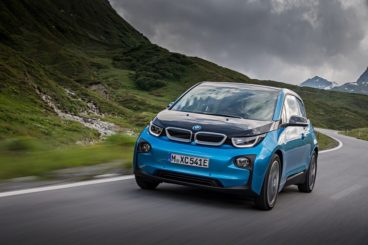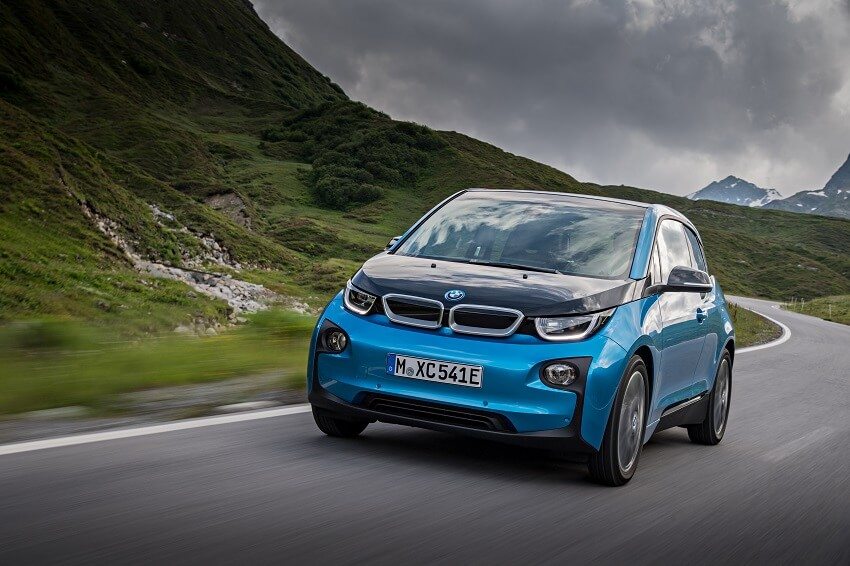 If you're looking for something a little bit more luxurious, then the BMW i3 is the city car you want to be looking at. Its looks are divisive, but it does carry an executive badge, so there are many that will let its looks slide (or even revel in them). It's faster than most electric cars and has an impressive range of up to 125 miles.
It's also really light and easy to park. What more could you want?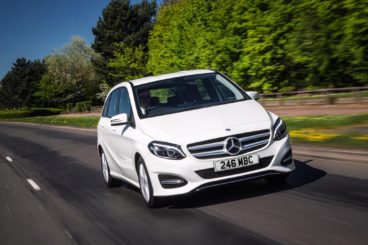 Mercedes are also taking to making electric versions of their already popular models. The B-Class is a prime example of this. Slightly bigger than the other vehicles on this list, the B-Class has a 500-litre boot and plenty of leg and head room, making it a perfect city car for families. Its electric drive system has been sourced from Tesla so you know it's bound to be good. It has a range of 124 miles and a top speed of 99mph. It's a great car if you want a little bit more prestige.
So there are our top electric city cars. Because they are city cars then naturally, they aren't going to have as big a range as say, a Tesla or the BMW i8. However, they are all quiet, easy to drive and park, and many of them come with quite a lot of standard equipment. Electric cars are being updated all the time, and more and more are becoming introduced. So, to make sure you're up-to-date with the latest electric vehicles available, then you can use our search function.

Latest posts by Rachel Richardson
(see all)