Best salary sacrifice company for EVs: top 5
Looking to source new electric vehicles for your employees on a salary sacrifice scheme? Need to know the best salary sacrifice company that's most suited to your business? You are in the right place.
Salary sacrifice car schemes have proven to provide a bundle of benefits for employers and employees alike, including – improved employee retention, engagement and loyalty and great money-saving benefits for everyone. Win-win! 2
What are the best 5 EV salary sacrifice companies in the UK?
OSV – Founded in 1997 OSV provides over 100 years of combined experience in the motor industry, vehicle leasing, financing and purchasing. So, you're in the hands of experts who really know their stuff. Enjoy access to the whole electric vehicle market with no deposit, an EV charger and installation and an EV care package (including insurance, breakdown cover, servicing, tyre repairs and maintenance).
WeVee – Established in 2017 with the goal to accelerate moving forward into a more sustainable automotive future, the company offers a selection of 8 EVs via salary sacrifice along with a personalised presentation of how their salary sacrifice scheme benefits your company specifically. WeVee hopes to make EVs more accessible for all UK motorists.
Ogilvie Fleet – An award-winning business contract hire & leasing company which has been going since 1993, Ogilvie Fleet provides a range of EVs, with an insurance and maintenance package included, and the option to add a home charger in the monthly payments. The company aims to assist businesses across the UK to reach their green goals and reduce the environmental impact of their fleet vehicles.
The Electric Car Scheme – Founded in 2018, the company specialises in electric vehicles and offers a selection of 65 EVs with no deposit upfront, protection of early termination should the employee leave and the option to add an EV home charger with installation. The Electric Car Scheme is committed to helping individuals and businesses move towards a greener future in vehicles.
Octopus EV – What started as an electric energy provider evolved into a UK-based renewable energy and EV specialist company founded in 2018. Customers have a selection of electric vehicles to choose from with insurance, maintenance included and an EV home charger. Employees have the option to purchase the vehicle at the end should they wish to.
When selecting your salary sacrifice company, it's important to first understand your individual needs and requirements as a business, but also which company is going to provide the support your employees need.
After all, they are the ones who will be most impacted by the company you decide to use.
So, we would advise also thoroughly considering the needs of your staff when choosing the best EV salary sacrifice company for you.
Why should I use a salary sacrifice company?
So, why should anyone use a salary sacrifice company? Well, this depends on the person and their individual needs.
Often, employers set up this car scheme to provide an attractive employee benefit for existing staff and recruit new talent.
EV salary sacrifice has proven time and time again to bring fantastic benefits to businesses such as improving employee retention, loyalty and engagement, whilst also attracting the best talent in a competitive recruitment market.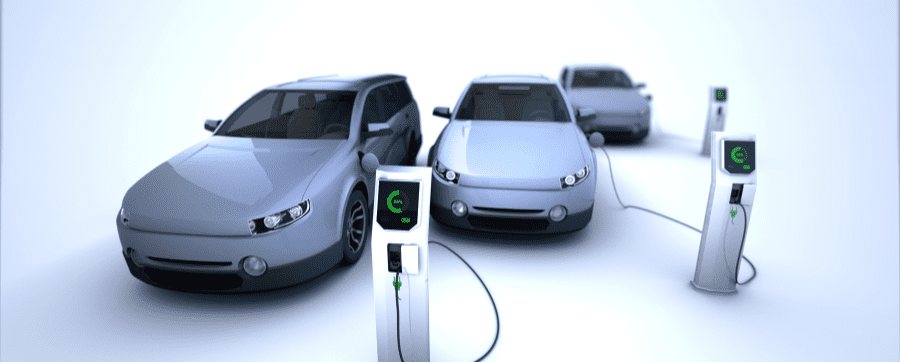 In addition to this, working with an EV salary sacrifice company can offer other benefits including:
Tax savings: employees can save up to 40% on a car salary sacrifice scheme, and enjoy exemptions from congestion charges and low Benefit-In-Kind rates on EVs. Employers save on paying less National Insurance contributions for each employee on the scheme.
Competitive rates: EV salary sacrifice companies usually offer competitive rates on new cars, which means they can find you the most affordable vehicle fleet solution.
Maintenance & insurance included: some EV salary sacrifice companies provide an optional all-in-one EV package including maintenance, insurance, servicing, tyre repairs and a home charger with installation.
A new car every few years: Most EV salary sacrifice companies will offer the option to upgrade a vehicle once the contract has finished. This means a chance to enjoy the latest technology and features – with no worries about the car depreciating!
Do these benefits sound worthwhile to your staff and business? Who would say no to saving tax, access to competitive rates on new EVs and the chance to put a smile on your employee's face?
Whilst car salary sacrifice companies do offer some very attractive benefits, there are some downsides to consider.
What should you consider with using some salary sacrifice companies?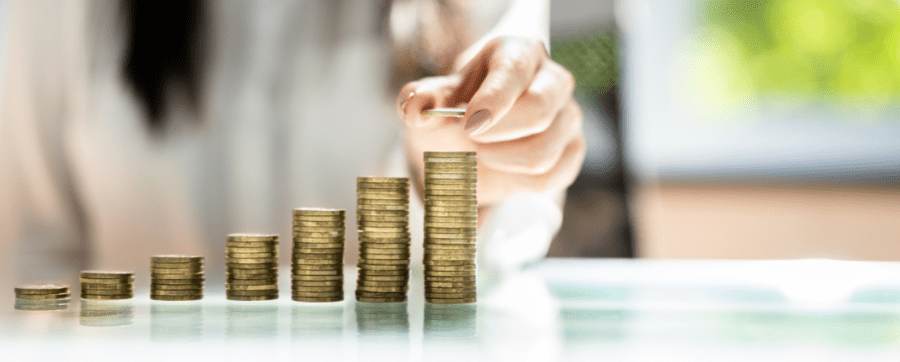 What about some of the things you should consider when using a salary sacrifice company? Are there any downsides to look out for?
Yes, of course with everything in life, there are some disadvantages to be aware of. The question you should ask is, are these disadvantages worth it for your company?
Here are a few things to consider with a salary sacrifice company:
Early termination fees: if an employee decides to leave the company or salary sacrifice car scheme mid-way, the payments fall onto the employer to cover. OSV offers a solution to this with Early Termination Insurance, get in touch today for more information.
Pension & mortgage: taking part in a car salary sacrifice scheme could affect an employee's pension and application for a mortgage.
Responsibility for upkeep: While some car salary sacrifice companies offer a maintenance and insurance package, others do not.
No ownership: Usually, car salary sacrifice companies do not provide the option to own the car outright.
Now that we've covered the potential risks involved in working with an EV salary sacrifice company, do these downsides outweigh the benefits for your company personally?
We recommend considering both sides of the coin before looking to set up a salary sacrifice scheme for your company.
Should I use a salary sacrifice company?
So, should your business use an EV salary sacrifice company?
If the benefits including; paying less tax and National Insurance contributions; improving employee retention, loyalty and engagement; as well as saving money overall as a company, sounds worth it – then yes it is definitely worth considering contacting an EV salary sacrifice company.
First, we would urge you to evaluate if the risks are worthwhile for your business and staff.
If you already have business goals in place to provide employee benefits and save money for your business, then it is well worth considering setting up a salary sacrifice scheme for your company.
Fed up with looking for your next vehicle?
Need advice from an experienced Vehicle Specialist on what vehicle is right for you?
Book your FREE consultation now