When people talk about car leasing, most of the time they tend to be talking about business leasing. Business leasing is an extremely popular form of leasing and is an attractive option for many business owners.
But why is leasing such a good idea for business owners? What's so special about business leasing?
In this article, we look at why exactly business owners lease cars, and whether it would be right for you.
Why is leasing a good option for business owners?
Leasing is great for businesses because, when you lease a car, you can get a new car every few years. This means that you can refresh your fleet at the end of every contract, and don't have to worry about the disposal of your vehicle. This also means that your cash isn't tied up in a depreciating asset.
Company cars are a great incentive for businesses and in a study, conducted by no other than OSV, found that a company car was one of the deciding factors for prospective employees. So, a company car is a great incentive for both current and future employees and is a great way of attracting the best talent. Also, the study found that 16% stated that not having a company car was a deal breaker. Business leasing is a great way to provide an incentive for potential star employees without having the prospect of depreciation and disposing of the vehicle.
There are also other financial benefits to business leasing, but we'll go onto that in a minute.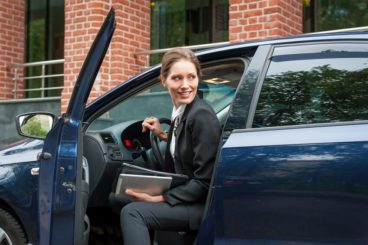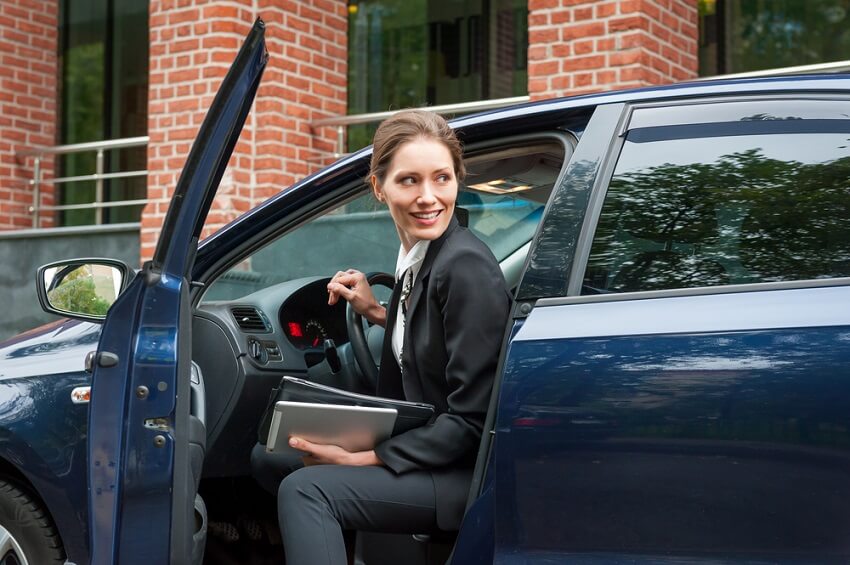 What are the business benefits to leasing?
Other than the things we have mentioned above, there are other business benefits to leasing that make it a seriously attractive option for businesses.
The following benefits to not apply to all business contracts, the benefits vary from contract to contract. But, these benefits are exclusive to business lease contracts and aren't available to private individuals.
It provides a better accounting solution
With business contract hire, the finance commitments can be "off balance sheet". This means that the liability of the finance doesn't appear on the company accounts. This is obviously very appealing to many businesses.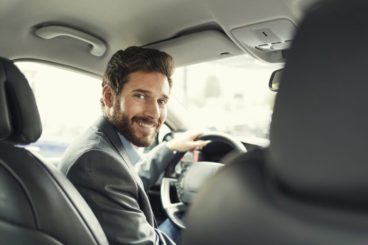 If you are leasing your car through a VAT registered company, you can claim 50% VAT back on your monthly payments.
If you are leasing a van, however, you can claim back 100% of the VAT. It should be noted here that this is only if you do not use the car for personal use. If you do, then you can't claim the VAT back.
But, that doesn't mean you won't enjoy the tax benefits of a business lease. Instead, you can claim the monthly cost of the lease car against profits. This can either be 85% or 100%, depending on the emissions of your car. If your car emits more than 160g/km then you can only claim 85% back. If it emits any less, then you can claim the full amount back.
Your cash is not tied up in a depreciating asset
You don't have to worry about depreciation, which is another factor that makes leasing considerably more attractive than buying.
So there are some real benefits for business owners who choose to lease. You can find out more about the business benefits to leasing here. 
Who can get a business lease?
So, who exactly qualifies for a business lease?
You can get a business lease if you;
Are a sole trader

Have a limited company

Are a VAT registered business

A Limited Liability Partnership (LLP)

A PLC

A partnership

Local authority

Central government

An Embassy

A Charity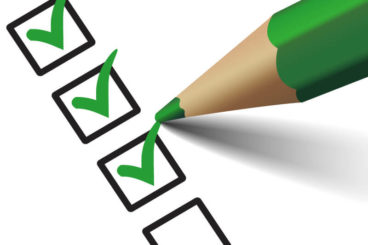 So there's quite a list of who is eligible.
In order for you to get a business lease, you would normally be required to have 2-3 years of accounts showing a positive net worth. If you cannot provide this, then the funder may ask for bank statements, certified accounts or a director's guarantee. A director's guarantee is essentially confirmation that the director of the company will take on the monthly payments of the vehicle, or vehicles, should the business be unable to pay them. If they do ask for this, then a credit search will take place on the individual as well as the business.
What business lease options are there?
There are a few leasing options that are available to you;
Operating Lease

Finance Lease
Contract Hire
All are slightly different from the other and are suited to different types of individuals and businesses.
What are the most popular cars to lease for businesses?
There are loads of cars on the market that are perfect for businesses of all shapes and sizes. Some of these include;
So, there are perfect company cars for businesses big and small.
Business owners lease cars because it is a great incentive for workers, without having to worry about having your cash tied up in a depreciating asset. There are different tax benefits available for those who lease through business that aren't available to those who want to lease privately.

Latest posts by Rachel Richardson
(see all)