How reliable is Suzuki? An honest assessment of the brand
Are you in need of a reliable vehicle with great reviews and even better build quality? Perhaps you're curious whether Suzuki is as reliable as they're made out to be? Are they as dependable as their Japanese counterparts? This article will provide you with an honest and unbiased assessment of everything you need to know, while also comparing them to their rivals.
Japanese car manufacturers are well known for their build quality and excellent reliability.
In 2014, Suzuki was thought to be the ninth biggest automaker by production worldwide. They now have 35 main production facilities in 23 countries, 133 distributors across 192 countries, and are tenth in the world's automobile sales.
But, how reliable are Suzuki's? Are they as dependable as their Japanese counterparts?
In this article, we look at how reliable Suzuki's are, and compare them to their competitors.
How reliable are Suzuki cars?
As we said, Japanese car manufacturers are renowned for their reliability and Suzuki is no different.
The Telegraph put Suzuki 2nd in their reliability table, coming in behind only Skoda. Suzuki had just 79 problems per 100 vehicles, well below the industry average. Suzuki also came second in the WhatCar reliability survey behind Honda. This survey was done with WarrantyDirect and analysed 50,000 WarrantyDirect policies on three to eight-year-old vehicles.
ReliabilityIndex have also placed Suzuki high up on the list for reliability. Suzuki came in third behind Daihatsu and Honda who came first and second respectively. Suzuki scored a reliability index of just 50, which is well above the industry average of 118.
Individual models also do very well. WarrantyDirect named the Suzuki Jimny and the Suzuki Vitara as the second and third most reliable SUVs.
Which? states that Suzuki is one of the most reliable manufacturers out there, second only to Lexus and tied with Toyota. In their 2021 survey with 48,034 owners, covering 56,853 cars, they commented that only 11% of owners reported a fault of any type and an extremely low 0.9% of cars up to 4 years old either suffered a breakdown or failed to start. This is why Which? gave Suzuki a 5-star rating for 0-4-year-old cars.
Which? also commended Suzuki as their vehicles remain problem-free as they age, with only 15% of 5-9-year-old Sukuzi owners having an issue in the year prior to the survey. The percentage of cars that either broke down or refused to start also only went up by 1%, giving 5-9-year-old Suzuki cars another 5-star rating.
After the 10-year mark is when these vehicles start to have issues, with 39% of Sukuzi owners reporting some sort of issue with their 10 or more-year-old vehicle. However, the statistics are still lower than the average as only 6.7% of these owners commented that their vehicle broke down or failed to start, which is lower than the 8.6% average for this age group. This age group received a decent 4-star rating.

Is the Suzuki Swift reliable?
The Suzuki Swift also does well according to ReliabilityIndex. They have a rating of good and a reliability index of 71. Many owners have given the Suzuki Swift full marks on AutoExpress for their dependability as well, so the Swift is a good option if you are looking for a city car that won't let you down.
With the sixth-generation vehicle coming out in 2017, it was met with an all-new platform. Set to rival small hatchbacks such as the Ford Fiesta and the Citroen C3, it also received a slight engine update in 2020.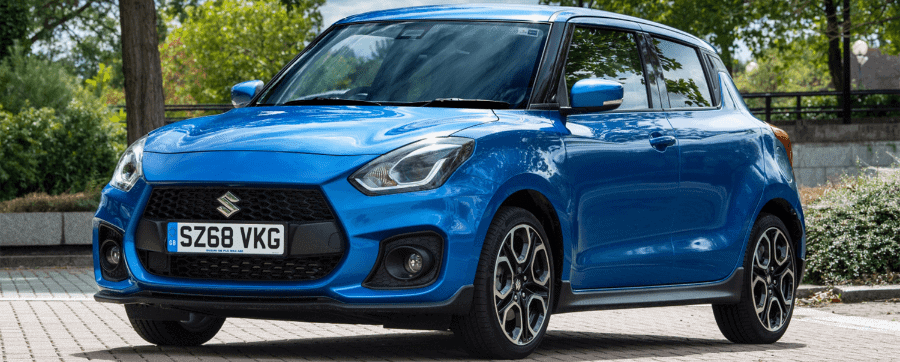 Which? gave this sixth-gen model 5 out of 5 stars for reliability and praised the vehicle on its dependability. With 86% of cars having no faults, it is well past the average of 78% of this age group. Additionally, the problems that did occur were generally minor. Plus, those that did face issues, only spent half a day off the road. Finally, zero cars broke down in the year prior to Which?'s survey which further emphasizes how reliable this vehicle is.
Is the Suzuki Vitara reliable?
As mentioned earlier, the Suzuki Vitara was named the third most reliable SUVs on the market. This is actually Suzuki's first compact crossover, putting efficiency and looks first.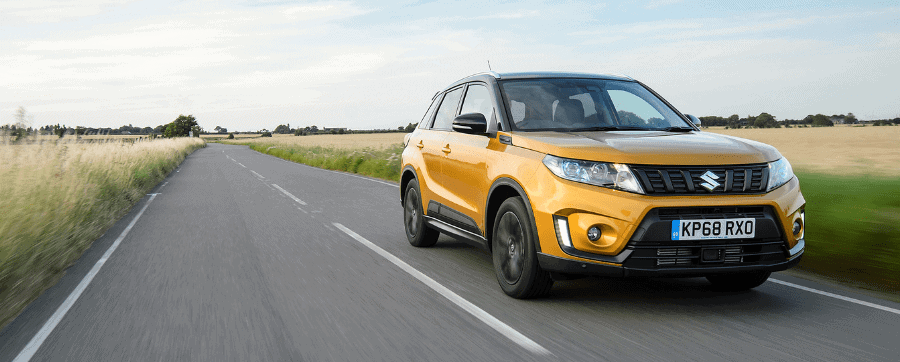 Which? commended the Vitara for its reliability, stating that it was "a near-epitome of reliability". They also give the crossover 5 stars for both younger and older models. The younger model received excellent results, with an incredible 89% of cars having no faults whatsoever. While the average breakdown rate for this age group is 5%, Suzuki cars were found to have a rate of less than a third of the average. For those small number of vehicles that did need repairs, they only spent just over a day off the road.
While the 5-9-year-old age group did face more problems as they age, the figure of fault-free vehicles dropped to 81%, which is still extremely impressive even when compared to some newer cars. The time off the road did stay relatively low, growing to 2 and a half days.
Which? commented that the only weakness in the Suzuki Vitara was the 9% of owners who unfortunately had engine issues, including spark plug-related issues. While some of these problems were at least moderately serious, the low fault rate means that there is a very low chance of drivers needing to take the car to garages.
Overall, it appears that Suzuki are a great option if you want a manufacturer you can count on.
Why are Suzuki reliable?
Why are Suzuki so reliable?
One of the reasons Suzuki may be so reliable is down to their technology, or lack of it.
You will tend to find that the more premium branded cars are let down when it comes to reliability. And many put this down to the fact that they have heaps of new technology that can quite often go wrong. This modern technology, such as the addition of infotainment systems and self-drive technology, can be hard to repair and expensive to replace. This can seriously bring down their reliability ratings.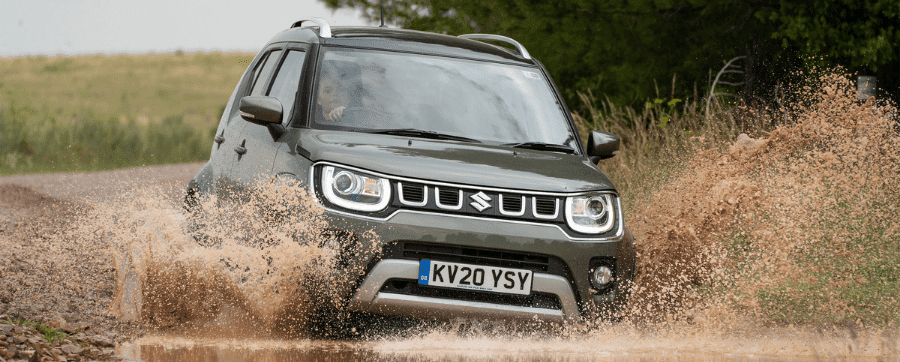 However, Suzuki makes affordable, well-built cars that don't necessarily come with such advanced technology. This isn't a bad thing as it makes the overall cost considerably less than some premium brands, and it also means they are less prone to breaking down.
Also, because Suzuki offers affordable cars, the parts are likely to be more easily sourced and less expensive to repair, keeping repair costs low should something go wrong.
Essentially, Suzuki cars could be so reliable because they have a much more no-frills approach to their cars. Their parts may also be more affordable and easier to source which also increases the reliability rating. This is by no means a bad thing as Suzuki is a brand that makes affordable, well-built cars that get you where you want to be. Plus, it only makes sense that these cars are just as reliable as they are affordable.
What are the common Suzuki problems?
When you are looking at getting a new car, whether it's brand new or second-hand, then you should know about some of the problems you may encounter further down the line. Some of the common problems owners have had with Suzuki include;
Low beam head light-bulb burns out prematurely

This has been reported a few times and seems to be an issue with Suzuki models

Check engine light due to poor fuel quality

Some Suzuki models are sensitive to poor-quality fuel and this means the check engine light can switch on

Failed timing chain tensioner

This can cause rattling from the bonnet. You can get this replaced, but it can be costly.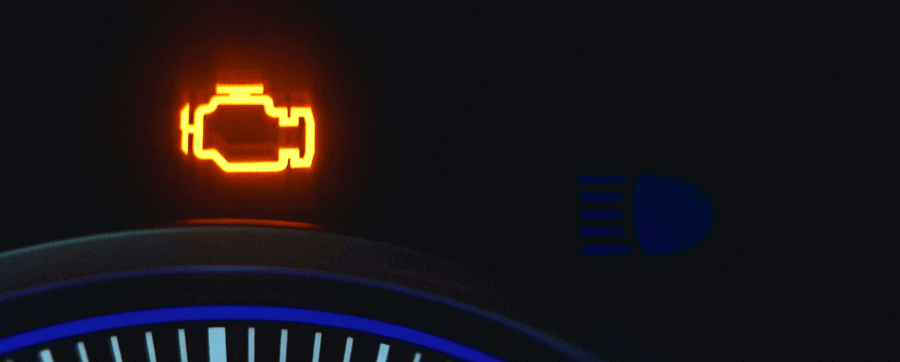 How reliable are consumer reports?
The reason we use expert reviews, consumer reports and surveys is because they are accurate when it comes to looking at a car's longevity. Websites such as Which? are a great source of this information.
They gather their data from self-reports from owners who report on any problems they may have had with their models. This information is then used to determine dependability.
Other sources such as WarrantyDirect are also accurate. WarrantyDirect provides tens of thousands of extended warranties to drivers of all makes and models. When a customer makes a claim, they can then record it. Over a period of time, they build up a database of what has gone wrong on what car, at how many miles etc. It can then be put into a table to determine which cars are the most reliable and which aren't.
While using consumer reports is a good way of determining longevity, they are not without fault. You cannot necessarily determine the dependability of a new car. It simply hasn't been on the road long enough. This can often be resolved by using predicted dependability which draws on the make and model's reliability in the past to come to a conclusion.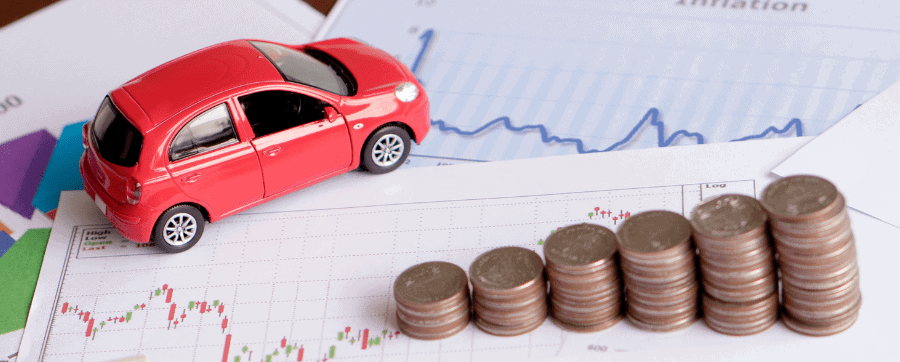 Suzuki vs. Honda vs. Kia; Which is more reliable?
Now, how does Suzuki compare with their rivals, Honda and Kia?
If you're considering just one of the three cars then you're in luck because all three of these brands are known for their longevity.
The Telegraph placed Kia 3rd behind Suzuki with 80 problems per 100 vehicles. Interestingly, Honda was much lower at 15th with 117 problems per 100 vehicles. This is odd for Honda but is still a good ranking. On ReliabilityIndex, Honda came 2nd with a reliability index of 42 which was just one place higher than Suzuki. Kia didn't do as well in this table, coming in 21st with a reliability index of 112. This is still above average but it isn't as low as Suzuki or Honda. Also, on ReliabilityIndex, the Suzuki Alto was set as the 10th best car.
However, it's not all bad for Kia as in 2016, Kia was ranked the number 1 brand for reliability by J.D Power. They were also placed 6th out of 10 by CNN for reliability. It appears that each brand has been commended for its reliability at some point in recent years. So, if you are deciding between the three and it comes down to dependability, then all three of them are solid options.
What are the most reliable Suzuki cars?
Some of the most dependable Suzuki models are;
These all score highly on ReliabilityIndex and have also been commended elsewhere for their reliability.
What are the most unreliable Suzuki cars?
However, the Suzuki cars that have ranked slightly lower include;
This car isn't unreliable, it should be noted. It has just been simply ranked lower by various outlets and is probably more reliable than many other models out there. However, when you have a brand as dependable as Suzuki, your least reliable car is still going to be pretty reliable.
What are our final thoughts?
In conclusion, Suzuki is a really reliable car brand. This has been backed up by various outlets including Which?, WarrantyDirect, ReliabilityIndex and further consumer feedback. The Jimny and Vitara have been ranked some of the best SUVs for reliability and their other vehicles are just as reliable. If you are trying to decide between Kia, Suzuki and Honda then any of these three brands will do you well when it comes to reliability. That said, it appears that Suzuki has been more consistent in their reliability, placing highly in a variety of outlets where Kia or Honda have fallen. Ultimately, it depends on what you want in a car, but if you want reliability then a Suzuki is a good option.
Fed up with looking for your next vehicle?
Need advice from an experienced Vehicle Specialist on what vehicle is right for you?
Book your FREE consultation now