Small and big businesses alike rely on car finance for business to bolster their fleet of vehicles. Company cars are used by employees to get them from A to B, and business car finance represents a more cost-effective way without using traditional credit lines. Without business finance and lease schemes, a majority of companies would need to either buy used vehicles or experience cash flow issues.
Business Car finance agreements can be as short as just 12 months so businesses are able to replenish their fleet of cars and vans easily while avoiding downtime or expensive maintenance costs. The benefit of this is that business do not need to be tied to a long agreement. Plus, company cars are treated as a major perk of the job for some, so getting a new car helps attract the best people to your company.
When you're first looking at finance options we understand that it can be pretty overwhelming. We advise people on these options every day, so we're going to talk you through each finance option.
Before we begin, we should really talk about company car tax. If you are buying or leasing a car through your company, then you may be eligible to pay company car tax.
You will have to pay company car tax if you use your company vehicle for personal use. This includes commuting to and from work. The exception to this is if you are a Partner or Partnership, a Member of a Limited Liability Partnership, or if you are the proprietor of your own business.
You do not have to pay company car tax if the car is used strictly for business use. This means that the car is left at the place of work overnight and is only used for things such as travelling to meetings.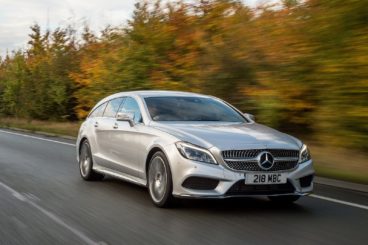 What is Business Contract Hire?
Okay, so let's get down to the business finance options.
Business contract hire is essentially the same as personal contract hire but it's for businesses instead.
Historically known as an operational lease, a business contract hire gives a business the chance to lease a company car or van by making a series of low, fixed monthly payments that last for a period of between 1-5 years. It's widely accepted that business contract hire is a very tax efficient form of finance, as the liability is not reflected on the company accounts. As you can imagine, this proves to be very attractive to many companies.
Once the agreement has come to an end, the business will return the company car to the leasing company. Then the process starts all over again.
What is Contract Purchase?
Business contract purchase works in a similar way to business contract hire.
The only real difference is what happens at the end of the contract. With a contract hire, you don't have the opportunity to purchase the car at the end of the agreement. However, with a contract purchase, you do get the opportunity to buy the vehicle.
Which is pretty self-explanatory really.
A finance lease is perfect for those whose cars will be doing excessive mileage, will be suffering from more than fair wear and tear or have conversion units such as refrigeration units. However, it essentially works the same way as a contract hire.
But, there is a difference to what happens at the end of the contract. At the end of the finance lease you are responsible for selling the vehicle on. This money is then used to pay off the remaining payment. However, if you sell it for less than the remaining amount, you will have to top that up yourself.
There is also the option to keep the vehicle for a further year for a one off nominal fee. This will then give you more time to clear off the final balloon. You can find out more about finance lease here.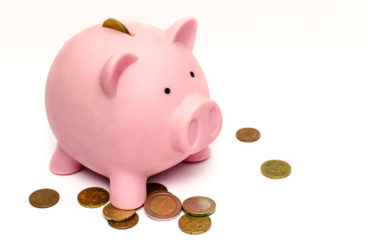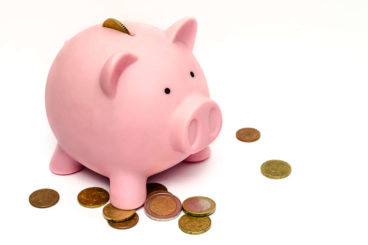 What Car Loans Can I Get For a Company Car?
If you are thinking about taking out a loan, then you have two options:
Secured

 

This is where the finance company continues to own the car until the cash borrowed for the loan is repaid in full
Unsecured

An unsecured loan is where the business gets to own the car outright from the date of purchase.
So, what happens if you don't pay up?
Well, if you have a secured loan and you default on a payment, then the finance company will take possession of the car. Then, they will chase the company for the outstanding balance, if there is one. The company will also get adverse information on the credit file of the company. If money is still owed, they will be chased for it via legal action, if necessary.
However, if you default on an unsecured loan, then the finance company will seek legal action with the business itself.
So, as you can see, there are quite a few business car finance options. Each option has its pros and cons so it's down to you which one you choose.

Latest posts by Andrew Kirkley
(see all)